/
A Chihuahua as a pet, tips and info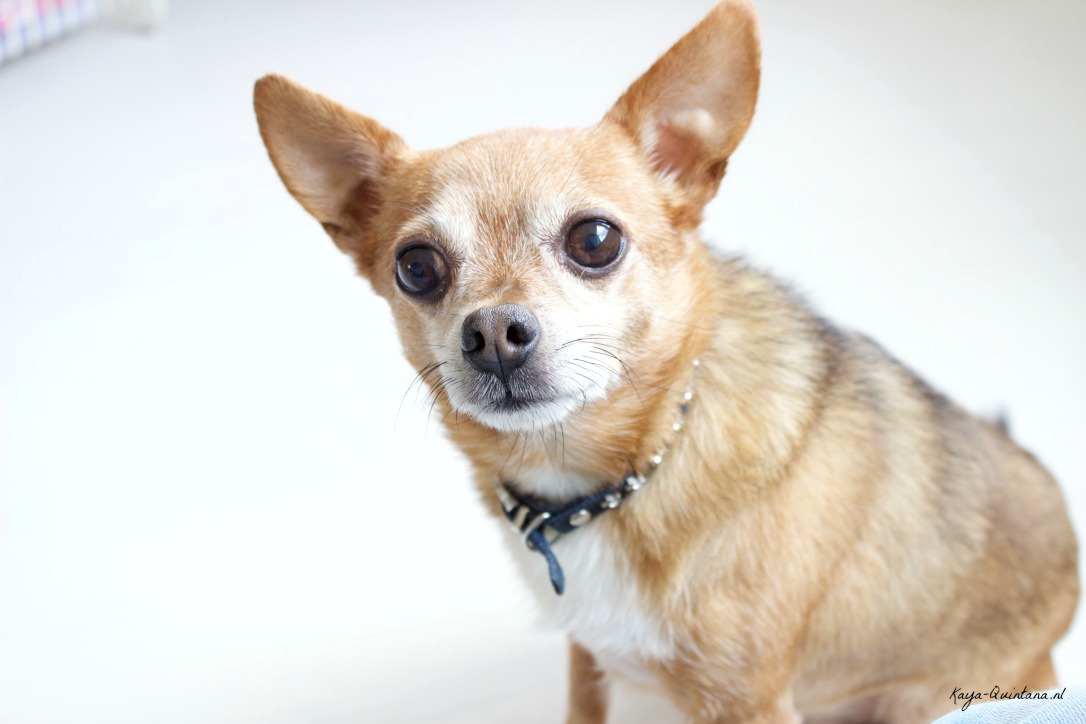 Having a Chihuahua as a pet wasn't something I planned. But after seeing Dior at the shelter I just couldn't do anything else but bring him home. It's been an adventure because Dior is traumatized. With a lot of love and patience he has become happy and more confident. He really is my best friend right now. After owning him for three years, I can tell you that Chihuahuas are really fun dogs to have. Even if they are crazy like mine, haha!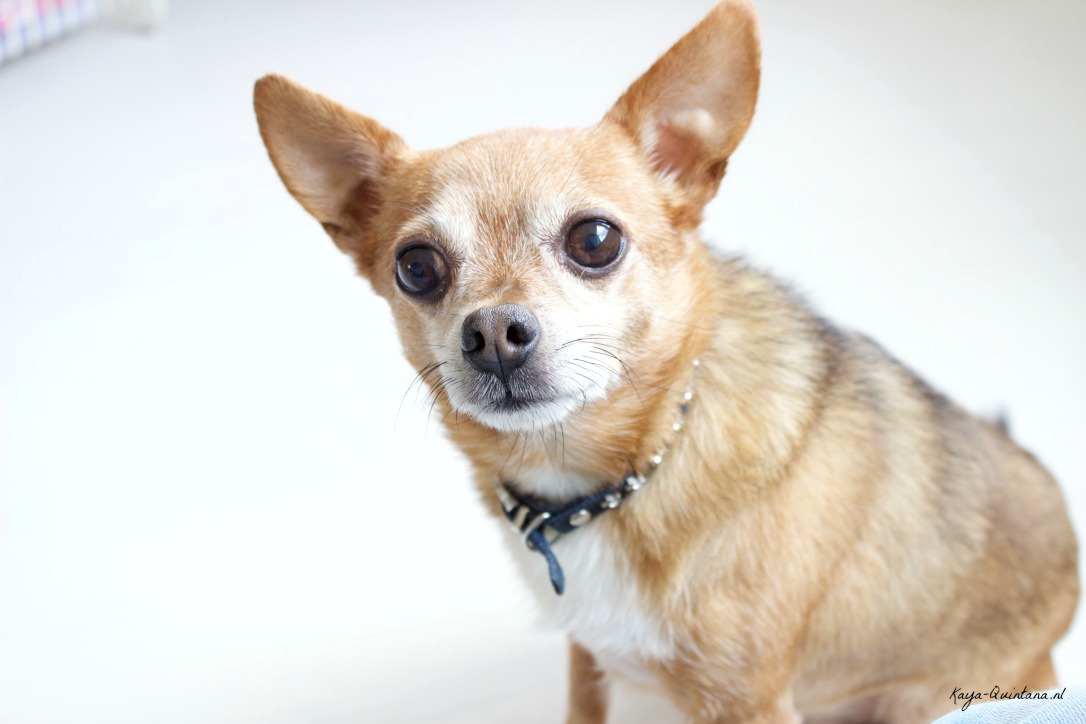 It's a special and small breed, so there are some things you need to know before buying one. In the video below I will tell you all about my experience with owning a Chihuahua. I also have some friends who own Chihuahuas who taught me a lot about the breed. So I hope my tips and information help you with making the right decision. I always tell people that buying a dog is something you really need to think about. Dogs really need to be loved and taken care for. So don't buy one if you are not prepared to do those things.
I am sure you will do the right thing, enjoy the video!
Kaya-Quintana
P.S. Follow me on Youtube for more videos.