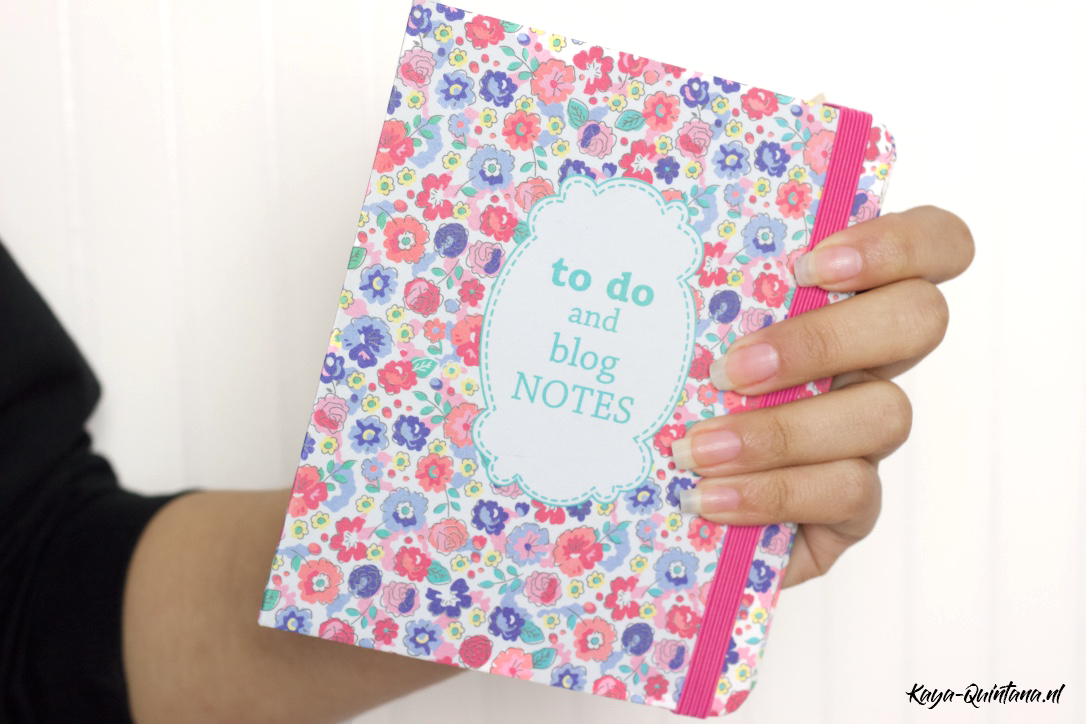 Hey babe, how are you? Thanks for hanging around and waiting for me to get back to blogging. I've been missing pouring out my thoughts and loves on screen a lot! But sometimes a woman's got to do, what a woman's got to do. In my case it was building up my office, as you could see in my new Office Adventure episode. I'm pretty proud of myself because I pulled it off in just a week, when I thought it would take me two.
Right now I am pretty tired, but very satisfied. I am so ready to get to work in my new office. I am SO done with working at home, I can't begin to tell you how much, haha! Working at home hasn't been a dream for me. I really felt like I had no peace in my own house. Every inch of every room was breathing work. No rest for the wicked, is what it felt like. My house hasn't been my house over two years. It really felt like I was at work all day every day.
So now that my dad and I moved all of the stuff out of my home office, I feel so much better. Yes, my house is still a mess because I really didn't have any time to clean up. But it is very nice to slowly start with not associating my house with work. Most people will probably declare me nuts because many people think working at home is 'tha bomb dot com.' To me it is not, because it means I have no place where I can truly rest my head.
Thank god that is all in the past. Just like working six to seven days a week. This is the last month of working some extra hours. I will have my weekends back after the 30th of September and I can't wait! Weekends are for fun, blogging, vlogging and resting. Oh, and finally cleaning up my house of course, haha! Just writing this little update article about getting back to blogging makes me feel so much better.
I have so many cool products waiting for me. I also have a lot of awesome videos to make and I will have time to do that now. I will also be going on a short holiday during Christmas with my little sister. We have been planning this for months and we can't wait! We are going to try Airbnb for the first time and visit London. I have been there before during Christmas and I truly loved it. I can't wait to go back there and enjoy that beautiful city.
Well, that's my update for now. I'm about to write more articles and create new videos this upcoming week. So be prepared for some new and awesome content. I also hope you are doing fine. Maybe you are back to school, work or back to blogging just like me. Either way, I wish you the best time ever. Be sure to check back on my blog for your daily inspiration and motivation. Don't forget to leave me your requests for beauty, fashion or lifestyle articles.
Love yah lots,
Kaya-Quintana
P.S. Follow me on Instagram for more updates!