Yep, that's right! Dit is het eerste hit of shit artikel van 2015. In hit of shit artikelen zet ik mijn outfits van de afgelopen tijd op een rijtje. In dit geval zijn dat mijn outfits van januari en februari. Het is gek om te zien dat ik deze winter weinig in heel dikke truien heb gelopen. Er was dan ook bijna geen sneeuw te bekennen en met de kou viel het wel mee. Mij hoor je niet klagen want ik ben echt een koukleum, haha!
Door de zachtere winter heb ik goed kunnen experimenteren met kleden in laagjes. Maar ook een winterse jurk vond voor het eerst een plekje in mijn garderobe. Deze jurk vind ik zelf echt helemaal geweldig en ik wil deze zeker vaker dragen. Ook de camel kleurige jas zal de komende maanden vaker uit de kast komen. Enkellaarsjes waren in januari en februari ook niet weg te denken. Hakken en warme voeten, vind ik een prima combinatie!
Als we het dan toch over combinaties hebben, dan ben ik benieuwd naar welk outfit jij het beste gecombineerd vind. Daar is dit artikel natuurlijk voor, jij bepaald wel outfit een hit of shit is. Ik vind het zelf altijd erg leuk om feedback te ontvangen over mijn outfits. Door jou krijg ik misschien wel een goede tip, waardoor ik een betere outfit combinatie kan maken. Ik zeg dus: 'Kom maar op met die hits en shits!'
Ik vind outfit nummer 7 echt een hit en jij?
Kaya-Quintana
P.S. Wat is jouw meest gedragen kledingstuk van deze afgelopen winter?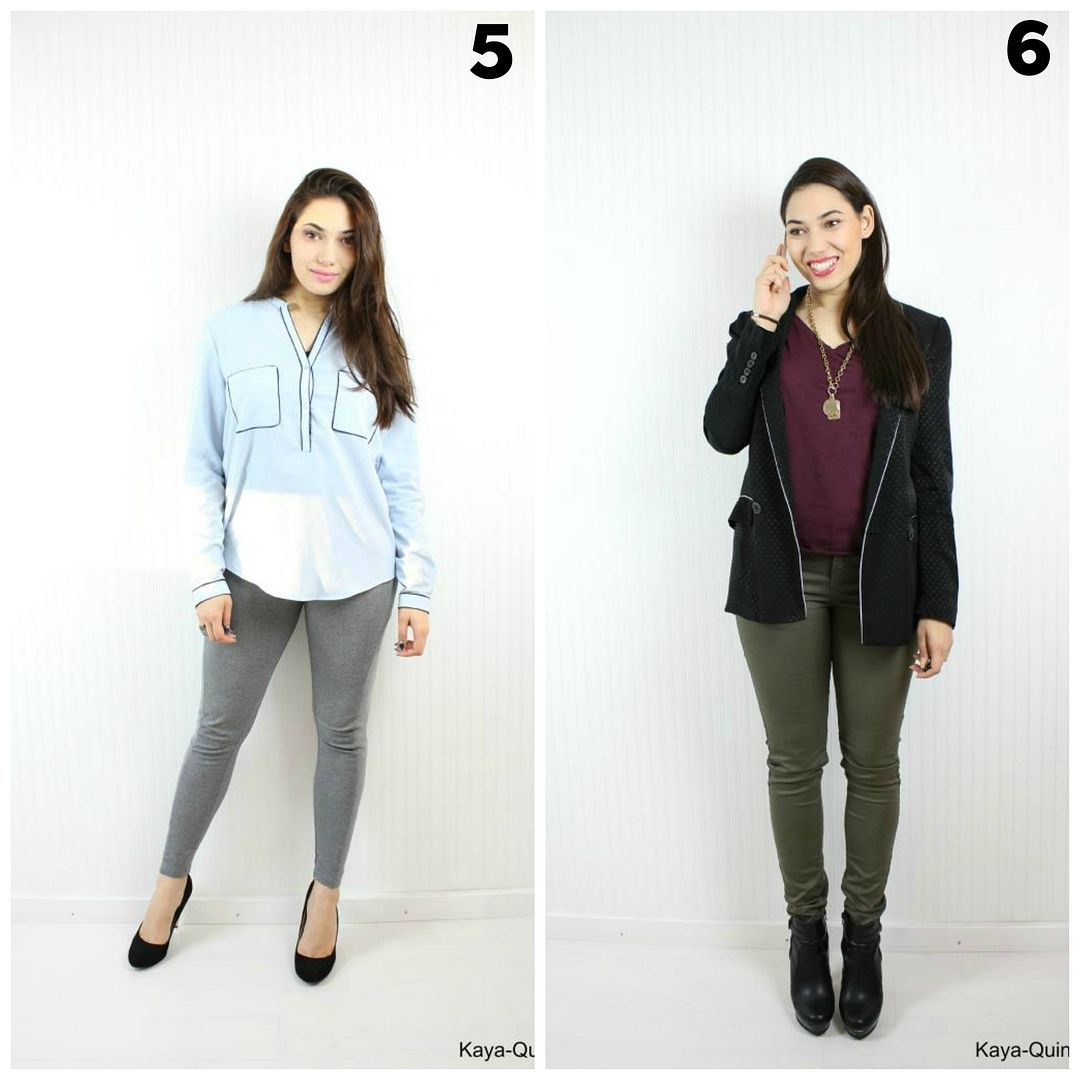 Alle outfits op een rijtje
1. What the fudge
2. White tee, green cardigan
3. Winter dress
4. The camel coat
5. Pyjama style
6. Tough it up
7. Bloggers do it better