/
Look of the day: Autumn sunset met het ELF beauty book
Het is altijd leuk als ik iets nieuws uit mag proberen. In dit artikel probeer ik het ELF beauty book uit. In het beauty book zitten 48 kleuren verstopt. Er zijn meerdere kleurvarianten en ik heb het beauty book gekozen met de felle kleuren. Er is er ook eentje met neutrale kleuren en aardetinten beschikbaar. Met het beauty book dat ik heb uitgekozen maakte ik de onderstaande look. Een look geïnspireerd op de zon die ondergaat tijdens de herfst. Die is altijd fel oranje met een goudgeel randje en een prachtige gloed.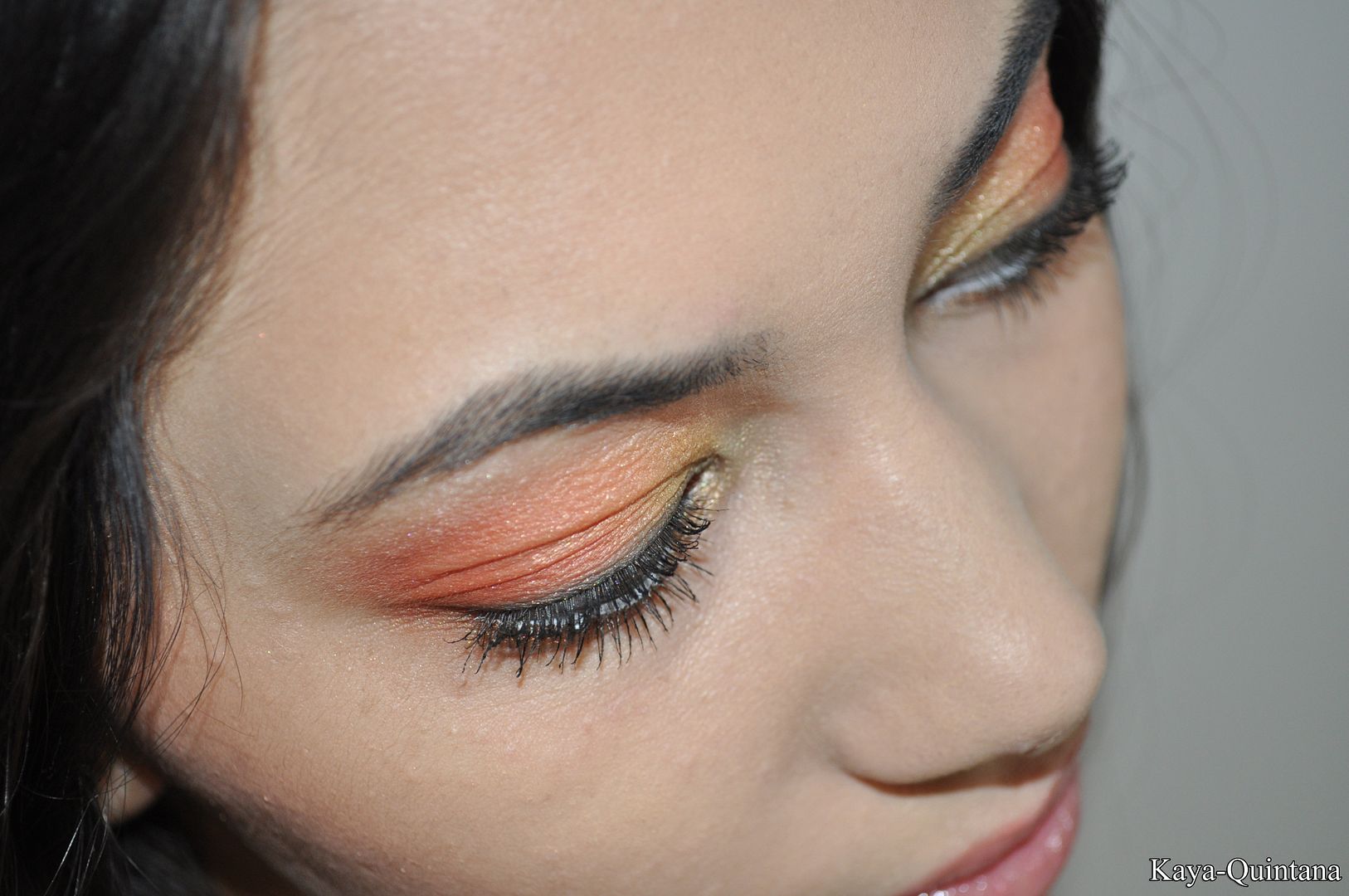 Dit is een heel makkelijke look waarmee je snel klaar kan zijn. En al ben je snel klaar, het resultaat ziet er uit alsof je er heel veel tijd en aandacht aan hebt besteed. Het is ook echt een look voor dames die wel van wat kleur houden. En als je daar niet van houd dan kun je spelen met de intensiteit van de kleur. Zie deze look als inspiratie en ga lekker zelf aan de slag. Voeg eyeliner toe of laat het juist weg, doe lekker je ding. Ik ben benieuwd wat er uit komt.
Go watch the video,
Kaya-Quintana
P.S. Mooie look? Volg mijn blog dan via Bloglovin, thanks!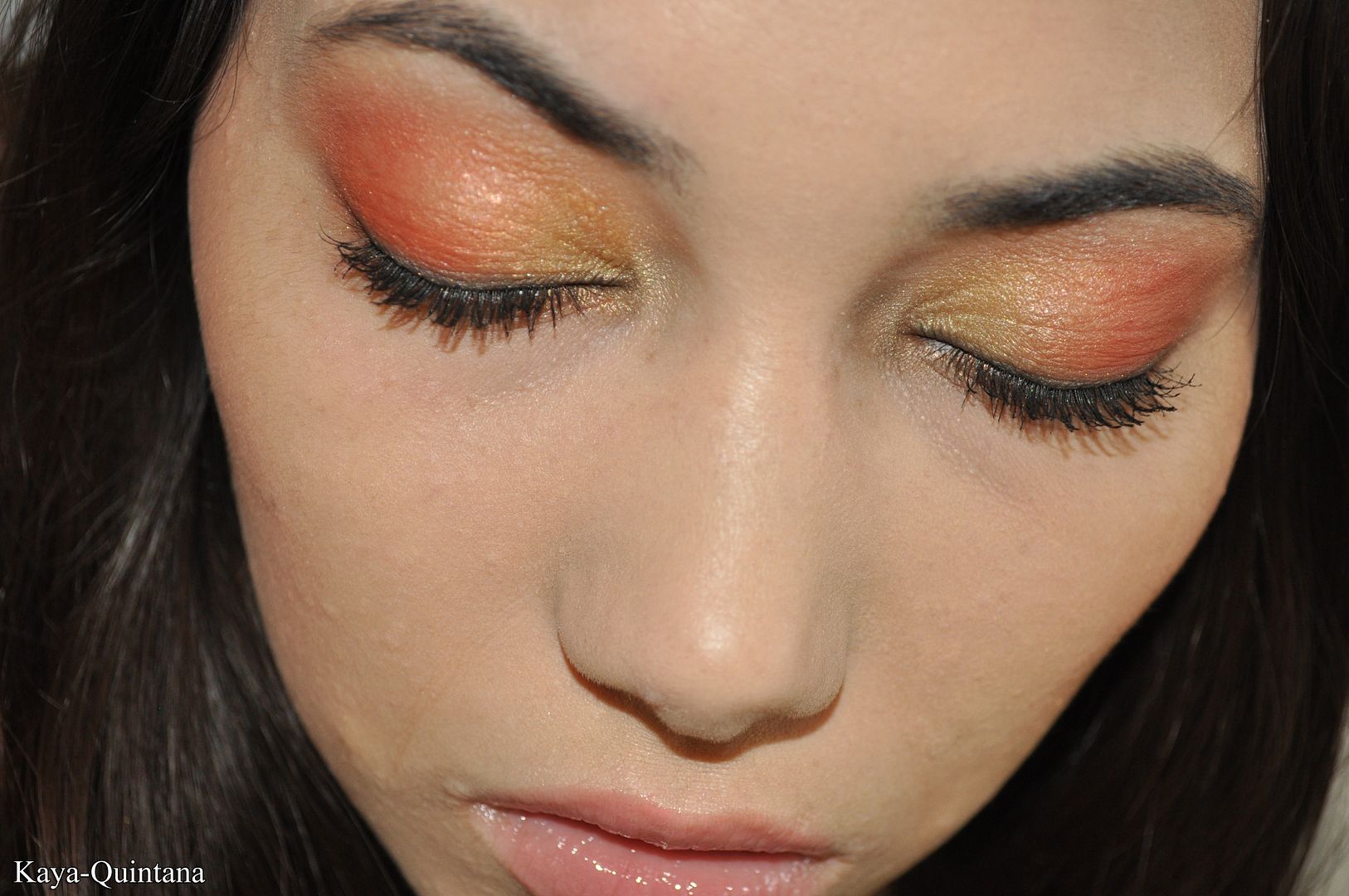 Gebruikte producten:
ELF: Beauty book, Wild watermelon lipgloss en Giddy gold blush
Maybelline: Rocket volum' mascara
L'oreal: Miss Manga mascara
Clarins: Waterproof eyepencil in het zwart
NYX: Jumbo pencil in Milk
MAC: Pro longwear foundation NC20