/
Make-up: Clinique high impact lipstick in Flamenco
Een van mijn eerste high end make-up producten kwam bij Clinique vandaan. Clinique is al jaren een betrouwbaar merk met prachtige producten. Toch heb ik al heel lang geen make-up van Clinique gekocht, simpelweg omdat ik al zoveel van hen heb. Toen ik laatst ging shoppen kreeg ik een Clinique high impact lipstick in Flamenco. De high impact lipsticks zijn altijd heel goed gepigmenteerd, dus ik wilde ook deze kleur eens even goed testen.
Ik kreeg of een oude versie of een sample verpakking van deze lipstick. Als je een nieuwe zou bestellen, zou je de mooie zilveren verpakking ontvangen. Niet schrikken als je dus een andere verpakking krijgt dan ik. Ik ga je in ieder geval vertellen over Clinique high impact lipstick in Flamenco, want de kleur is fantastisch! Zoals je kunt zien is het een felrode lipstick met een prachtige glans.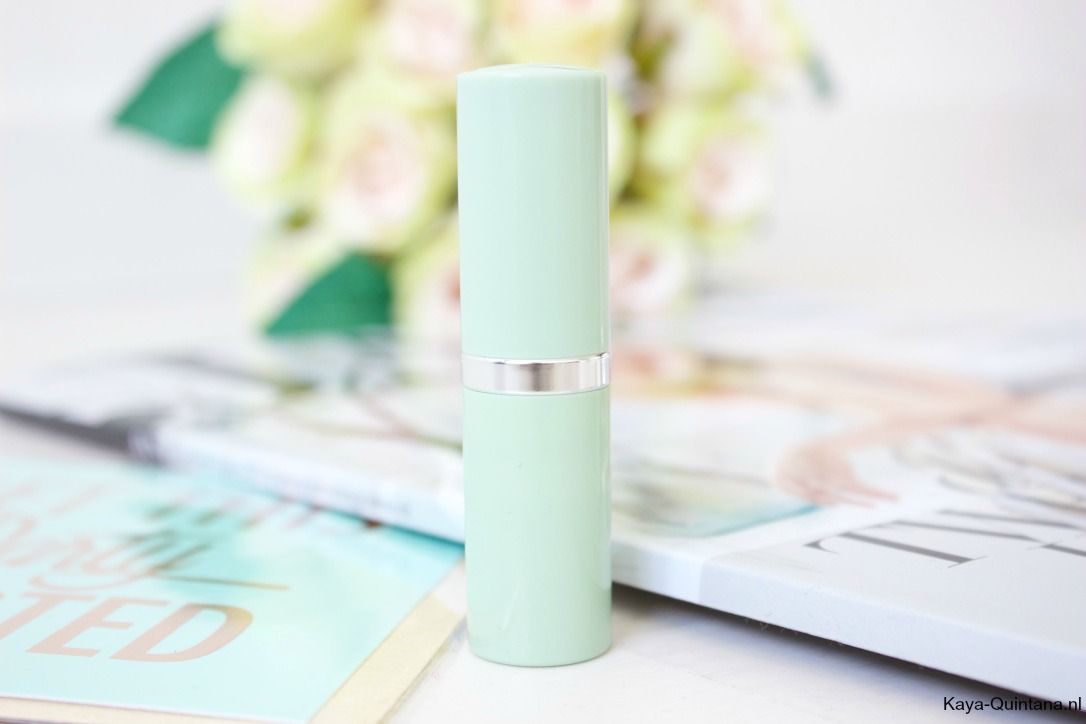 Volgens Clinique blijft deze kleur tot acht uur zitten. Naar mijn ervaring is dat eerder vier uurtjes, want de structuur van de lipstick is boterzacht. Heel erg fijn voor de lippen, want die blijven daardoor heerlijk zacht en gehydrateerd aanvoelen. Echter is die heel zachte structuur dus niet langhoudend. Je kunt dat overigens makkelijk verbeteren door het gebruik van een lip liner. Hierdoor geef je de lipstick meer grip en blijft deze langer zitten.
Zoals je op de foto's kunt zien is dit een heel mooie felrode kleur. Ik heb drie laagjes aangebracht om de lipstick dekkend te krijgen. Ik ben eerlijk gezegd helemaal weg van de kleur Flamenco. Omdat deze rode tint wat feller is, kun je deze prima dragen tijdens het warme weer. Het frist namelijk je teint op, zelfs als je lekker gebruind bent. En zoals ik van Clinique gewend ben, is deze lipstick echt heel fijn om te dragen.
De lipstick is naar mijn mening ook prettig geprijsd. Voor een high impact lipstick betaal je €24,-. Daarnaast kun je Clinique producten vaak met korting scoren bij de parfumerie. Als je op zoek bent naar lipsticks die jouw droge lippen aankunnen, dan zou ik zeker de high impact lipsticks checken. Je hebt namelijk keuze uit meer dan twintig kleuren en geloof mij, ze zijn echt heel erg mooi. Voorlopig hou ik het zelf even bij Flamenco, yes!
Wat vind jij van deze felrode lipstick?
Kaya-Quintana
P.S. Volg mij gezellig via Snapchat en Instagram via @KayaQuintana, see you there!