/
My business dreams are coming true
Hey babe, I'm back on the blog! Thanks for being patient as I am trying to keep my marbles together. I really want to share what is going on in my entrepreneurial life right now. My business dreams are coming true and I am over the moon. I have been freaking out for the last few days and feeling very thankful. I just want to share this with you and I hope it will give you the kick you need to follow your own business dreams.
So, let me explain where I'm at right now. About two and a half years ago I launched my media and PR agency Bloggers and Brands. I made the decision to only focus on that and school. I blocked out dating, having fun with friends and shopping. I really and only focused on my business and my bachelor. I had a goal and I wasn't going to let anything stop me. I kept most of my goals to myself and worked on them quietly.
My business goals are very important to me and I'd rather get to work than talk about them. But growing the agency this summer was on my goal list, because I want to get the bigger clients. Not just bigger clients, but clients who understand what my agency is about. Clients that really feel I am doing my absolute best to give them what they need. And after almost two and a half years those clients are starting to find me.
The agency life can be really hard. Most clients only stick around for short term projects, so working on leads and sales is an everyday task. I am proud to say that my sales skills are improving very fast and my agency's results as well. My team and I are able to create really good strategies and results. I'm of course very proud of that. We are doing work which other agencies do with ten people in a team, with just a team of four people. Talking about being efficient!
So yes, I am over the moon and thankful because my agency has signed some long term clients. This means I can grow my business even more and create a good base for the years to come. My dreams are coming true faster than I thought. My agency isn't that old and known yet, but because of my efforts we are growing pretty fast. And that is something to be very proud of. The crazy thing is, I'm just starting to understand and realize how well my business is doing.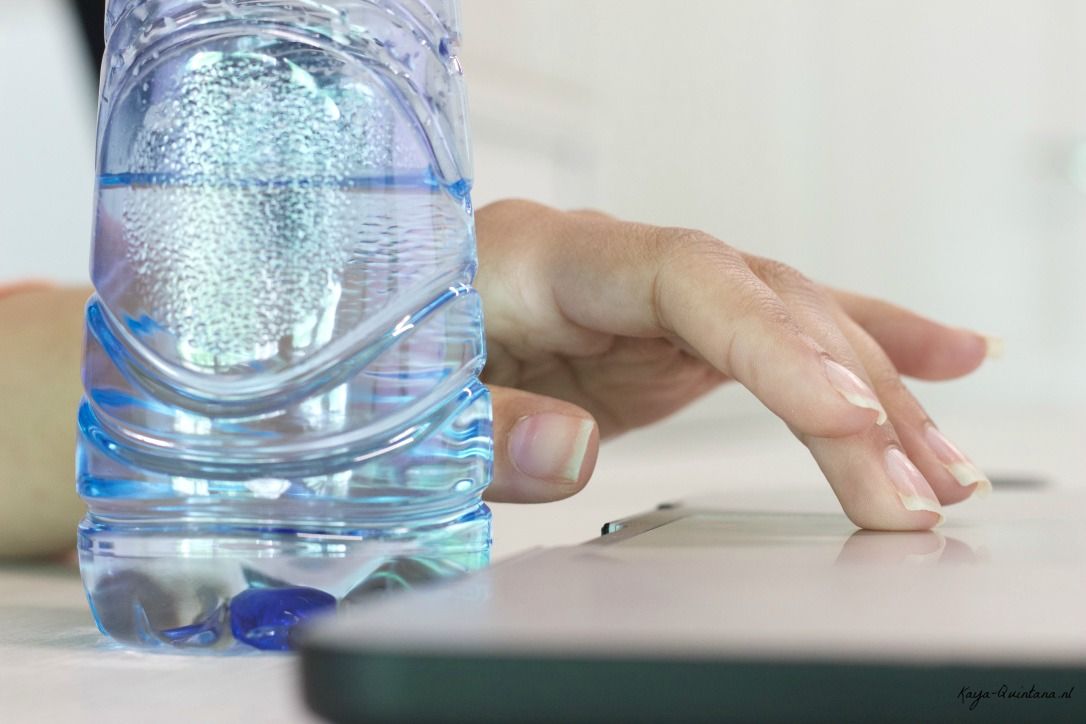 I am no longer running an agency that just started. No, we are becoming established now. People know what we stand for, get what we do and they are seeking us out. We even got to pitch for NARS cosmetics this year, that's insane! We almost got it, but faith intervened. NARS is a beautiful brand, but I had some other fish to fry first. But the fact that this big brand asked us to write a proposal blew my mind. Yes, Bloggers and Brands is here to stay!
I truly hope that this article helps you to get back in the game. Yeah, running a business is very tough. I'm not a cry baby, but running this agency has brought me to tears more than I thought it would. To be honest, it's all worth it. I learned so much about business, myself and how the world works. I am no longer depended on a boss or someone else. I now know I will always be able to make, even when it's really hard. Yup, I'm a true boss now, haha!
Please don't quit working on your business dreams, keep going!
Kaya-Quintana
P.S. As a Dutchie you can hire me as your business coach by mailing me at info@buildmybusiness.nl.