/
My favorite healthy food habits
Hey babes, how's the healthy life? Mine is getting better again, thank the lord! The last month was pretty hard when it came to working out. I've suffered from a stomach bug and my stomach has been upset ever since. I've also had a week where I had a giant cold and I felt a little sick. I didn't want to push my luck and go to the gym anyway, so I stayed at home and took a lot of rest. I decided to use my favorite healthy food habits to boost my health and I'm sharing them in this article with you. Let's get healthy!
More healthy fats
Thanks to Keto I've become pretty good in eating more healthy fats. Which means I eat more fish, nuts and avocado. My favorite types of fish are salmon, mackerel and codfish. I tend to bake them in the oven in butter or olive oil. I like to use pine nuts which I roast and sprinkle over my fish dishes. Pine nuts are perfect if you're looking for some extra crunch and the natural oils of course. Cashew nuts have become a staple in my kitchen too. I have about 30 grams every week or every two weeks. I especially like the salted cashew nuts, yum!
I've had some really bad allergic reactions to avocado, but lately it's been going well. I'm able to eat half an avocado twice a week now. I don't eat avocado all the time, but I try to eat it every other week, so twice a month. I love that the taste is quite neutral, and I incorporate avocado in salads a lot. I often add my beloved pine nuts to those salads as well. The healthy fats seem to help me with my stomach issues and I've noticed that my skin is doing better as well. It's less dry than it used to be, awesome!
Drinking more tea
Yes, every knows that drinking water is mandatory and healthy. Adding tea to your water can also be a very good idea. One of my favorite healthy food habits is drinking more healthy teas like Matcha, pure green tea or redbush. There are also a lot of organic herbal and spice teas you could try. It's no secret that teas can be very beneficial for your body. Teas can contain many healthy antioxidants, among many other good things, which are good for your body. And you can get it all in just by drinking a delicious cup of tea.
Matcha and pure green tea can also help you with losing water weight. Herbal and spice teas can help your stomach in various ways. I personally have experienced the most benefits from Matcha and pure green tea. Whenever I want to get rid of too much water in my body, I drink a cup or two. I almost immediately start peeing and therefor I'm losing water weight quite fast. I'm also experimenting with herbal teas for my stomach. There's no better way to take care of your stomach by drinking healthy herbs and spices, putting them directly in your stomach.
Drinking more mineral water
Since we are talking about drinking healthy fluids, let's talk water. I've started drinking mineral water about five years ago, when I moved into my first apartment. The water quality in my area is quite good, but the taste is awful! I also live on the fourth floor with the sun shining into my kitchen all day. Which means the water from my kitchen tap is always warm-ish and gross. That's why I started drinking mineral water which I buy in bulk every month.
I've noticed that investing in good tasting water made me drink it all the time. I stopped buying sugary drinks like lemonade. All you can find in my house now is mineral water and tea. This is such a good healthy food habit because I've never been hydrated better before. I used to have a lot of headaches and a dull fuzzy feeling in my head all day. Which was all due to not drinking enough water. That's why I'm really happy that drinking mineral water has become one of my favorite healthy food habits.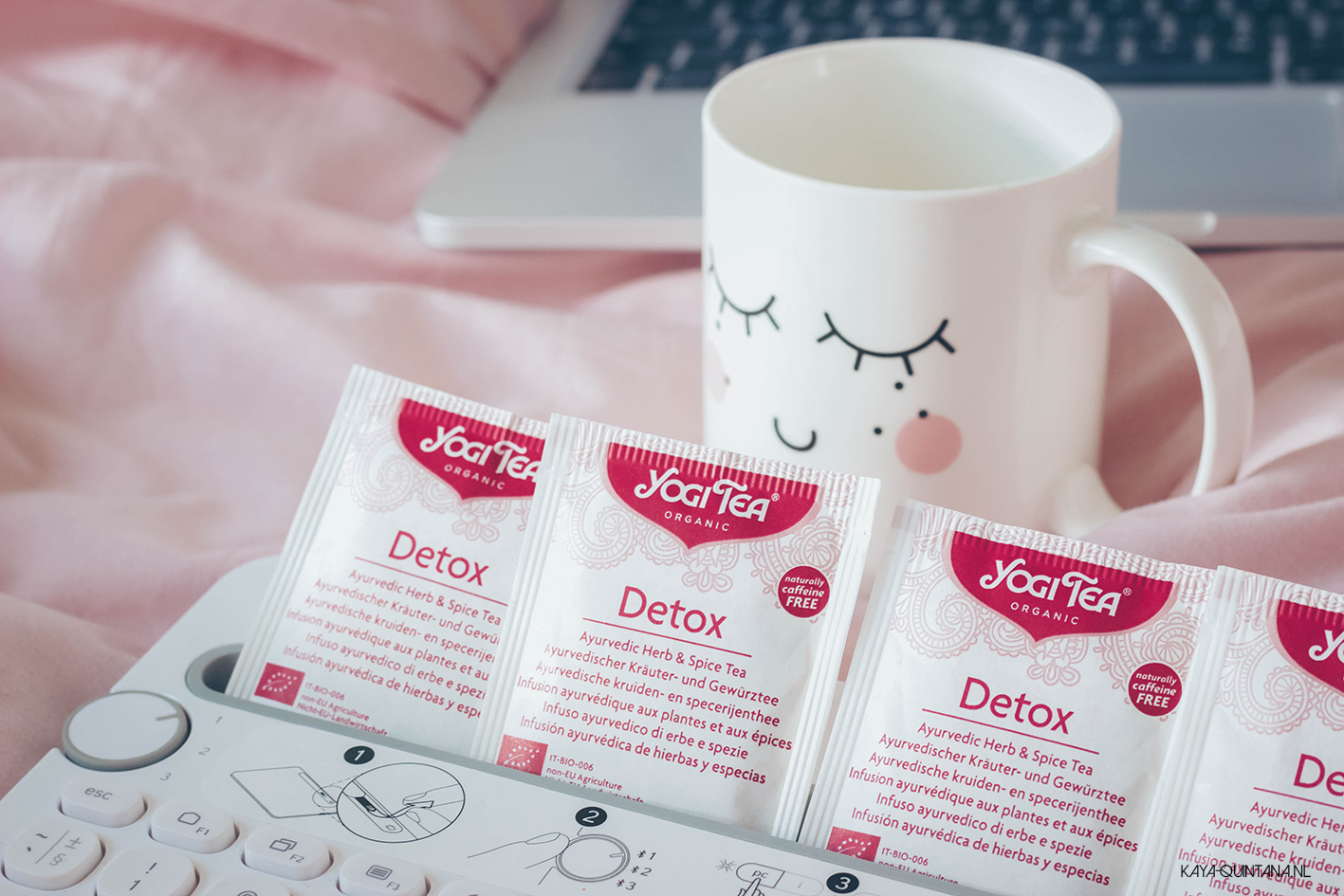 Eating more raw fruit and vegetables
I'm really allergic to a lot of food, including many types of fruits. Fruit is often eaten raw, meaning you don't heat it up first. In my case I can only eat heated fruits, because heat destroys the enzymes (histamines) in fruit, which I'm allergic for. But eating warm fruit isn't as tasty as you might think, and it takes up a lot of time. That means I'm missing out on a lot of vitamins and fibers. This is the reason why I started eating more raw foods. I needed to work on getting more vitamins and fibers back into my body.
I started eating more of the fruits and vegetables I'm not allergic for. Foods like cucumber, bell peppers, avocado, mango, melons and olives are now often on the menu. I often use cucumber and bell peppers for snacks. I slice everything up, wash the slices and then dip them into some hummus or cream cheese. When I really crave something sweet I tend to get some mango or melon, god I love those fruits! I also like eating avocado and olives when I'm in the mood for something savory.
I hope you liked reading about my favorite healthy food habits. Some seem so simple, but it's actually quite hard to create a new habit. I try to make really good decisions every day and I make grocery lists so I don't buy things I don't need. I also try to hold myself accountable as much as possible. I'm the one who decides what goes into my body and therefor I have to pay attention. I'm actually quite proud of myself for being able to adopt these healthy food habits, especially since I had many bad ones.
What are your favorite healthy food habits?
Kaya-Quintana
P.S. Follow me on Bloglovin for more healthy food tips.
[one_half padding="0 5px 0 0″]
[/one_half]
[one_half_last padding="0 0 0 5px"]
[/one_half_last]