/
My favorite low carb dark chocolate bars
I'm not a chocolate bar type of girl and I never liked dark chocolate. If I were to buy chocolate I'd always go straight to the milk chocolate bars. You will never see me eat an entire bar. Chocolate needs to be in cakes and cookies for me. But things change and since I'm on Keto, I am craving dark chocolate like crazy. Now I really enjoy low carb dark chocolate bars and I want to show you my favorites, so let's go!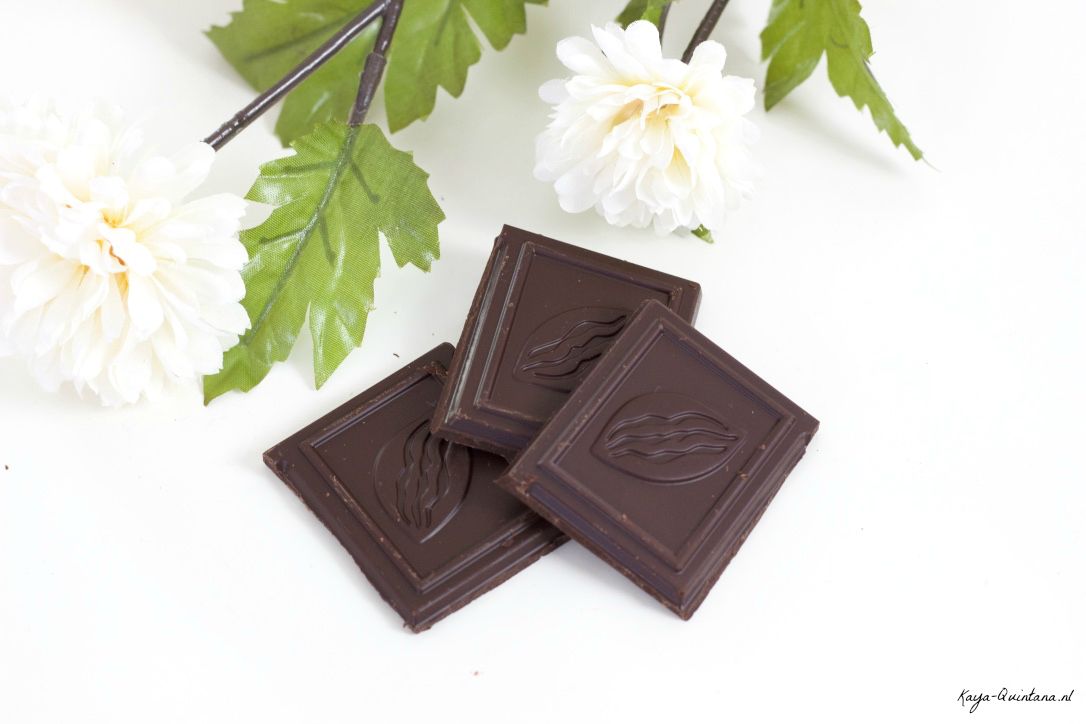 All of the dark chocolate bars I've been eating are on the sweeter side. I am not into that bitter and sour type of chocolate. Nope, I still need my sugar fix, haha! So let's start with the Raw super food choco pure bar with 80% cocoa. I found this cute little bar at the Albert Heijn supermarket for €2,89. It is pretty expensive since it only provides you with 7 servings. The entire bar is 45 grams and you get 7,5 grams per serving. One serving holds 1,4 grams of carbs. That's a pretty good if you ask me, since this is one of the sweeter tasting dark chocolates.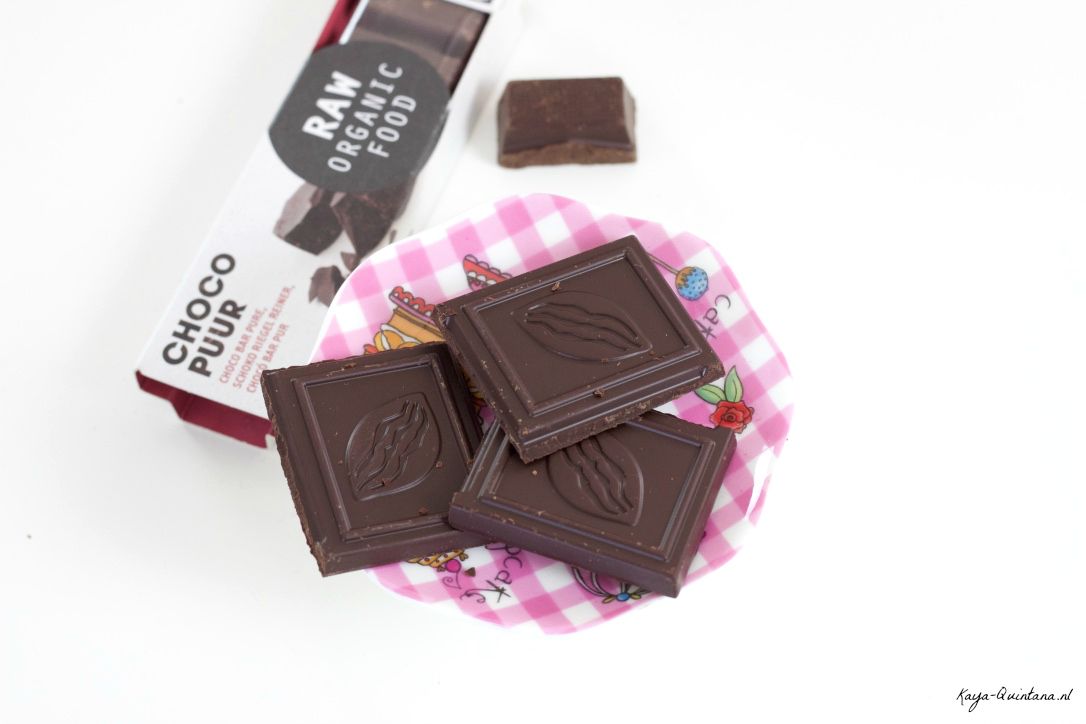 The second low carb dark chocolate bar is from a supermarket household brand. The brand is called Delicata by Albert Heijn. This bar will cost you €0,99 and weighs 100 grams. There are ten servings in this chocolate bar and one serving weighs 10 grams. You will find 1,7 grams of carbs in one serving. This chocolate bar is a bit more on the sour side if you ask me. I still like it and it will definitely satisfy my chocolate cravings. It's also very easy to find since Albert Heijn supermarkets are everywhere in Holland. Which makes it perfect for Dutch Keto lovers.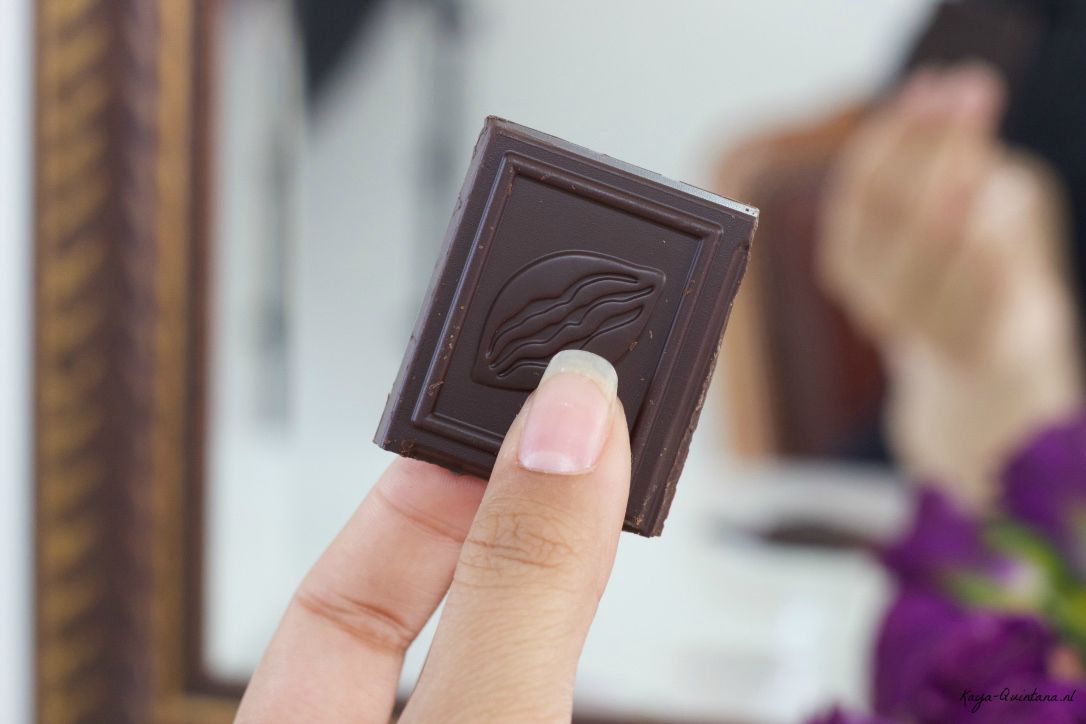 The third chocolate bar I have been loving is by Vivani. I found this German brand in the EkoPlaza supermarket. I love that store because they always have fresh organic products, interesting brands and good snacks. So the Vivani bar is definitely different from the other three bars in this article. It doesn't really melt in your mouth and it's not as sweet as the other two. I feel like this low carb dark chocolate is the perfect in between.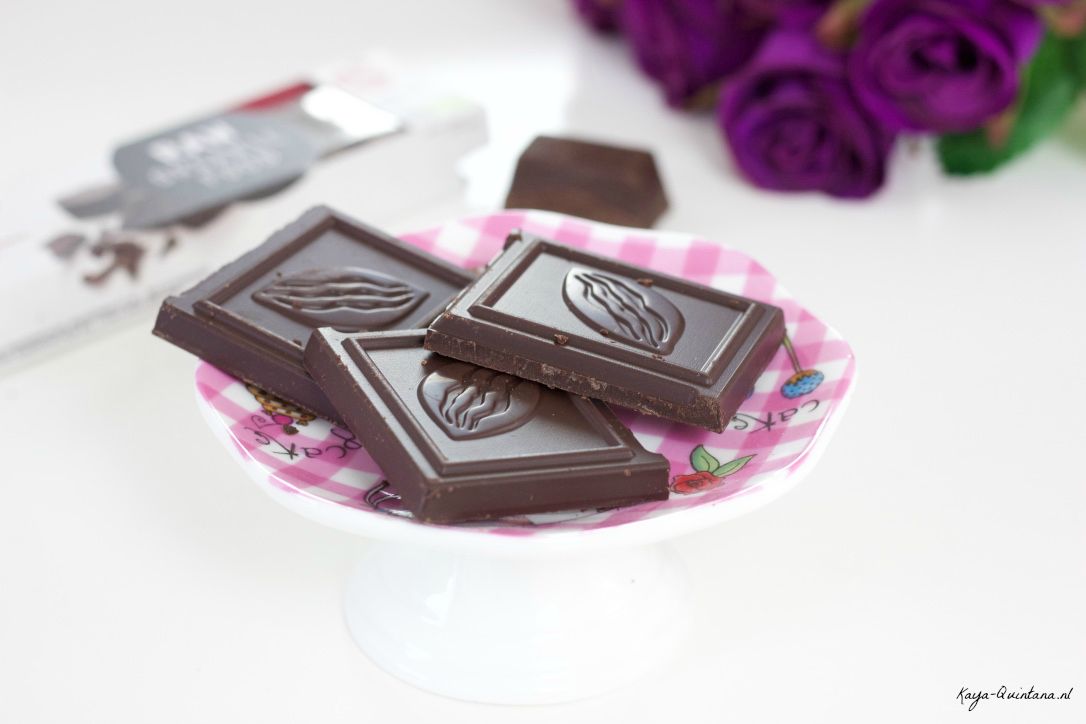 It's a bit powdery compared to the other chocolate bars, but I still like it. The servings are little weird on this chocolate bar, because the MFP app says 42 grams or 10 squares is one serving. One serving would have 19 grams of carbs, so that is a lot of carbs for one suggested serving. The entire bar contains 24 squares so if you were to take one, you would only eat 1,3 grams of carbs. Sounds much better, doesn't it?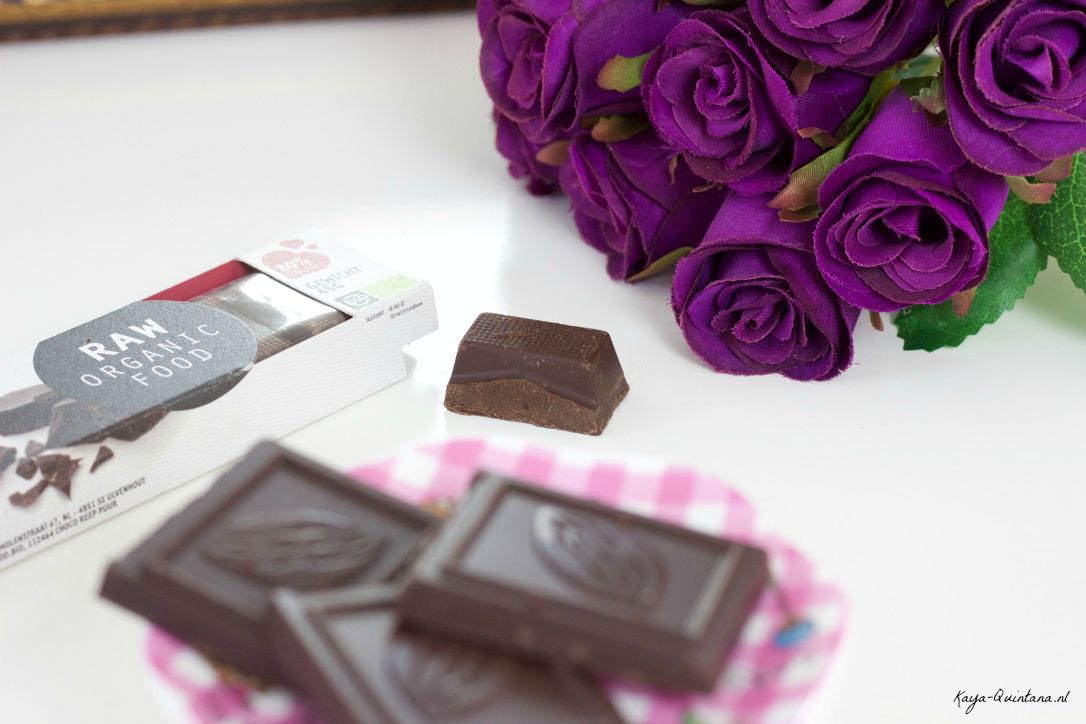 My mother has been a dark chocolate lover for years. She got me hooked on the organic dark chocolate by Albert Heijn. Yes, this Dutch supermarket has so many options. I love it, haha! So their organic household brand has a low carb dark 100 gram chocolate bar. The entire bar contains 31 grams of carbs and has 24 servings. Which means you 1,3 grams of carbs per serving. The reason why I like this chocolate bar so much is because it's sweet. It's also one of the few dark chocolates that actually melt in your mouth, delicious!
I hope you like my low carb dark chocolate bar tips, do you have one for me?
Kaya-Quintana
P.S. Follow me on Bloglovin for more food tips.