/
My personal goals for 2020
I've been trying to write a specific article for a while now, but it hasn't worked out. I want to do it right and really drive my point across. I just don't think it's going to happen this time, so I decided to write a personal article instead. It's been a while since I've wrote one, but I love creating them because I feel like it helps me form a bond with you. So here's me bonding with you by sharing my personal goals for 2020. I haven't done that yet because I find it a little scary. I'm afraid I won't reach any of them, because I haven't in the last five years. And no one likes to admit something they wanted didn't work out.
But here it goes, these are my personal goals for 2020:
Go to my first concert and I would love to go to MGK and Yungblud.
I want to see a comedy show from Theo Von and James Acaster.
Book a ten-day trip to Japan, Korea or America.
Visit Paris or Italy for at least three days, a long weekend if you will.
Make a lot of new friends.
I would like to meet my husband to be, he's very late…
I want to get back to my weight goal which is between 58 and 60 kilos.
Working out three times a week again.
Run 7,5 kilometers in 45 minutes, I'm currently at 5 km under 40 minutes.
I want to draw more and learn how to watercolor paint, at least twice a month.
I would love to get better at dressing myself, to create a better style.
I want to move into a better house in the city center.
Finish and release my EP with seven songs I wrote myself.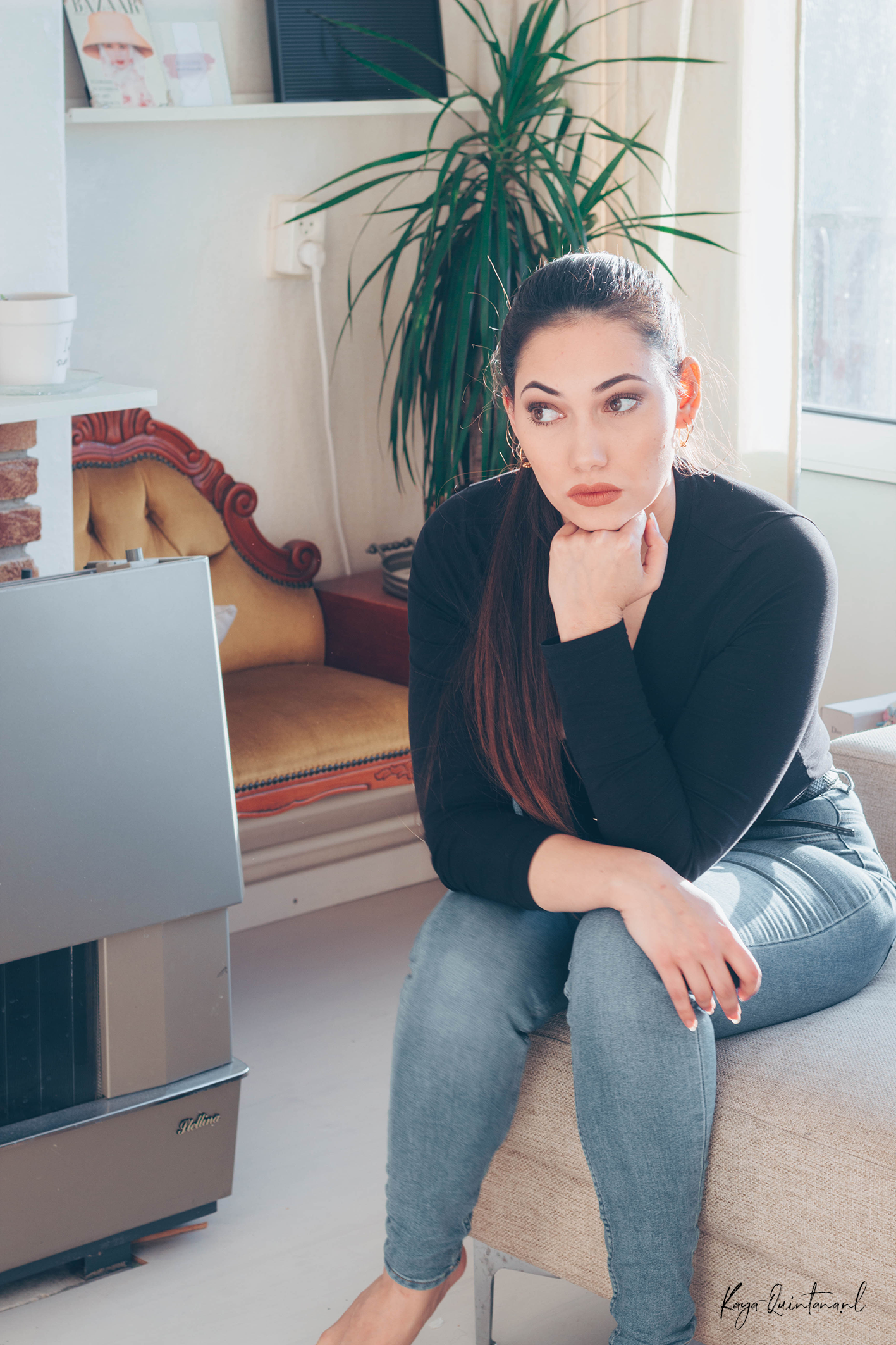 So yeah, no biggie! Only thirteen goals to reach… I wrote these goals down in no particular order by the way and I actually have more. Some of my personal goals are very personal, and not meant for the internet. So I will keep them for myself and share my more fun goals with you. That's the big key word by the way: FUN! I need more fun in my life and less work. It was my own choice to keep my head down and work on my business dream for the last five years. But that's solid now and it's time to work on fun in my life.
Most of my goals for 2020 are definitely obtainable, I just have to make an effort. It's just that I don't always know where to start. I have made an appointment with several other bloggers in my city to meetup in February. I thought it would be a nice start to meet new people who actually like some of the things I love too. Seeing my goals on digital paper already makes me feel very excited, because they seem like such fun! I can't wait to start crossing them off one by one, and feel really good for being able to do so.
I can't wait! And I can't wait to hear all about your goals for 2020. Let me know, drop a comment below!
Kaya-Quintana
P.S. Subscribe to my Youtube channel for fun vlogs!