/
Starting a business without money
Starting a business without money? Well, you always need some money. But it doesn't have to be much and you don't always need a loan or investors. I haven't had any of those things. I just worked a lot, saved my money and started with €5000,- in the bank. I saved a lot of money by cutting out things I didn't really need. So let me give you some pointers in this article to help you start a business without a lot of money, let's go!
Be a minimalist
Yes, be a minimalist and only buy what you really need for your business. I run a media and PR agency and I can do this anywhere. Service based businesses need less than you think. So the first thing I did buy was a Macbook pro. I also bought an external Lacie hard drive to save all important documents. I also took care of all the legal documents I needed. I used the rest of my money for insurance, traveling, a phone and office space. I didn't buy a fancy car, new clothes and I didn't hire any staff. Only buy what you need and save your money.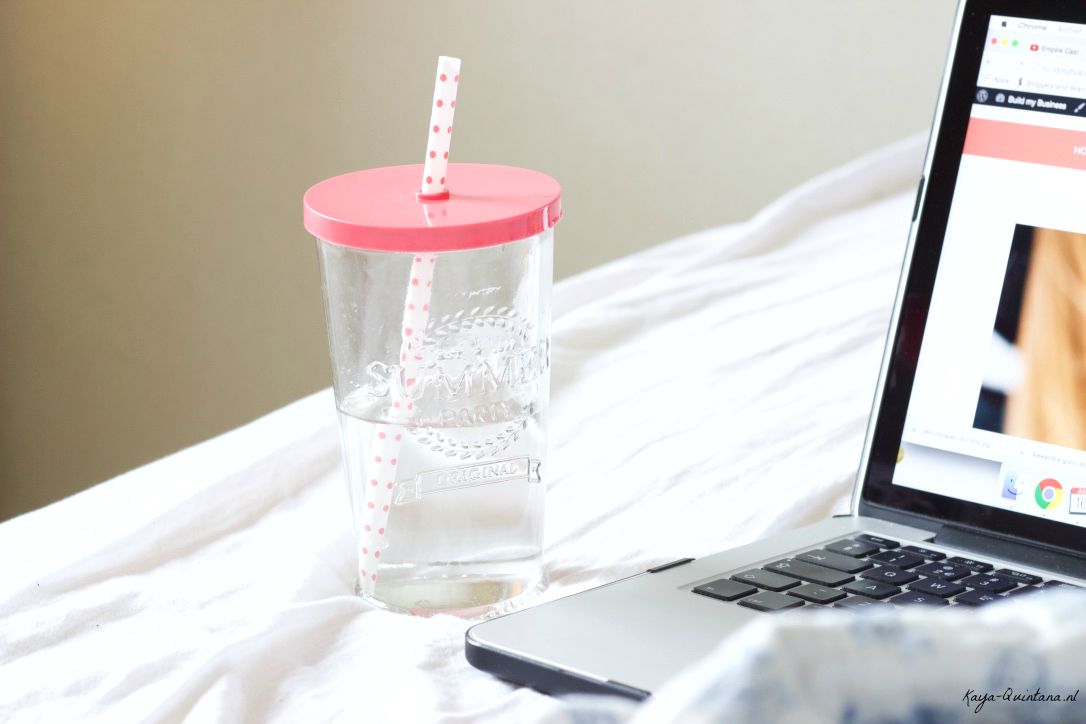 An office or nah?
An office can cost you a lot of money and having one isn't necessary. I saved a lot of money by not hiring office space in the first year. I started out with a managed offices which I could book when I needed one. There are many places that offer managed offices and it doesn't cost a lot. It does help you to provide a nice space for your clients to meet you. You can even hire them for just an hour, an entire day or a full week. I love managed offices a lot! Save your money and only book an office when you need it.
Work with freelancers
Employees can cost a lot of money. At the start of your business you might not have any money to hire someone. I started working with freelancers who I could hire per project. We would agree on a set price and tasks. This made it very easy to stick to the budget, get all the work done and still make a good profit. I created a small team of freelancers who are now working with me on a weekly basis. They are loyal, good at their jobs and I give them regular hours whenever I can. So start finding freelancers and create your own team to get the work done.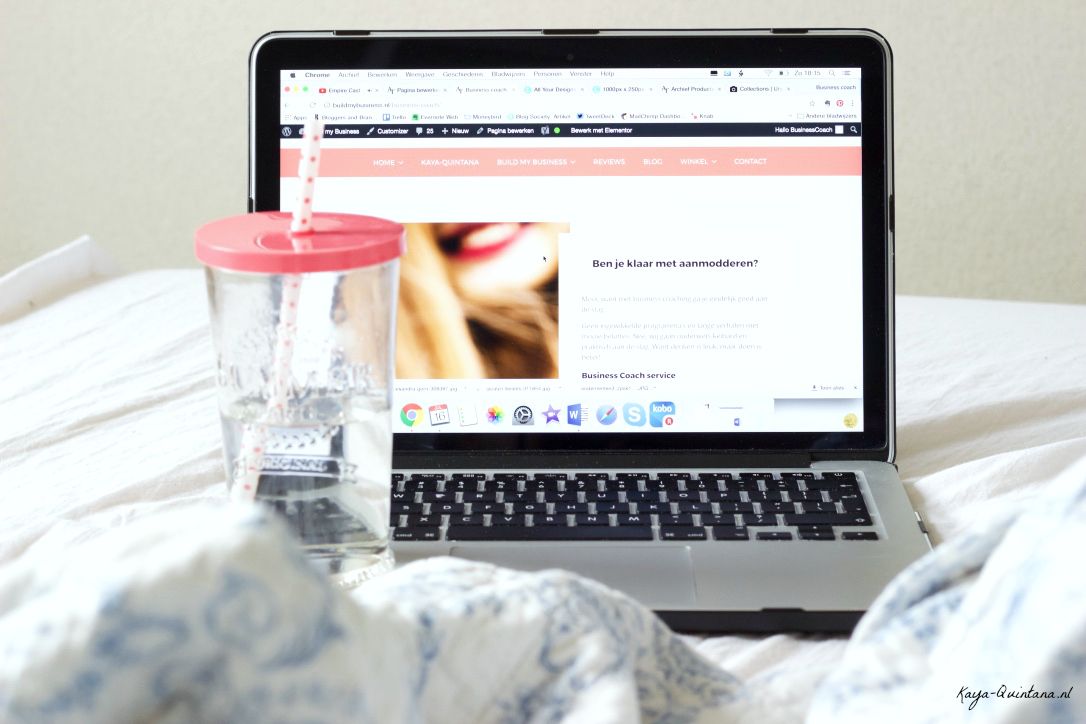 Use your time
Starting a business without money means you probably do have time. I think a lot of newbie entrepreneurs forget this. I spend hours on creating good content for my business website. I didn't want to spend my money on Google adwords, so I sat down and wrote articles until my fingers cramped up. After a few months my business website was on the first page of Google for different keywords. Instead of spending money on ranking high on Google, I'd spent a lot of time on creating good SEO. So if you don't have money, use your time and get creative.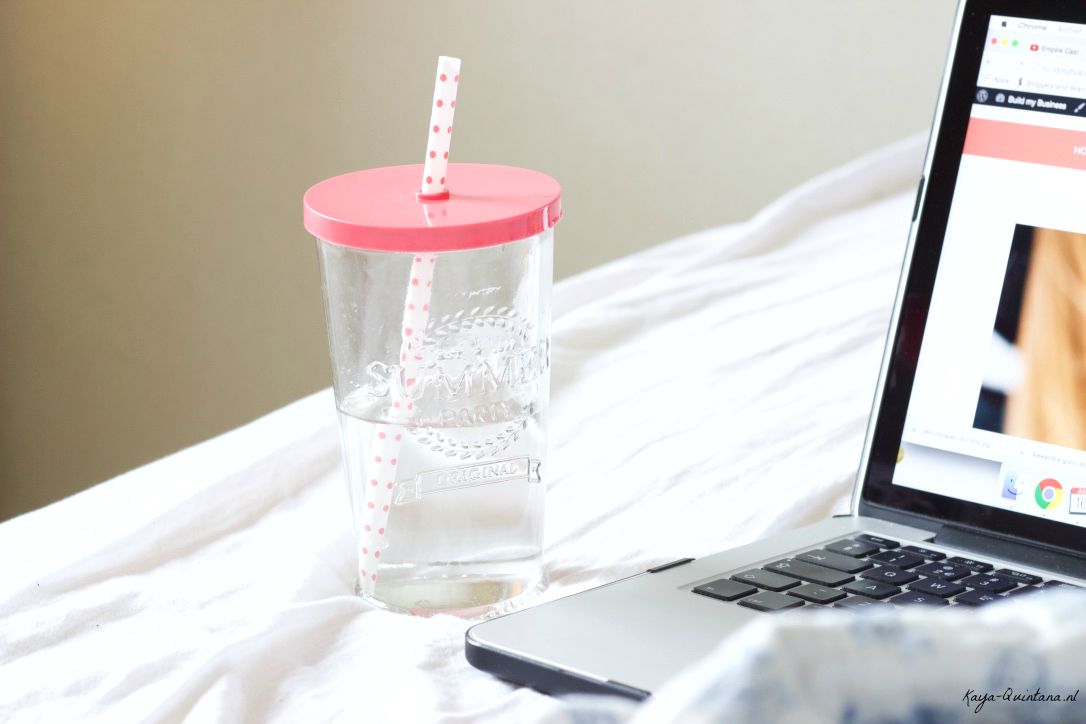 The right price
I was able to grow my agency pretty fast because I had good rates. I calculated the costs and what kind of revenue I wanted to make. Based on those numbers I created a good hourly rate. Lots of new entrepreneurs keep their rates low, because they think it's supposed to be like that since their new. Most people raise their prices way too late. My advice is to set a rate that is a little higher than you had in mind. This allows you to create more profit so you can grow faster. Don't keep your rates low and your business small. Even if you only work a few hours, those hours should fill your wallet accordingly.
Are you starting a business without money?
Kaya-Quintana
P.S. Follow me on Instagram for more business tips.