/
Swatches: Diorific lipstick Ange bleu en Dolce vita van Dior
Mag ik u presenteren: De beste lipsticks van Dior en wellicht van de hele wereld? Je hebt me ongetwijfeld de laatste maanden al vaker gehoord over deze lipsticks. Ik kocht een tijdje geleden namelijk twee kleuren van deze lipstick collectie. Ik kocht Dolce vita, een oranje lipstick. Tevens kocht ik Ange bleu, een kersenrode lipstick. Naar mijn mening zijn dit twee kleuren die elke vrouw in haar lipstick collectie moet hebben. Uiteraard zijn er diverse tinten van de oranje en rode kleur. Deze van Dior vind ik toch wel de mooiste versies.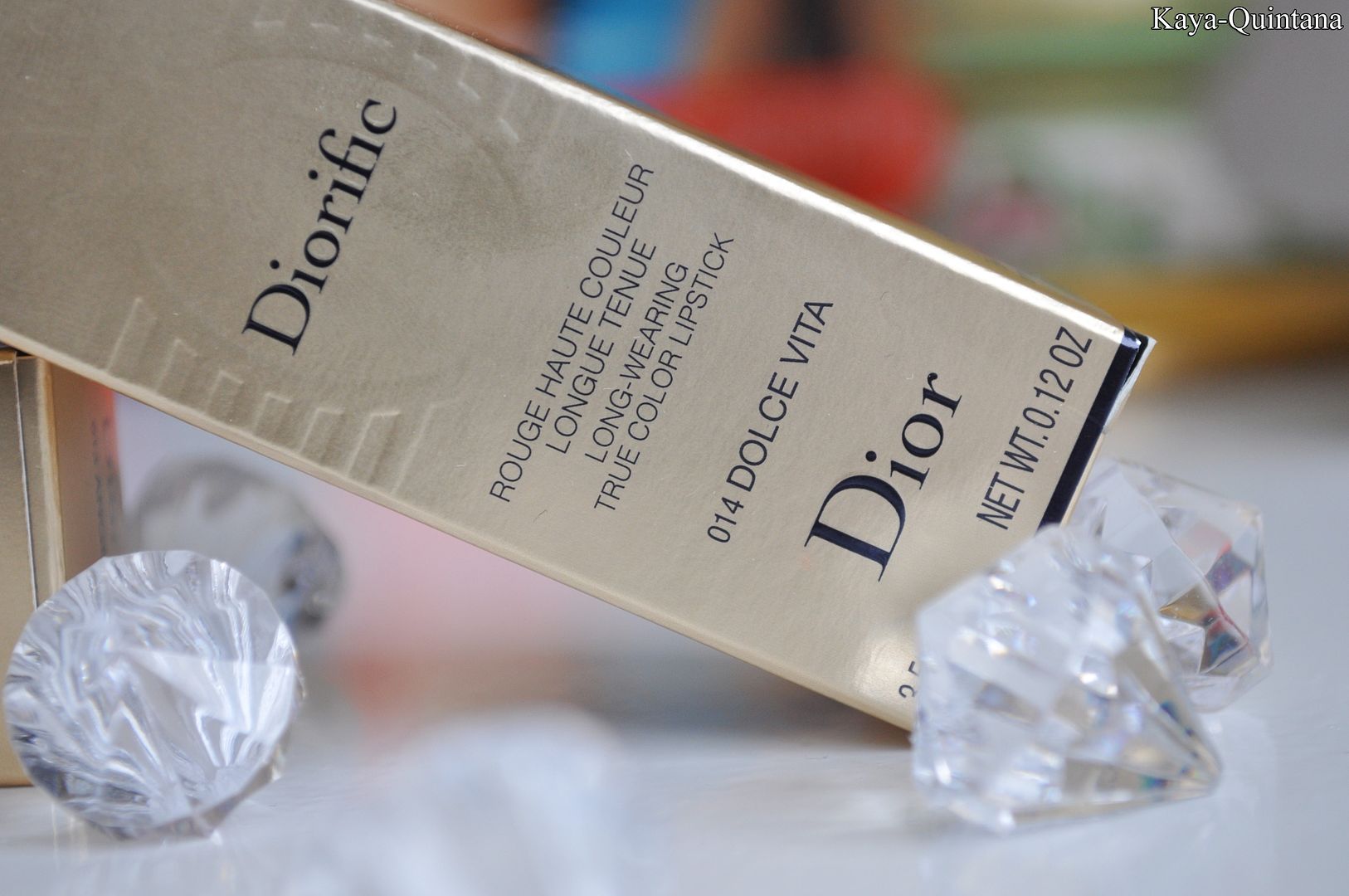 Volgens Dior zijn de lipsticks van de Diorific collectie langhoudend met een matte finish. Niets is minder waar want deze lipsticks blijven echt lang zitten. Ik breng ze in de ochtend aan en in de middag zitten ze nog perfect. Ik kan er mee eten, drinken en iemand een lief zoentje geven. Werkelijk waar, deze lipsticks blijven geweldig zitten. Prijzig zijn ze wel maar ik vind ze de prijs meer dan waard. De adviesprijs is €35,50 en dat is best een pittige prijs voor een lipstick. Gelukkig heeft de ICI paris redelijk vaak 40% korting op alle lipproducten, whoohoo!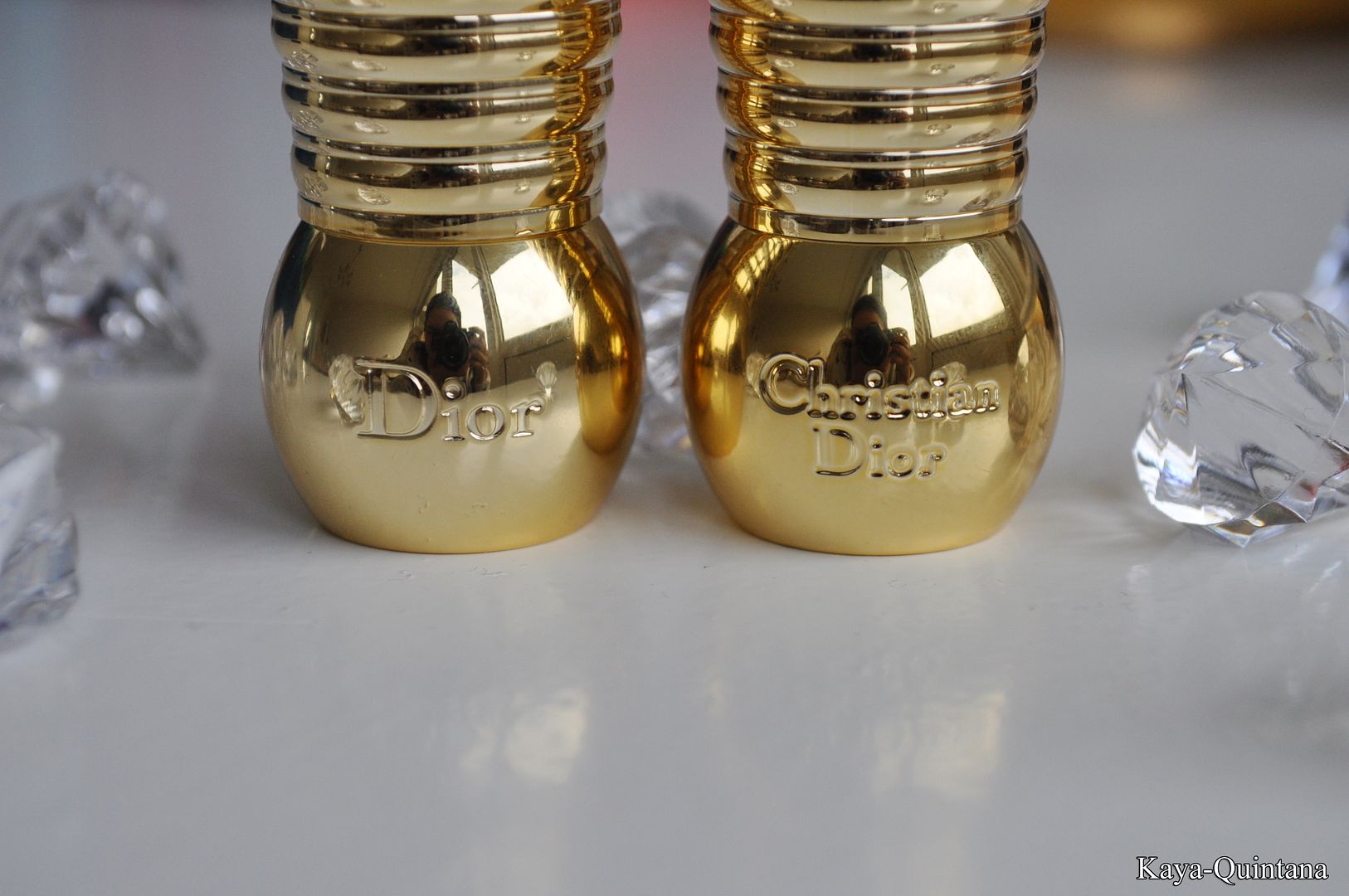 Terug naar de lipsticks want ik ben er echt verliefd op. Dolce vita is dus een oranje lipstick, een kleur die je niet vaak gedragen ziet worden. Grappig want vroeger liepen waarschijnlijk onze lieve moeders met deze kleur op de lippen. Uiteraard heel sexy gecombineerd met blauwe oogschaduw en honderd lagen mascara, haha! Ange bleu is een kersenrode lipstick, een echte filmster kleur. Hier zou je Marylin Monroe zeker weten mee zien lopen. De perfect rood gestifte lippen passen natuurlijk bij meerdere stylen.
Ik zeg: Try these babies and be blown away!
Kaya-Quintana
P.S. Handig artikel? Like en volg dan via Bloglovin, thanks!