/
Zarqa Dandruff Control shampoo review
For years I have been battling a dry scalp due to eczema and allergies. Dandruff, small wounds on my scalp and a lot of itching are a part of my daily life. I have tried many shampoos and I think I'm not done yet. I have been trying the Zarqa Dandruff Control shampoo with some success. That is why I would like to share my review with you, because a dry scalp is no joke! This might be the shampoo for you to try out, if you have the same problems I have. Let's check out my full review and see what you think.
Product: Dandruff Control shampoo
Brand: Zarqa
Rating: 7
Promises: This shampoo is effective for dandruff and itching scalp. It calms the skin and stops the flaking dead skin cells. It's free of perfume, allergens and perfume.
Price: €11,89 at Hollandandbarret.nl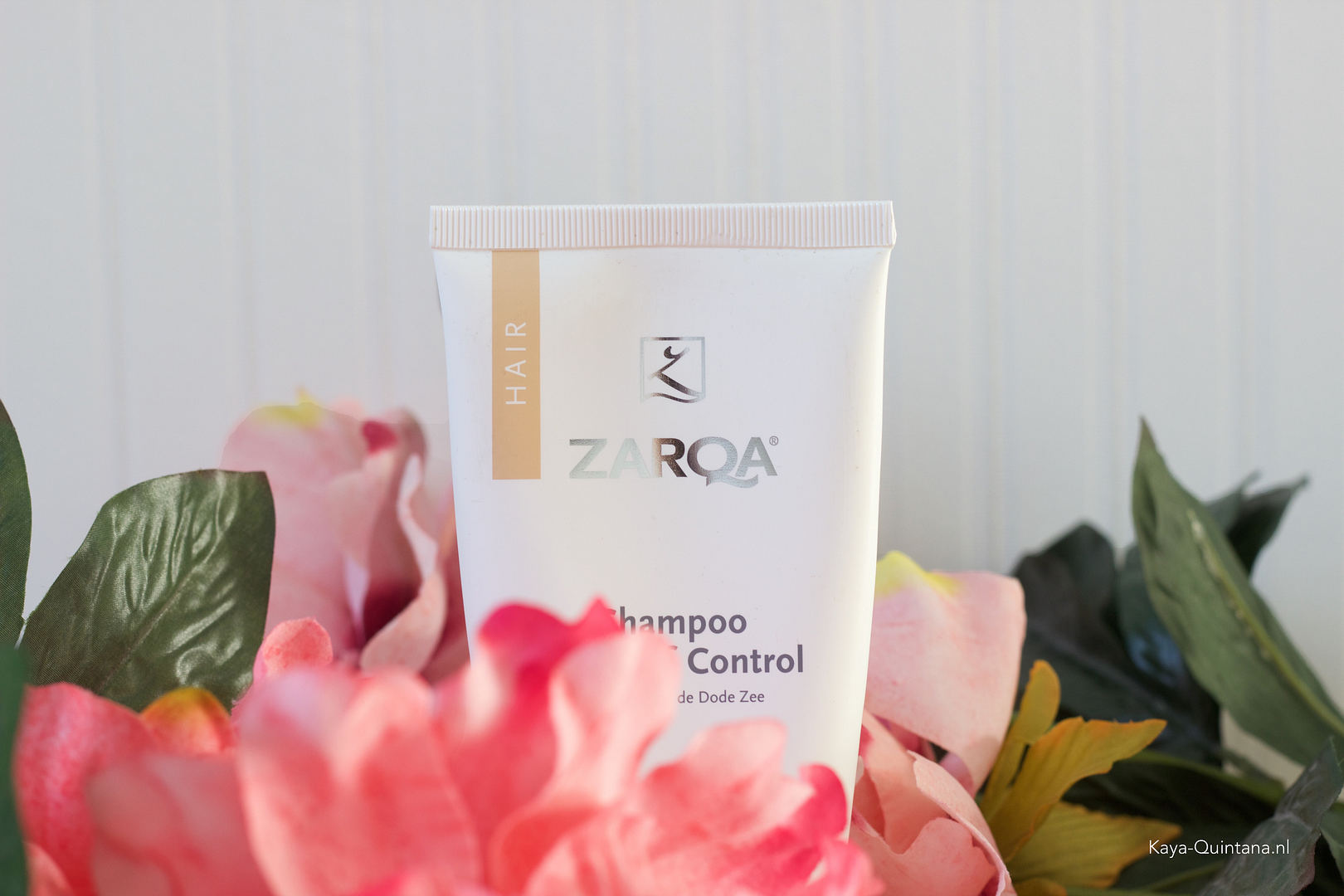 Pros
Zarqa advices to use this shampoo three times a week for three weeks. After that you can use it two times a week to keep up with the treatment. The Zarqa Dandruff Control shampoo removed about 80% of all the visible dead skin cells after the first use. This was a good surprise because I was using Head and Shoulders before. That shampoo stopped working it's magic for me a while ago. I'm using the Zarqa shampoo for three weeks now and I'm pretty impressed with the results.
In my case the dead skin cells were sticking to my roots and hair. It looked pretty bad and at first, I thought these little white sticky things were lice nits. You could see them sticking to my dark brown and now black dyed hair. Thank God they were not, although dandruff and eczema aren't fun either. Back to the shampoo! I was very afraid this shampoo would leave my hair hard to handle. But the Zarqa Dandruff Control shampoo leaves my hair very soft and manageable.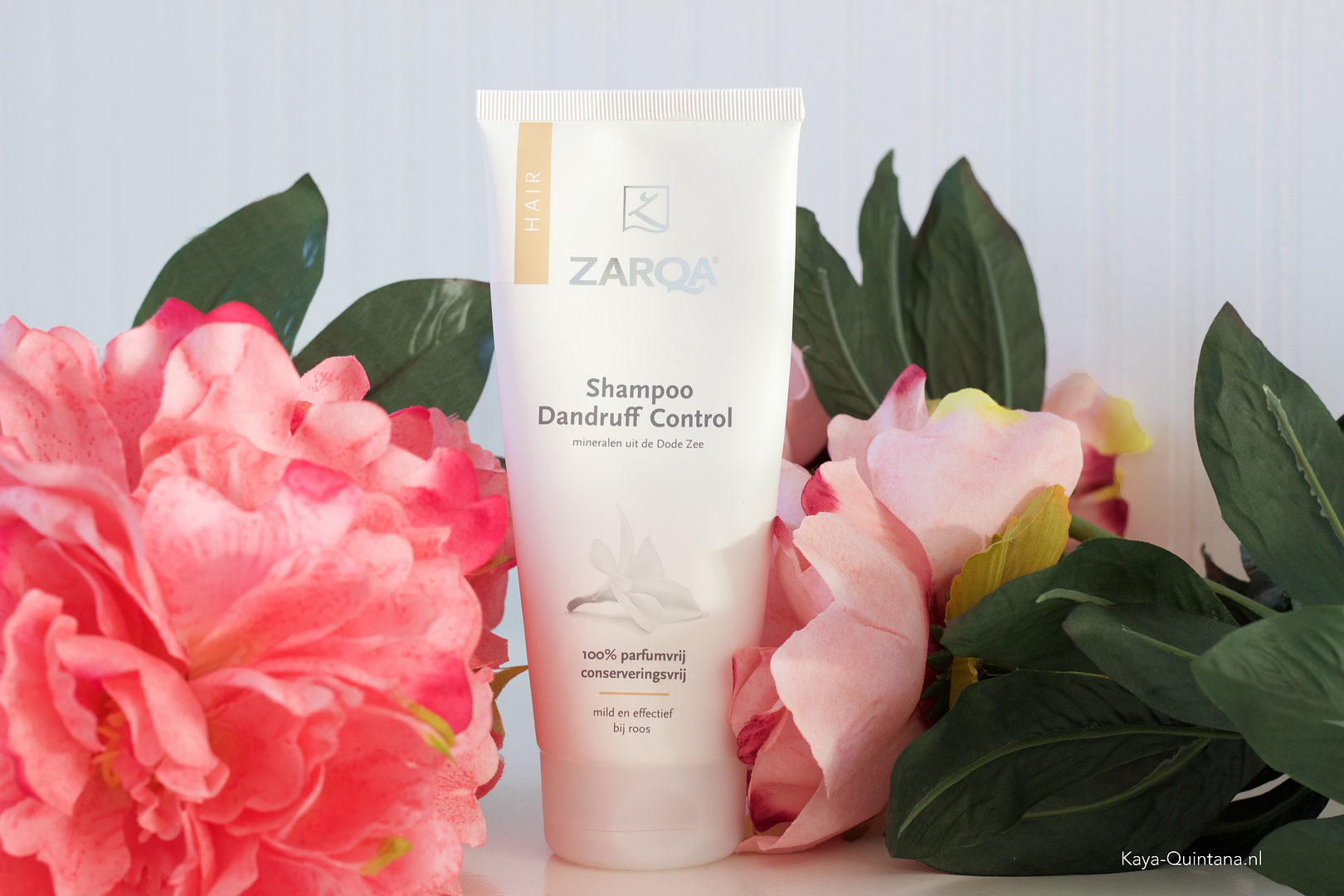 I use the shampoo in combination with the Zarqa Balancing Treatment conditioner. I'm really amazed by the results of this combination. I didn't think a 'simple' shampoo and conditioner would be able to achieve that. I'm calling it a 'simple' shampoo because it doesn't have all those fancy ingredients like the drugstore ones. It doesn't seem to contain any special ingredients either other than salt, coconut oil and eucalyptus oil.
I am very allergic to most ingredients that make washing products foam. Ingredients like Sodium Laureth Sulfate, better known as SLES or SLS. They dry out my skin and make the eczema worse. There is no such foaming ingredient in this shampoo, so that is a plus. The foaming ingredients that are on the list, don't seem to bother my skin that much. There are no parabens or allergens in this shampoo and it's free of perfume.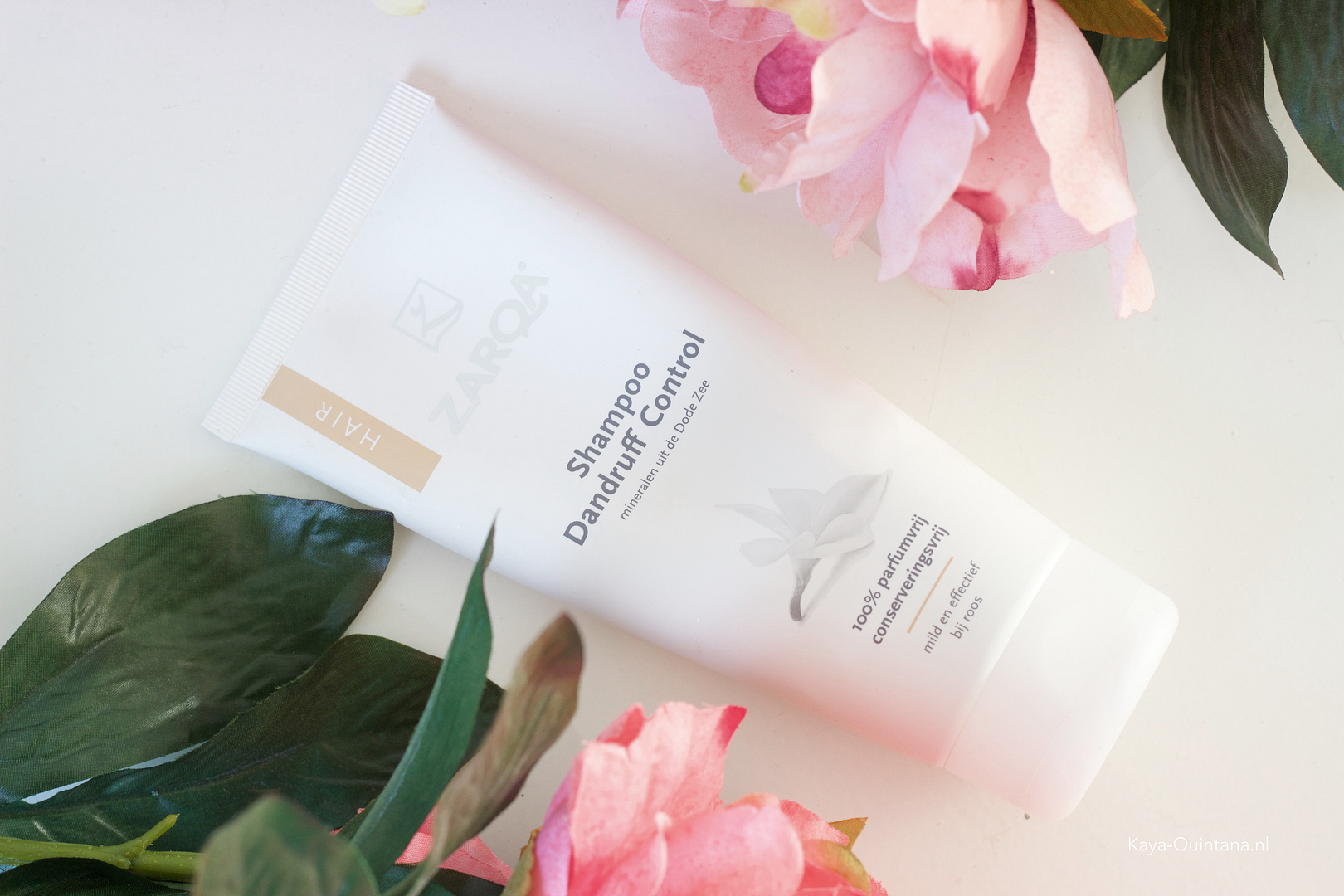 Cons
It's a pretty pricy shampoo, but I don't mind spending a little more on my beauty products. I do think it's a little funny, that a shampoo containing less ingredients than a regular shampoo, costs me more. The second thing I don't like is that there is eucalyptus oil in this shampoo. I think they've put it in for a fresh smell and sensation, but I really dislike it. Eucalyptus dries my skin out and leaves a burning sensation. That is one of the reasons why I can't use Aussie products.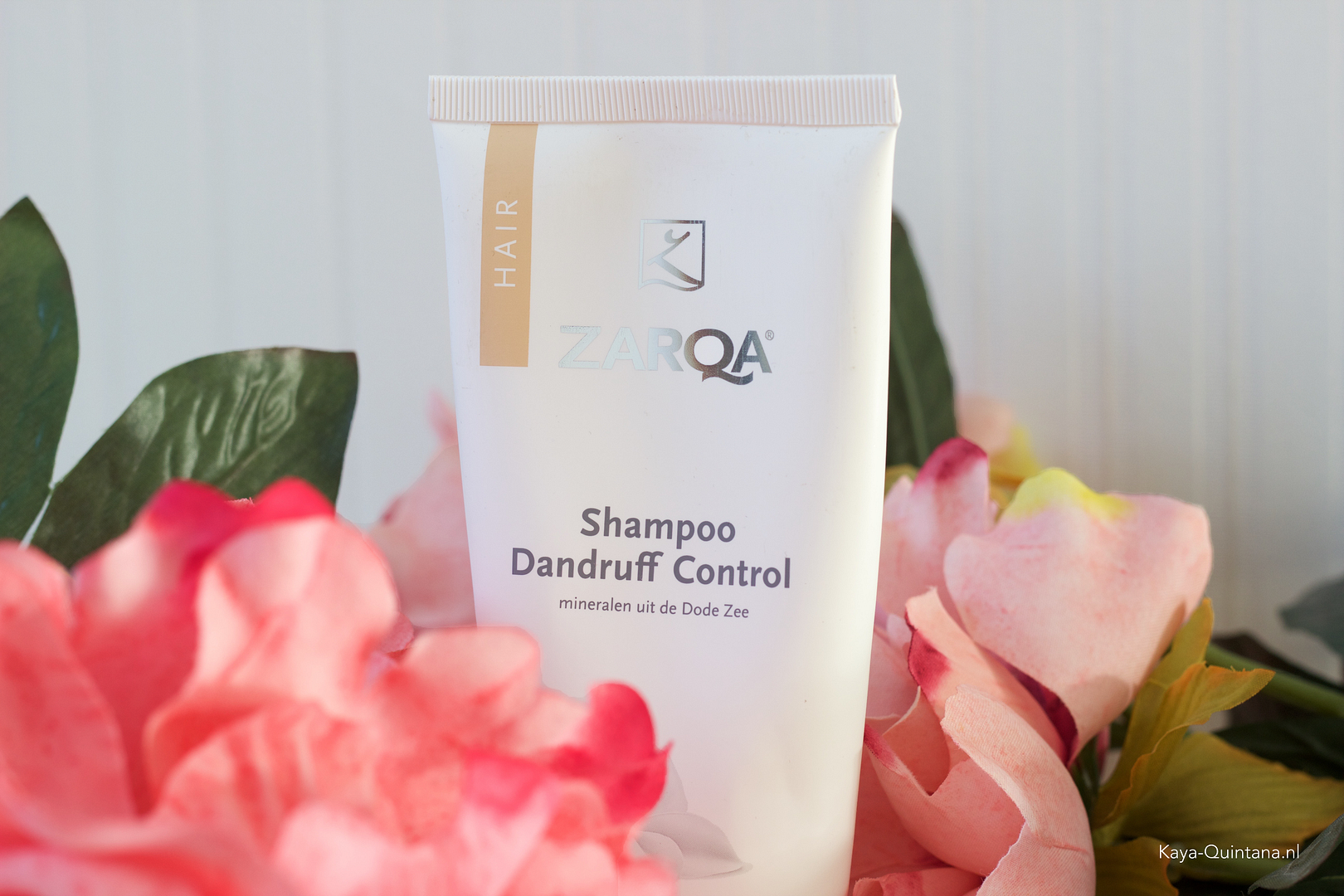 The verdict
I am not fully convinced of the Zarqa Dandruff Control shampoo yet. Mostly because my scalp still feels dry and itchy. I think it might be the eucalyptus oil that's causing this problem. I really wish brands stopped using this ingredient in products that are supposed to be for sensitive skin. I do have to say that this shampoo seems to be the next best thing for people with eczema and/or dandruff. I haven't seen fast results like this in years.
I plan on finishing this tube of shampoo first before I buy a new one. I want to see if my skin and eczema keep reacting well to this product. I have often noticed that my skin becomes immune to certain products. So I'm a bit hesitant to buy more of the Zarqa Dandruff Control shampoo right away. I do have to say I recommend you giving this shampoo a try if you have the same problems I have. It's better than most anti-dandruff shampoos I've tried and it's worth a try in my opinion.
What anti-dandruff hair products do you use?
Kaya-Quintana
P.S. I also have more beauty reviews to read, enjoy!