/
Edward Bess All over seduction highlighter
Edward Bess had een mooie modellen carrière toen hij besloot om zich te storten op het creëren van make-up. Ondertussen heeft hij dus een prachtige make-up collectie ontworpen vol prachtige en mooie items. Met name de verpakking vind ik fantastisch. De verpakkingen namelijk lekker chique, strak vormgegeven en heerlijk luxe. Prachtig voor op mijn kaptafel maar ook prachtig in mijn make-up art koffer.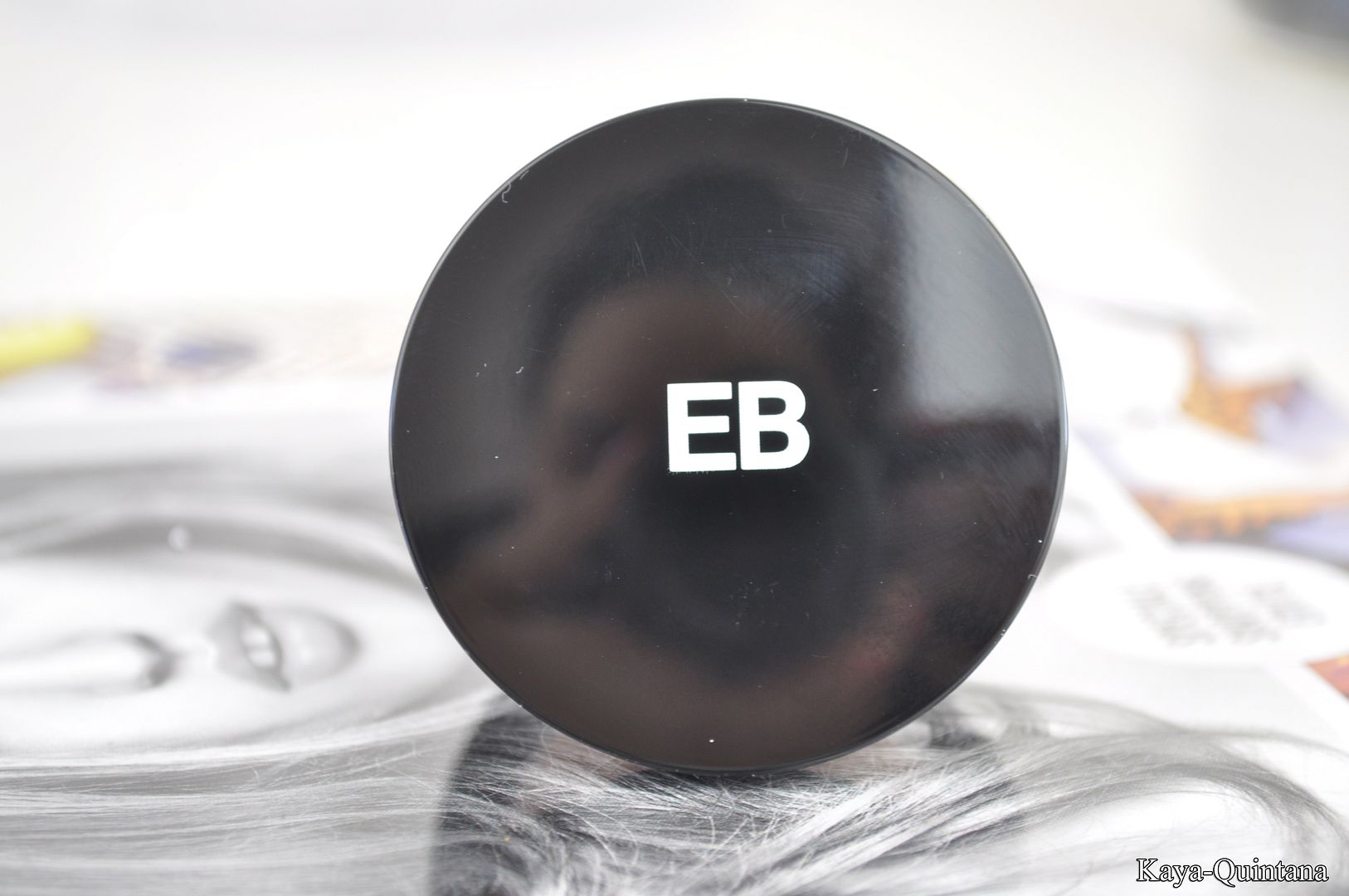 Maar nu de highlighter die ik kreeg van Edward Bess, die is prachtig! Edward noemt deze highlighter een All over seduction. Ik kreeg de kleur genaamd Sunlight en ik ben er helemaal gek op. Deze kleur heeft namelijk een beige ondertoon en past daardoor op heel veel huidskleuren. De kleine zilveren glansdeeltjes zorgen voor een prachtige dewy glow en daar ben ik gek op.
De highlighter zelf is heerlijk zacht en voelt lekker luchtig aan op mijn huid. Ik breng deze highlighter het liefst met mijn vingertoppen en op mijn jukbeenderen. Met deze highlighter kan ik namelijk de prachtige glow creëren die je vaak bij Jennifer Lopez ziet. Deze highlighter is naar mijn mening dan ook de €37,50 waard die Edward ervoor vraagt.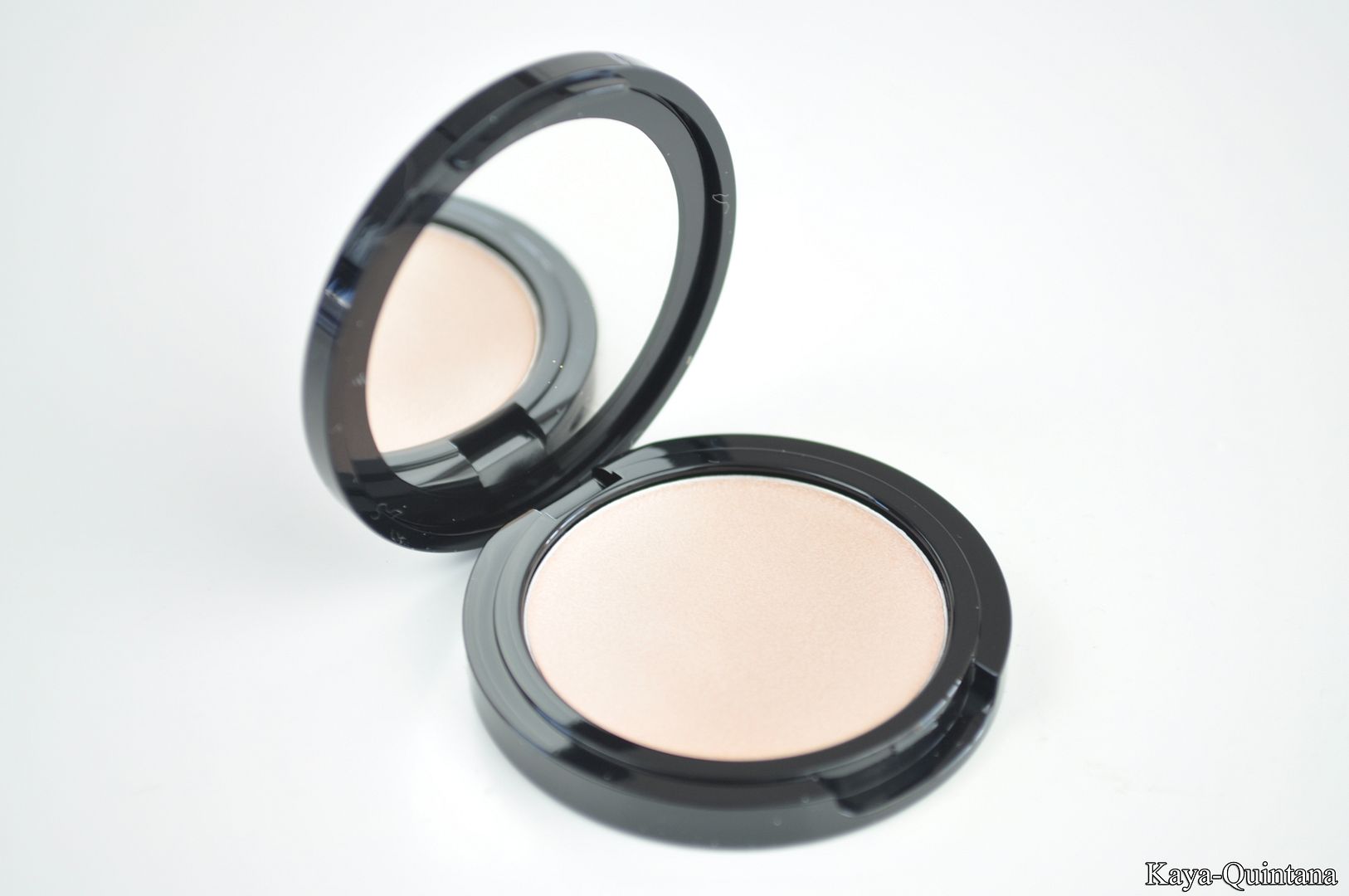 Ik kan je dan ook aanraden om deze highlighter te testen in Rotterdam bij Chique cosmetique. Deze winkel kun je vinden in het overdekte winkelcentrum naast Rotterdam centraal. Ze hebben in deze winkel sowieso super leuke en heerlijk luxe beauty producten, so go and check it out!
And don't forget to highlight!
Kaya-Quintana
P.S. Meer beauty updates? Like en volg dan via Instagram, thanks!