/
Huidverzorging: Ahava lotus en kastanje velvet cream wash
Velvet cream wash, dat klinkt heerlijk zacht en dromerig. Volgens Ahava is hun Velvet cream wash dan ook perfect om onder douche lekker tot rust te komen. Deze cream wash zat in mijn laatste Glossybox en ik was direct nieuwsgierig toen ik het flesje zag. Ik ben namelijk al jaren op zoek naar een douche wash waar ik geen allergische reactie of droge huid van krijg. Volgens Ahava voelt de Velvet cream wash eerder aan als een hydraterende body lotion, dat klinkt veel belovend.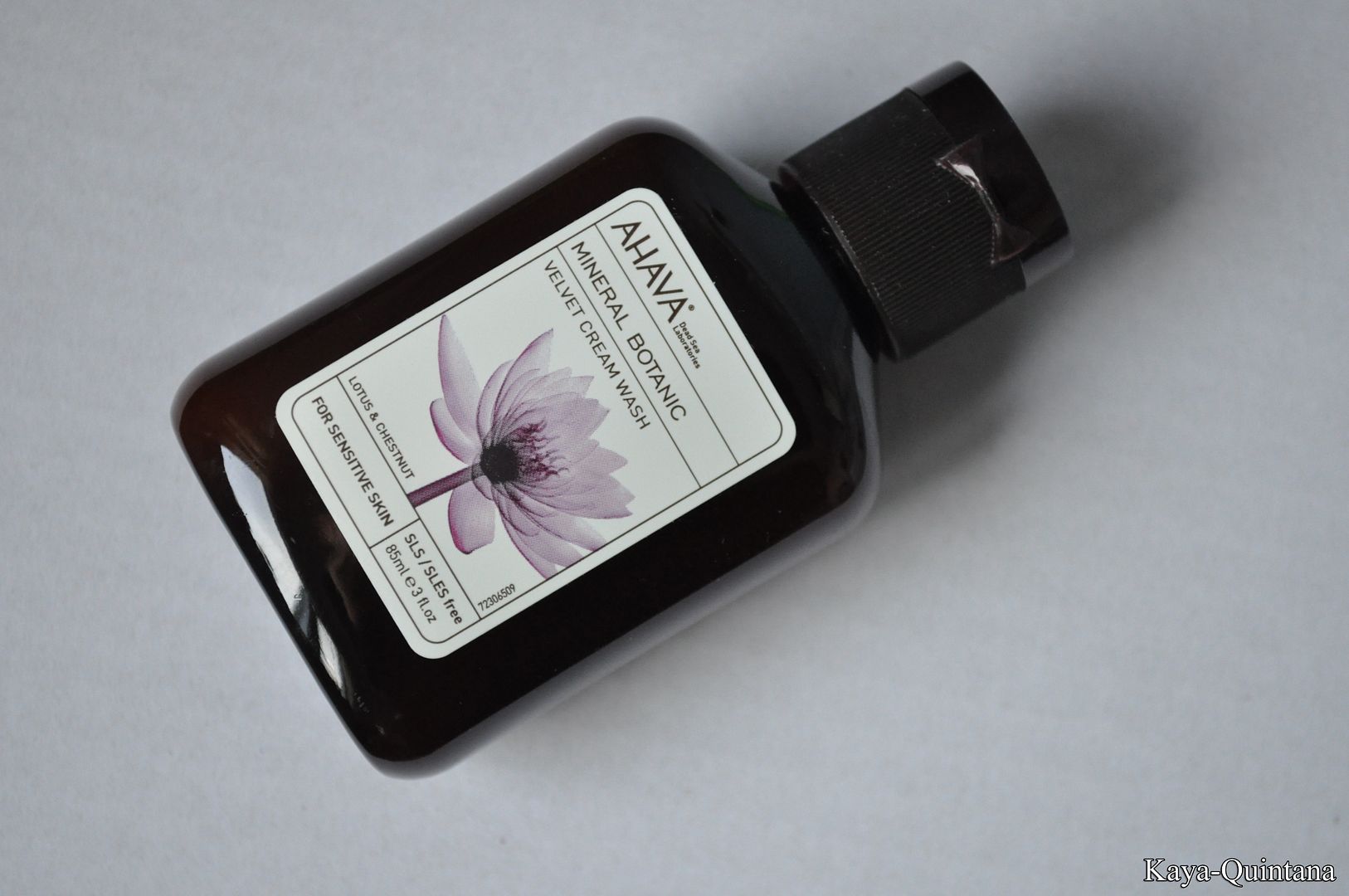 Ik heb van deze cream wash de lotus en kastanje versie gekregen. De mix van lotus en kastanje zorgt voor een licht bloemige geur die tijdens het douchen door de stoom verspreidt. En de douche wash zelf is ook echt heerlijk zacht. Ik was er echt een beetje verbaasd door want de structuur van de douche wash is lekker romig. Het voelt een beetje dik aan tussen je vingers maar eenmaal vermengt met water schuimt het lekker op. En al die bubbels vind ik toch best wel leuk, hihi!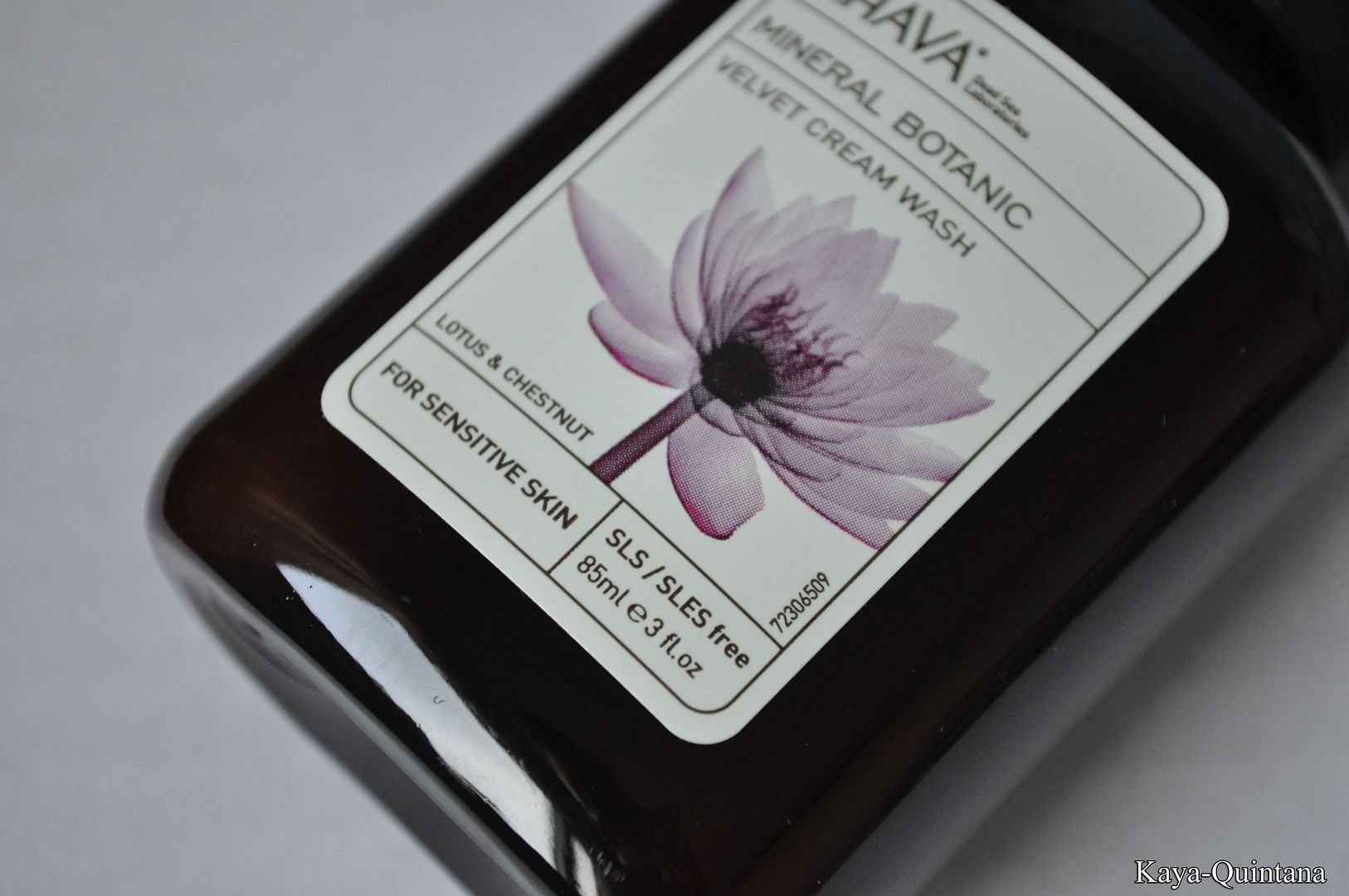 Na het douchen had ik geen last van een droge en trekkerige huid, yay! Blijkbaar mijn moeder ook niet want die had de Velvet cream wash tijdens het douchen ook gespot. Mijn moeder dacht dat het voor je gezicht is en waste haar gezicht er dus mee. Later kreeg ik te horen dat ze het echt super spul vindt en het de huid van haar gezicht heerlijk zacht achter had gelaten. Daar moest ik natuurlijk wel een beetje om lachen maar het is wel goed om te horen van een ander dat het werkt. Toch best handig zo'n douche wash zonder SLS en SLES.
Wat vind jij van de Ahava Velvet cream wash?
Kaya-Quintana
P.S. Have a happy day!