/
Huidverzorging: Raspberry rosé lip butter van Nivea
In de winter ben ik altijd op zoek naar een nieuw en nog beter verzorgingsproduct voor mijn lippen. Als iemand met een mega droge huid kan ik heel goed hydraterende en beschermende huidverzorging gebruiken. Tot mijn verbazing vond ik een heel goede lip butter bij de Etos. Het is er eentje die ik lang geleden al op Youtube voorbij zag komen bij de Amerikaanse beauty guru's. Ik heb het over de lip butter van Niveau, wat een tof product!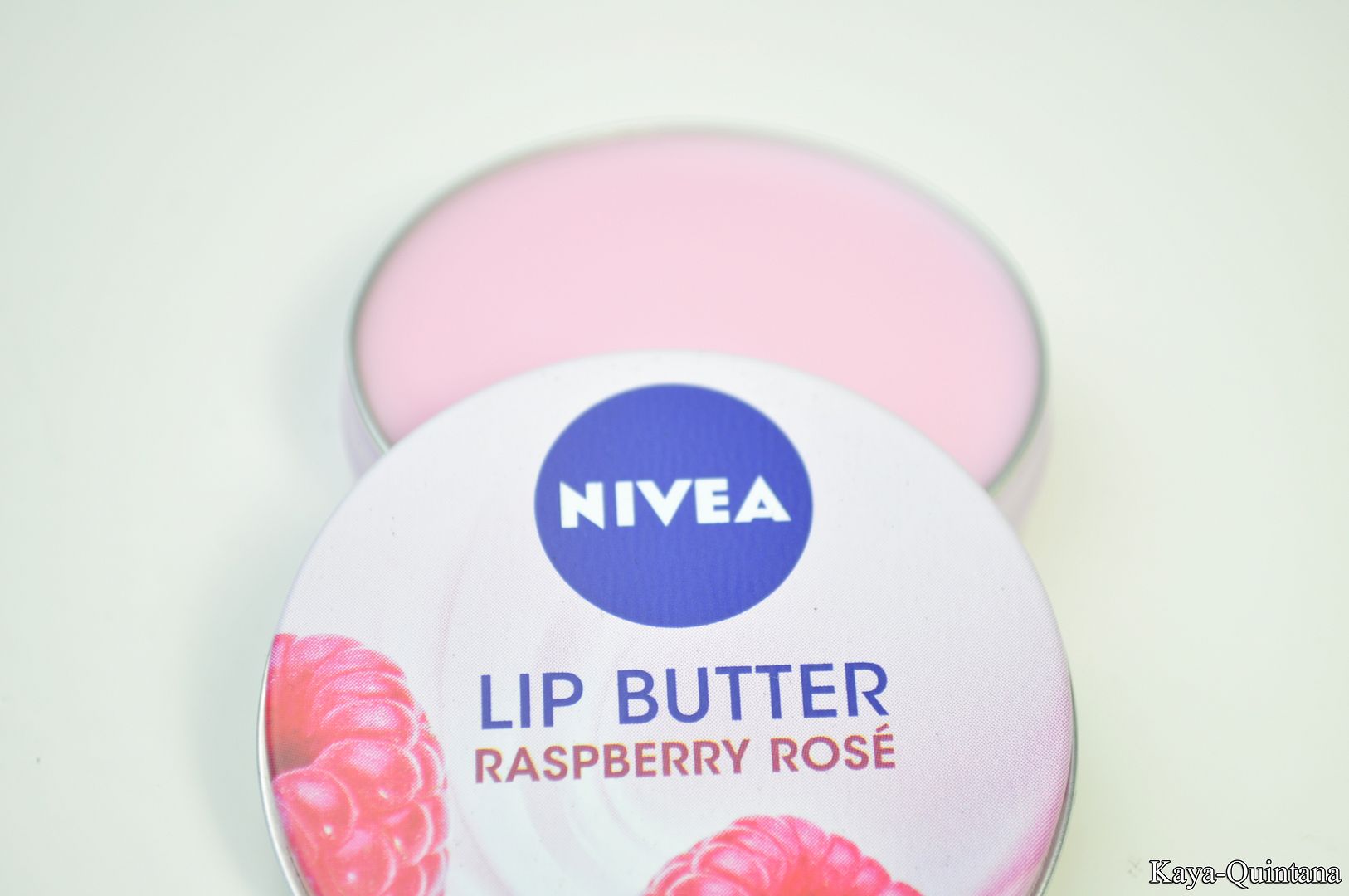 Ik vond deze lip butter dus bij de Etos waar deze nu tijdelijk maar €2,- kost, check de folder. Ik denk dat ik daarom nog maar even een paar extra blikjes ga ophalen. Op dit moment heb ik de raspberry rosé versie die echt heerlijk ruikt. Het is een heel zoetig maar vooral fruitig geurtje waar ik vrolijk van word. Meestal vind ik geuren in huidverzorgingsproducten te nep of chemisch ruiken, maar bij deze lip butter merk ik dat niet op.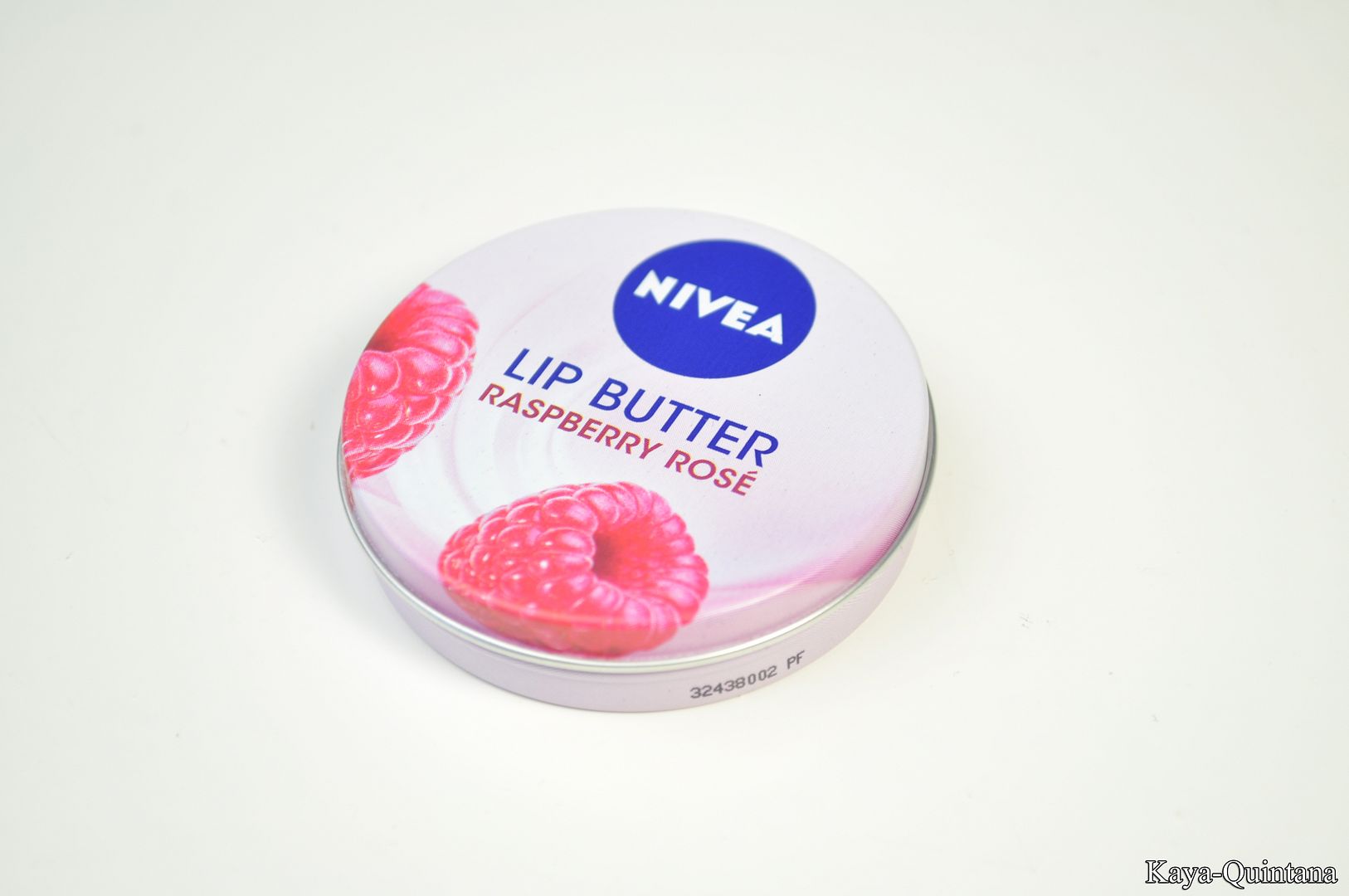 Daarnaast is het echt een lip butter want de structuur is wat dikker. Persoonlijk vind ik dat een prettig gevoel, want zo heb ik echt het idee dat er een beschermende laag over de huid van mijn lippen heen ligt. De butter maakt mijn lippen ook echt zachter en sluit mijn huid niet af. Iets wat bijvoorbeeld vaseline wel doet waardoor ik dan weer jeuk of uitslag krijg.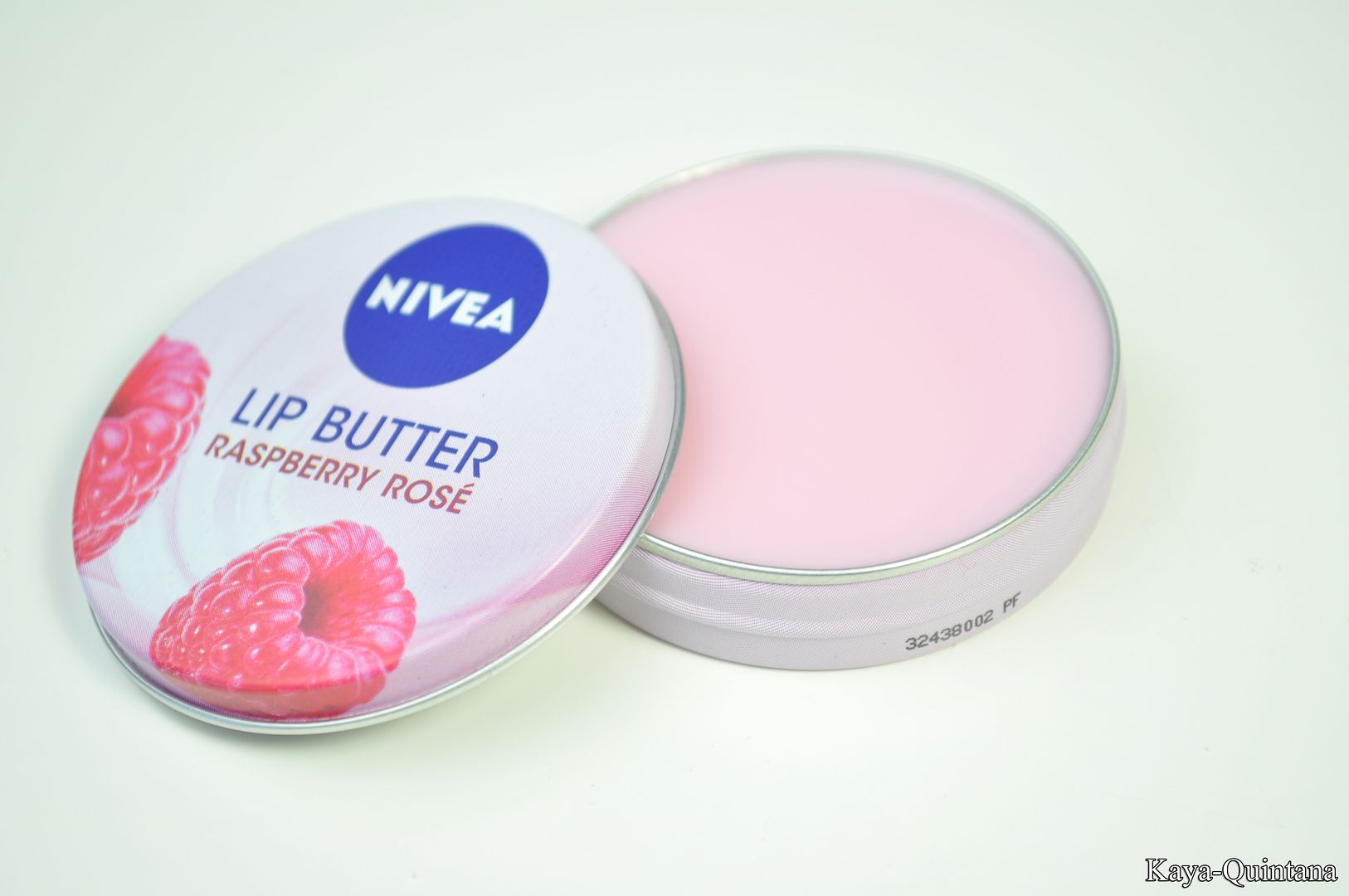 Er zitten namelijk weinig ingrediënten in en de meeste ingrediënten werken verzachten en hydraterend. Zo zit er glycerine in, een stof die heel goed vocht kan vasthouden. Maar ook mijn geliefde shea butter is terug te vinden in deze lip butter. Geen wonder dat mijn huid er zo goed op reageert. Ik ben echt aangenaam verrast met deze lip butter en raad deze dan ook zeker aan.
Heb jij al eens een lip butter van Nivea geprobeerd?
Kaya-Quintana
P.S. Keep on steppin'!