/
MAC lipstick in Twig, Kylie Jenner style
Kylie Jenner is de afgelopen tijd wat meer in het nieuws. Niet door haar zussen maar om haar eigen look die in snel tempo steeds toffer wordt. Met name haar make-up en haren vind ik op dit moment super tof. Met name haar lipstick die mij meteen opviel. Uiteraard is het heel lastig om te achterhalen welke lipstick of welke producten zij gebruikt, maar ik denk dat ik aardig ver ben gekomen. Check deze foto maar eens om te zien welke look en lipstick ik bedoel.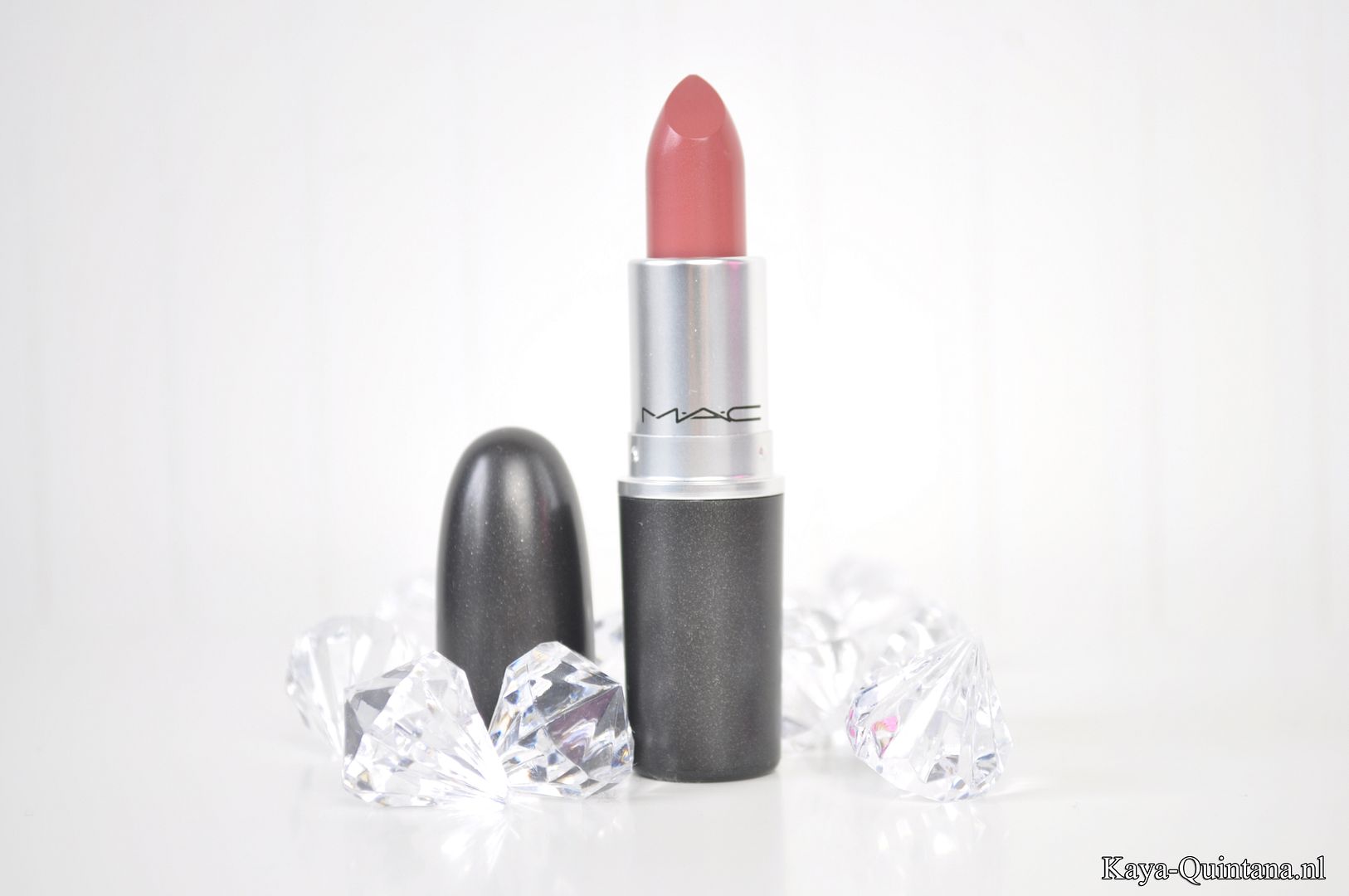 Bij MAC vond ik namelijk de lipstick genaamd Twig. Deze lipstick is uitgevoerd in een Satin finish waardoor je een lichte glans op de lippen hebt. Toch neigt de lipstick meer naar de matte kant waardoor je een goed gevormde mond kunt creëren in een natuurlijke en toch opvallende kleur. Dat vind ik dus zo prachtig staan bij Kylie Jenner en uiteraard wilde ik dus zo'n mooie lipstick voor mezelf.
MAC omschrijft Twig als zacht bruinroze kleur en niets is minder waar. Deze kleur zit echt precies tussen roze en bruin in, waardoor ook dames heel lichte huidskleuren deze lipstick kunnen dragen. De kleur Twig is ook echt heel handig bij diverse soorten ooglooks. Of je nu voor felle kleuren gaat of zachte aardetinten, deze lipstick past overal bij. Voor deze lipstick ben je €18,50 kwijt maar geloof me, deze lipstick is het zeker waard.
Kylie Jenner, move over!
Kaya-Quintana
P.S. Meer snelle make-up updates? Like en volg via Instagram, thanks!