/
Herôme WIC, Snow white and the huntsman nagellak
Ik ben gek op limited edition products. Ik houd er van om iets speciaals te hebben wat niet iedereen heeft. Daarom ben ik ook super dankbaar voor de Snow white and the huntsman nagellak collectie van Herôme. Deze set heb ik van Herôme gekregen en sinds ik hem in mijn bezit heb, ben ik er steeds mee bezig. Ik heb al enkele kleurtjes uitgeprobeerd en de onderstaande nail art er mee gemaakt. Tijd om eens goed kennis te maken met deze mooie nagellak.
Er zijn zes kleuren uitgebracht voor deze speciale collectie. Ze hebben uiteraard te maken met karakters en voorwerpen uit de Snow White film. Zo is er een rode kleur genaamd Toxic apple, roze voor de Awakening kiss, wit voor Snow White en zwart voor The huntsman. Dan zijn er ook nog twee shatter nagellakken waarvan de gouden versie Evil queen heet. De blauwe versie heet Mirror, mirror en ik ben echt van deze shatter nagellakken. Ik vind ze echt prachtig en ik vrees dat deze ook het snelste op zullen zijn, als ik niet op pas.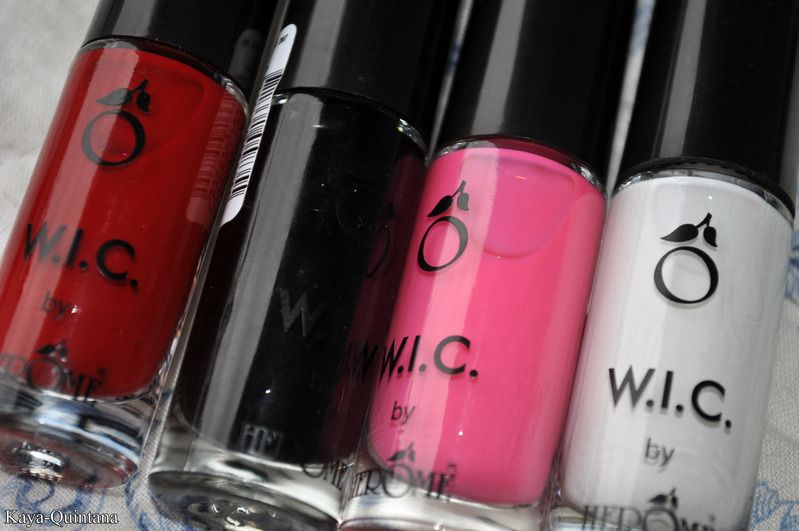 Ik ben door Herôme aangenaam verrast. Want zoals je weet is mijn favoriete nagellak merk OPI. Maar Herôme heeft sinds kort mijn hartje verovert. Van de meeste nagellakken in de collectie heb je maar één laagje nodig voor een perfecte dekking. Ze drogen sneller dan mijn meeste OPI nagellakken en ze blijven langer zitten. Ja, daar stond ik wel even van de kijken. Herôme is namelijk ook een stuk goedkoper en de kleuren zijn even mooi. Voor een Herôme nagellak betaal je €7,50 en €12,50 als je er twee tegelijk aanschaft. Persoonlijk vind ik dat een mooi prijsje. Zeker als ik dat vergelijk tegenover €13,95 voor één potje nagellak van OPI.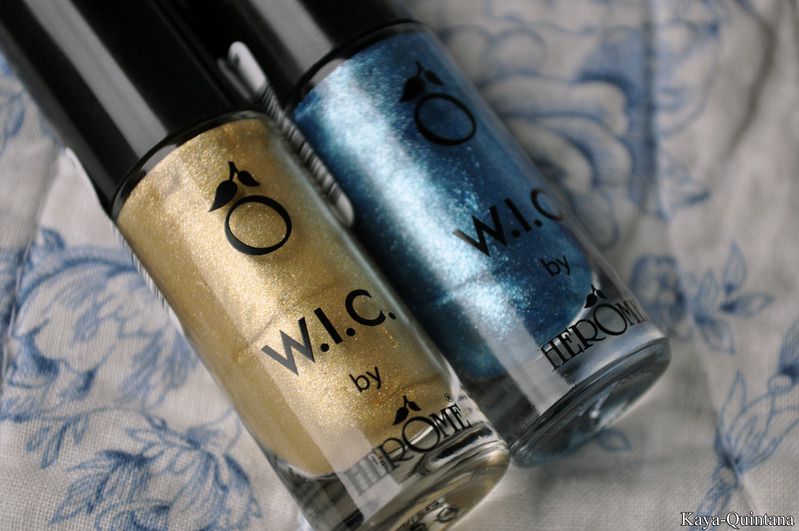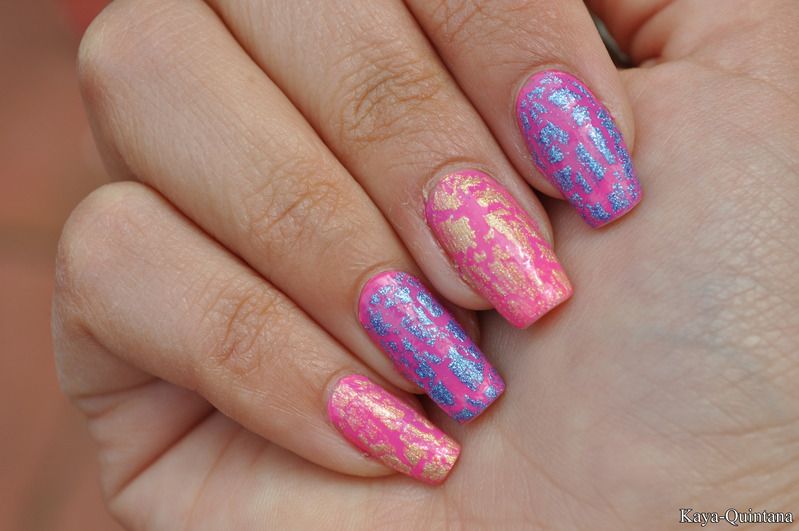 De nagellak van Herôme is zeker de moeite waard. En deze mooie collectie al helemaal. Zeker als je net als ik fan bent van shatter nagellak. Want de shatter's in deze collectie zijn echt fantastisch!
Kaya-Quintana
P.S. Mirror, mirror on the wall. What is the hottest polish of them all?