/
Roze lipstick 130 van Inglot
Think pink! Deze lipstick van Inglot laat mij dat zeker denken, hihi! Ik was aangenaam verrast toen ik deze lipstick kreeg om te proberen. Ik heb namelijk al een paar roze lipsticks van Inglot, die ik helaas niet mooi bij mij vind staan. Deze lipstick in de kleur #130 is ook roze maar niet te fel en niet te donker. Geen nep roze Barbie tint en geen overdreven glitters of glans.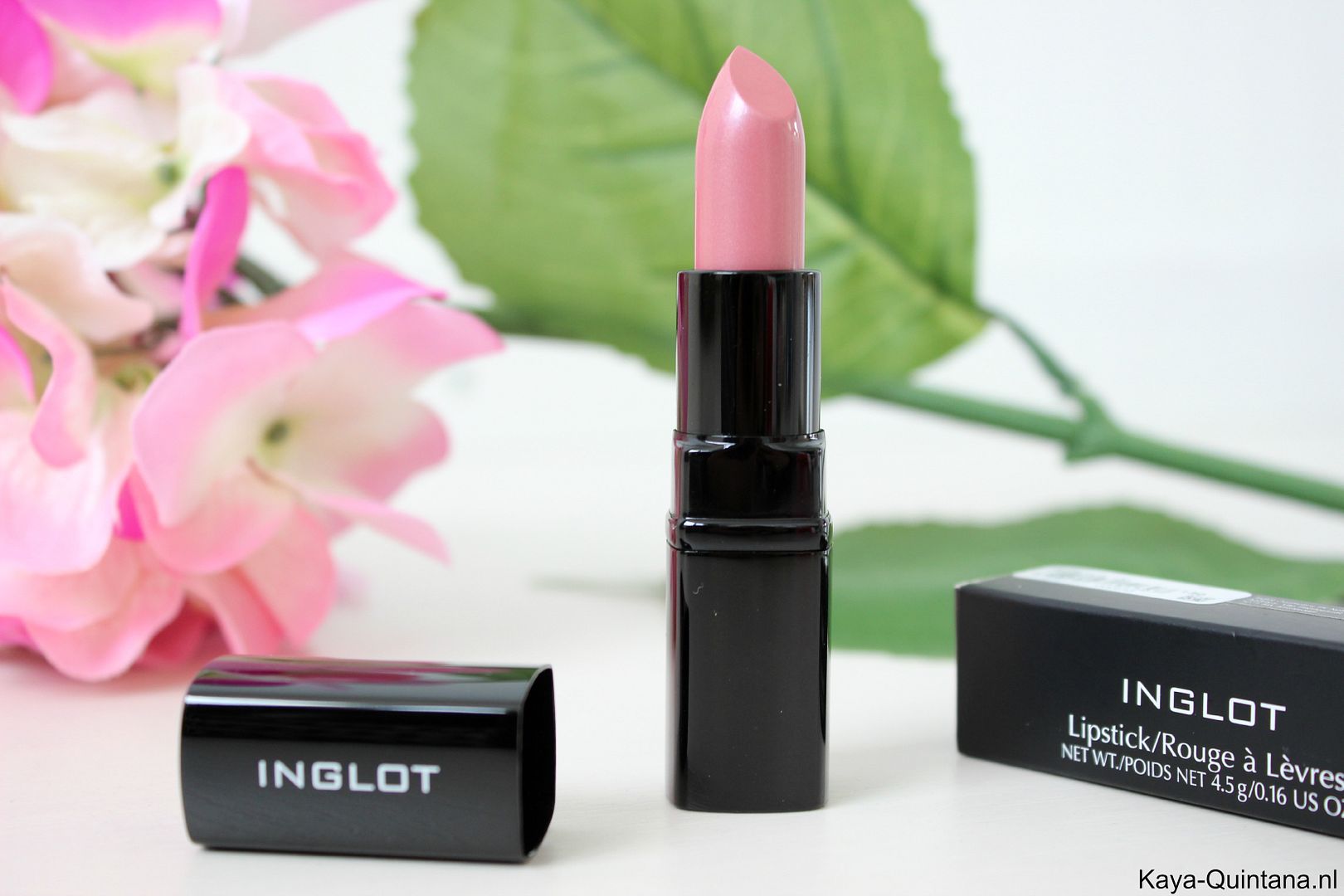 De lipstick in het artikel lijkt soms zelfs een bruine ondertoon te hebben waardoor de lipstick warmer overkomt. Tevens laat deze lipstick een zachte satijnglans achter zonder glansdeeltjes. Naar mijn mening is deze kleur perfect voor overdag. Het zet de vorm en kleur van je lippen net iets meer aan zonder teveel aandacht te trekken. De structuur van deze lipstick is een beetje gelachtig als je het aan mij vraagt.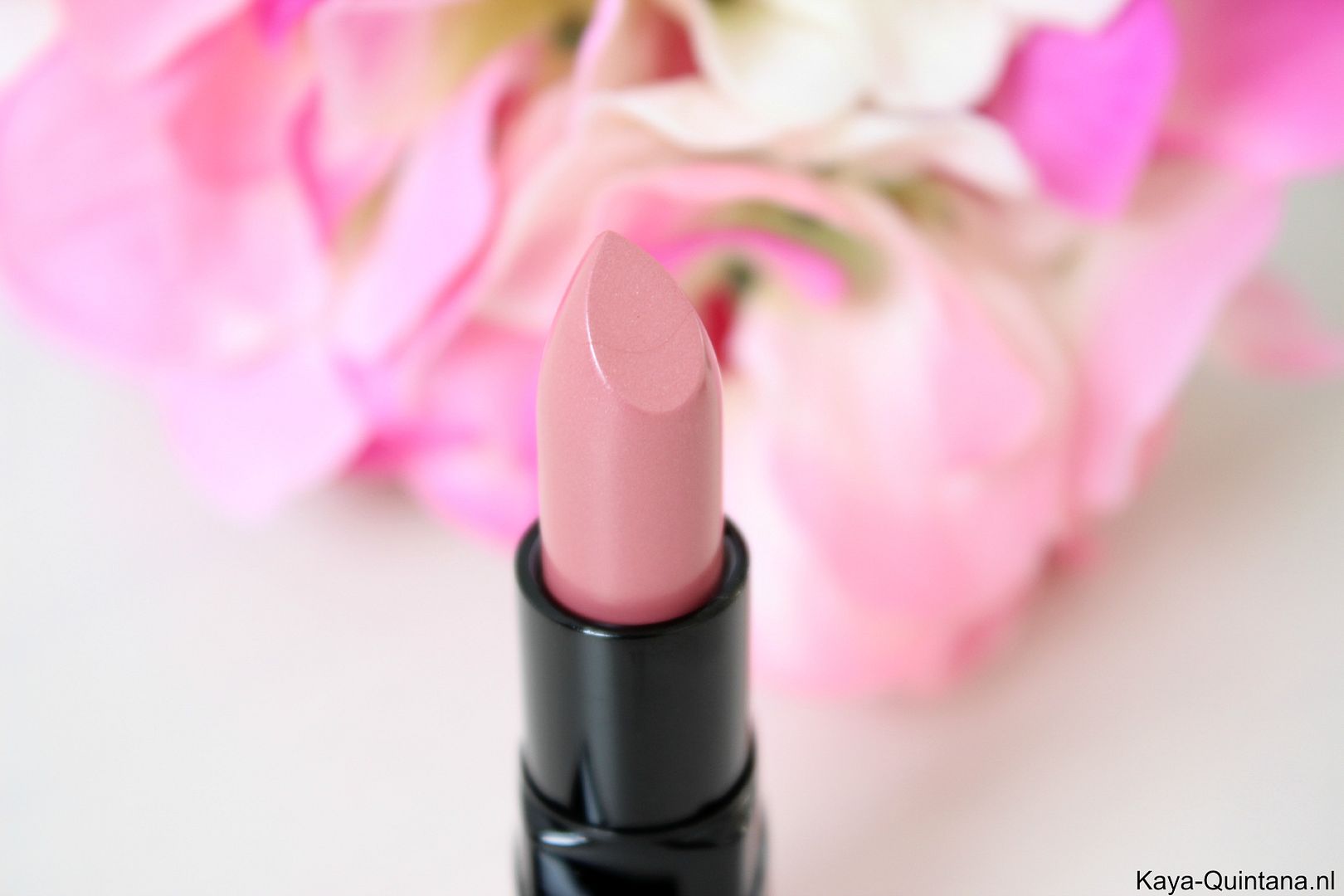 Er komt na een laagje genoeg kleur vanaf maar voor een egale dekking moet ik er twee laagjes van aanbrengen. Volgens Inglot is deze lipstick vocht inbrengend en beschermend. Wellicht is dat de gel-achtige structuur die ik opmerkte zoals je die bij een lip balm hebt. Helaas pindakaas blijft de lipstick bij mij daarom niet zo lang zitten en trekt deze in de lijntjes van mijn lippen. Na twee uurtjes moet ik echt weer bijwerken om de kleur weer egaal te krijgen.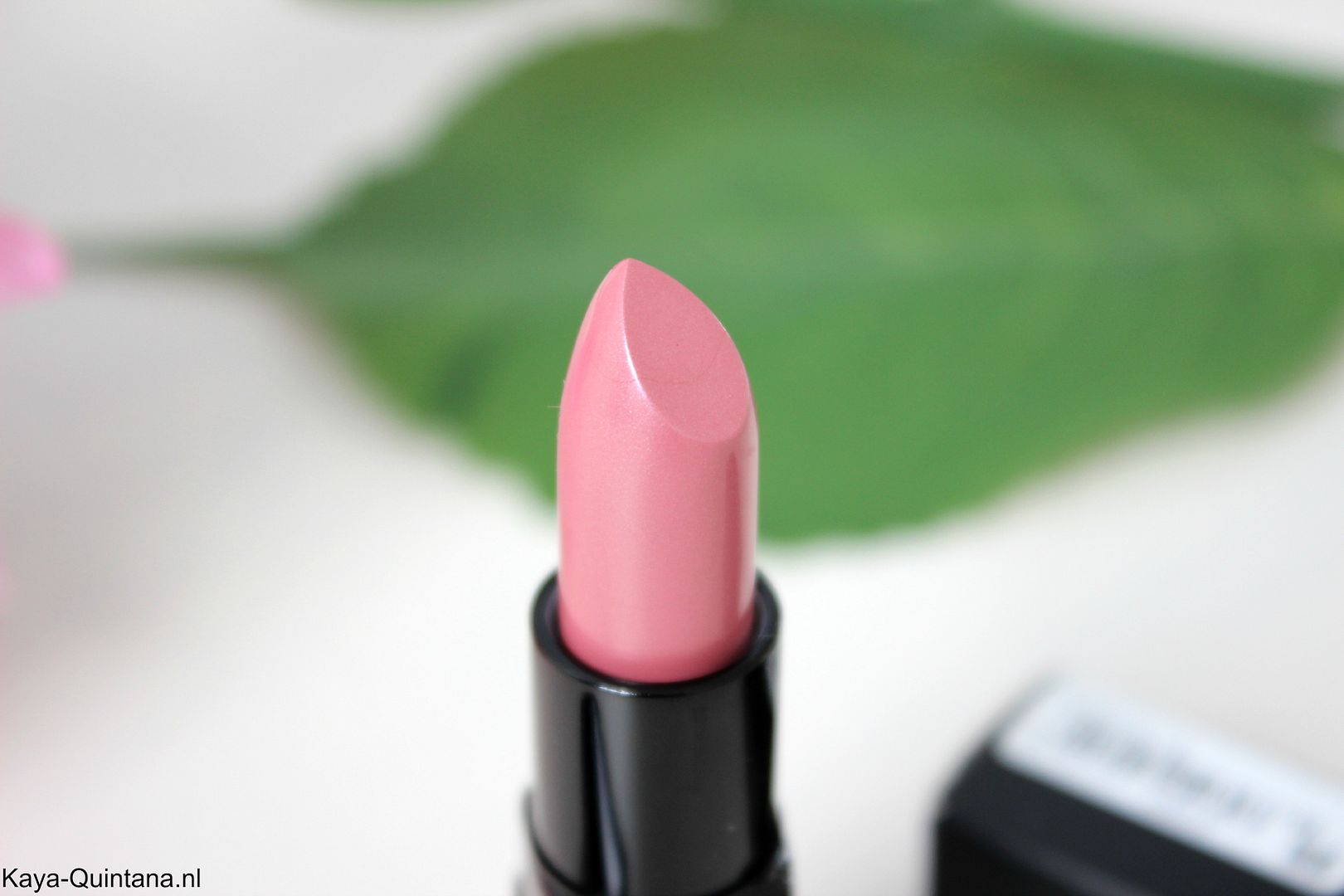 Met een lip liner er onder blijft deze lipstick wel iets beter zitten. Tevens kan ik met een lip liner er onder ook een strakkere lip lijn creëren. De lipsticks van Inglot zijn ook parabeenvrij en ik kreeg er geen allergische reactie van, whoohoo! Voor €12,- is deze lipstick wat mij betreft de moeite waard om eens te proberen. Al raad ik je wel aan om er een lip liner onder te dragen zodat de kleur beter op zijn plek blijft zitten.
Wat vind jij van deze Inglot lipstick, hit of shit?
Kaya-Quintana
P.S. Volg via Instagram voor meer snelle beauty updates, thanks!