/
Swatches: MAC coppertone blush
Olivia Palermo krijgt van mij de schuld. Door haar kocht ik de blush genaamd Coppertone van MAC. Ik zag Oliva de afgelopen maanden steeds voorbij komen op het wereld wijde web. En telkens had zij zo'n heel mooie blush op de jukbeenderen. Eerst dacht ik dat het bronzer was maar later zag ik dat het een mooie aardetint is zonder shimmer. "Aha!", dacht ik toen triomfantelijk, nu weet ik waar ik naar moet zoeken.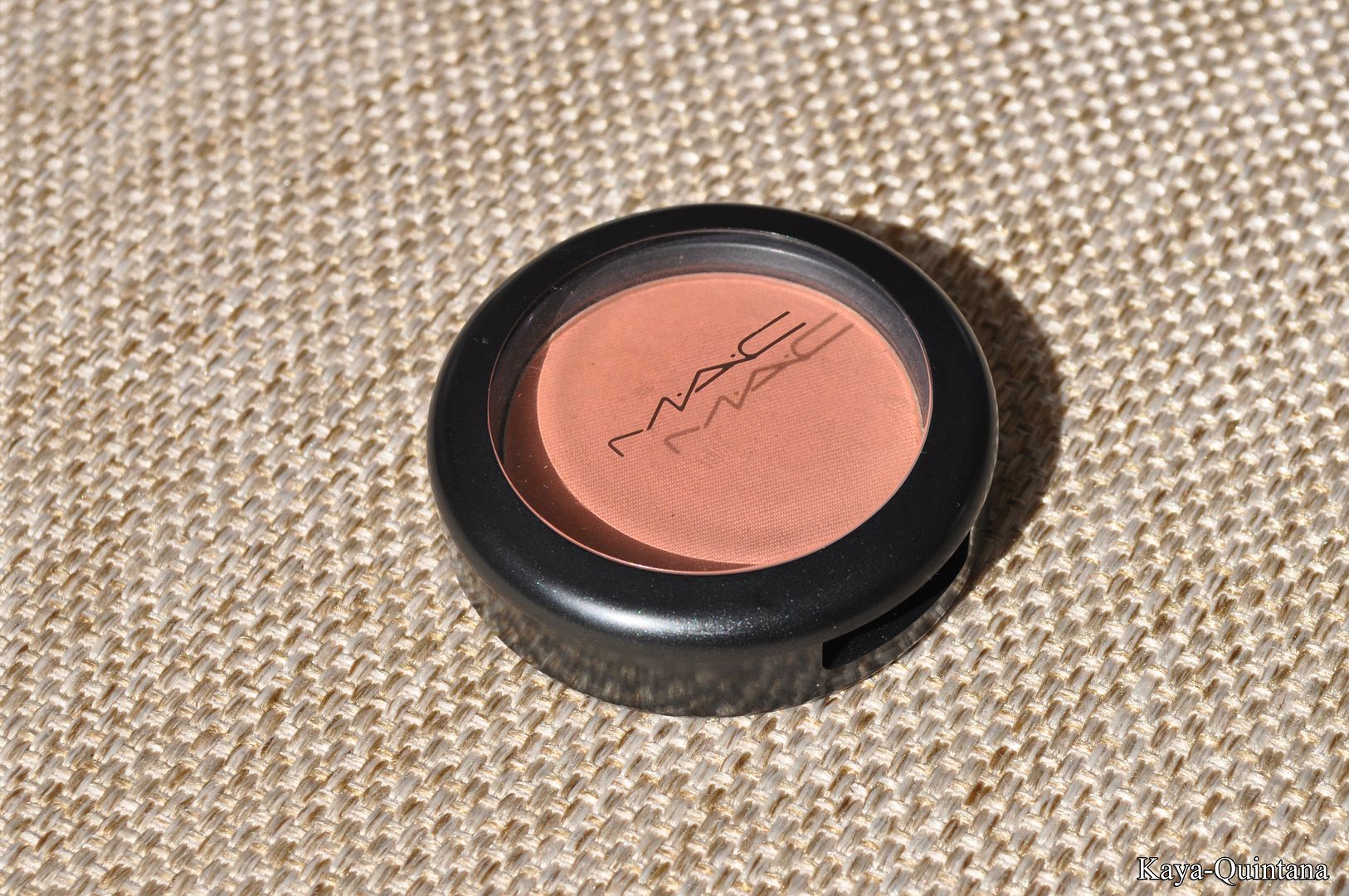 Bij MAC vond ik dus Coppertone, een mooie matte blush. MAC omschrijft Coppertone als perzikbruin maar ik vind ook dat er een lichte koper/baksteenrode gloed in zit. Coppertone komt in ieder geval over zoals ik dat graag wil. Een natuurlijke bruine en matte blush waarmee je ook kunt contouren, perfect! Normaal gesproken gebruikte ik daar altijd een bronzer voor. Maar een bronzer valt op mijn bleke huid vaak te oranje uit naar mijn zin. Prima voor in de zomer maar verschrikkelijk voor in de herfst en winter.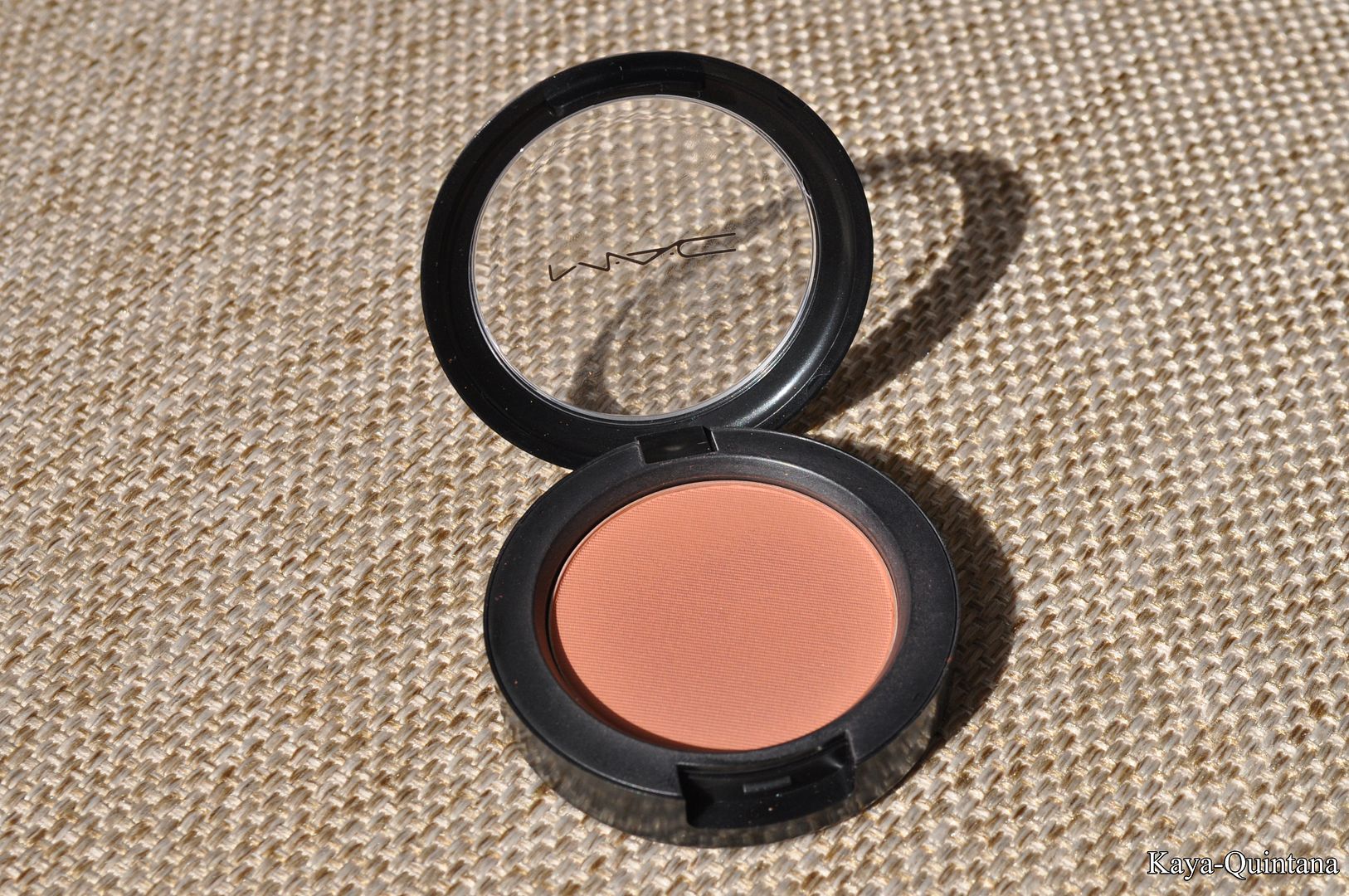 Helaas weet ik niet welke blush of bronzer Olivia nu echt gebruikt. Ik kan het haar helaas niet vragen maar met Coppertone kom ik een heel end. Een matte blush staat overigens prachtig bij een dewy of glowy foundation, dat is dan ook hoe Oliva het draagt. Deze mix van producten zorgt voor dat naturelle en nonchalante effect. Zo van: "Yeah, ik heb even snel iets aangebracht en that's it. Hup, de deur uit!" But we know better, don't we girls? Achter onze nonchalante doch perfect gestylde looks zit wel degelijk een goed plan.
Beauty and brains,
Kaya-Quintana