/
3 Tips to grow your business
I love running a business and I have learned a lot this year. I would really love to share a few new tips to help my fellow entrepreneurs out. Because there's a few things many entrepreneurs aren't doing right. Thankfully these tips will help you save time, disappointment and money. I had to learn these things rather quickly and enjoy a lot of benefits by applying these tips myself. So, let's go and grow your business!
Charge more
Many entrepreneurs have a hard time setting higher rates. The truth is your new clients will probably not even notice. I raise the rates of my agency every year. If clients ask me why they have to pay more, I will simply show them our results. My agency delivers a lot of value and ROI. We don't just say what we are going to do, we actually do it! We also have a really good track record and we deserve to set higher rates.
Charging more also sends a message, it's a psychological thing. You might have noticed it yourself while shopping. A bag that costs €10 will feel less luxurious, than a bag that costs a €100. Charging more also puts you into the higher segment of your niche and that is a good thing. It will attract the bigger clients who are looking for the best out there. And the best ones are usually charging more. So, don't be afraid and raise your rates right now!
Hire employees
If you don't want to be a freelancer (anymore), you should not only charge more. You should also hire employees. No, not to be fancy but to grow your business. I have noticed that letting someone else do the small tasks that take up a lot of time, gives me more time to generate new business. Every entrepreneur who wants to grow their business needs new clients. Now that I have two amazing employees, I have more time to spend on new clients.
This has resulted in two new clients in one month. Meaning more revenue and more money to save for a rainy day. Hiring new employees can be a really good investment. As long as you stay on top of generating new business, you can earn or double the money you've spend on your colleagues. I'm not saying you should hire fulltime employees right away. You can start with a few hours or work with a freelancer, when you notice the nitty gritty is taking up too much of your time.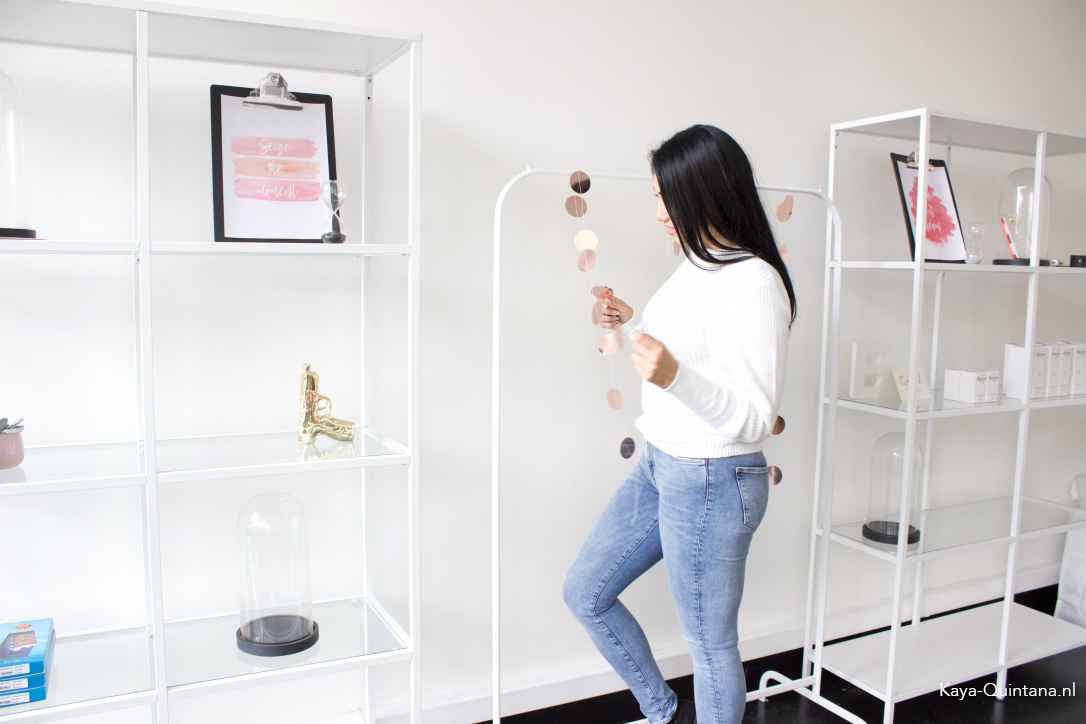 Enjoy your weekend
I have noticed that for example in America, people see working overtime as an achievement. They start early and work all the way into the night and weekend. That is not a good way to run your business in my opinion. I have worked six to seven days a week the last few months and it hasn't done me any good personally. That is why I always advice entrepreneurs to enjoy their weekend. You need at least two days to fully rest and be yourself.
Running a business is hard work, yes! But having a life next to your business is just as important. You can make all the money in the world, but not having time to enjoy it is a waste of, well… Time. It could make you grow tired of your business really fast, because you do need a break now and then. You also need fresh eyes so you can tackle problems, setbacks and risks. So don't look down on taking time off for yourself, see it as an investment for the future.
I hope these tips will help you grow your business, let me know if they helped you out!
Kaya-Quintana
P.S. Follow me on Bloglovin for more business tips.