/
Hit of shit: Outfits van februari en maart
Februari en maart zijn voorbij en het is officieel lente! Het weer is ook echt heel mooi geweest de afgelopen weken en daar ben ik heel blij mee. Sowieso was het weer in het begin van dit jaar al heel mooi. Ik heb het dit jaar bijna niet koud gehad en als ik had koud had dan hingen er genoeg leuke truien en sweaters in de kast. In deze editie van Hit of Shit vind je dan ook een aantal outfits met truien en sweaters terug.
Ik heb ook een aantal dingen geprobeerd in februari en maart, waarvan ik niet had gedacht dat ik het ooit zou dragen. Zo had ik mezelf niet verwacht in een trui met donut print of in sneakers. Ik heb echt al jaren geen mooie sneakers gehad maar deze van Hub vind ik toch echt heel tof. Ook het broekpak van Boohoo.com staat me leuker dan ik verwachtte en die ga ik zeker vaker dragen.
Wat vind jij van de onderstaande outfits, Hit of Shit? Laat een comment achter met het nummer van jouw favoriete outfit.
Kaya-Quintana
P.S. Wear what you are, wear what you like!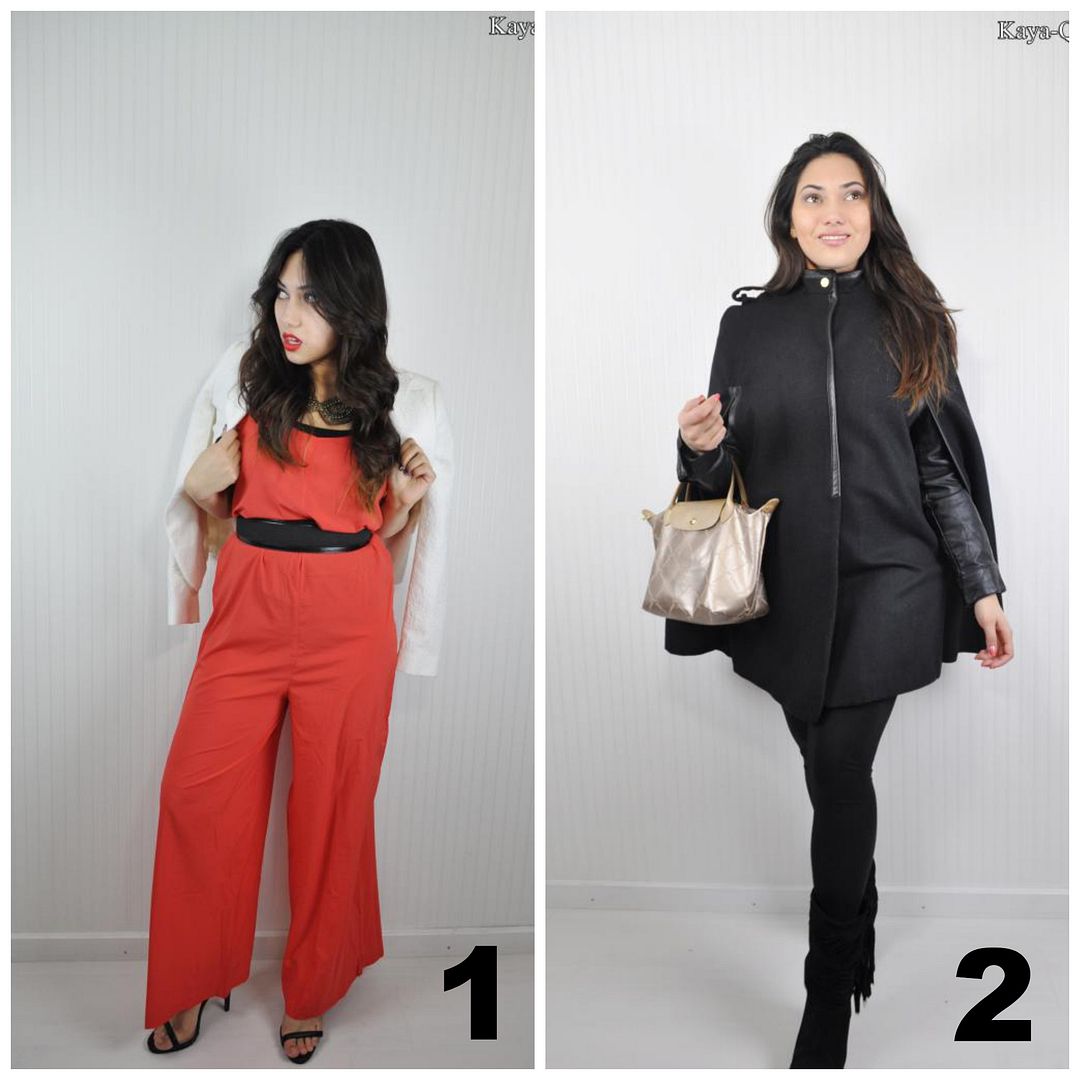 1. Seventies glam
2. Cape it up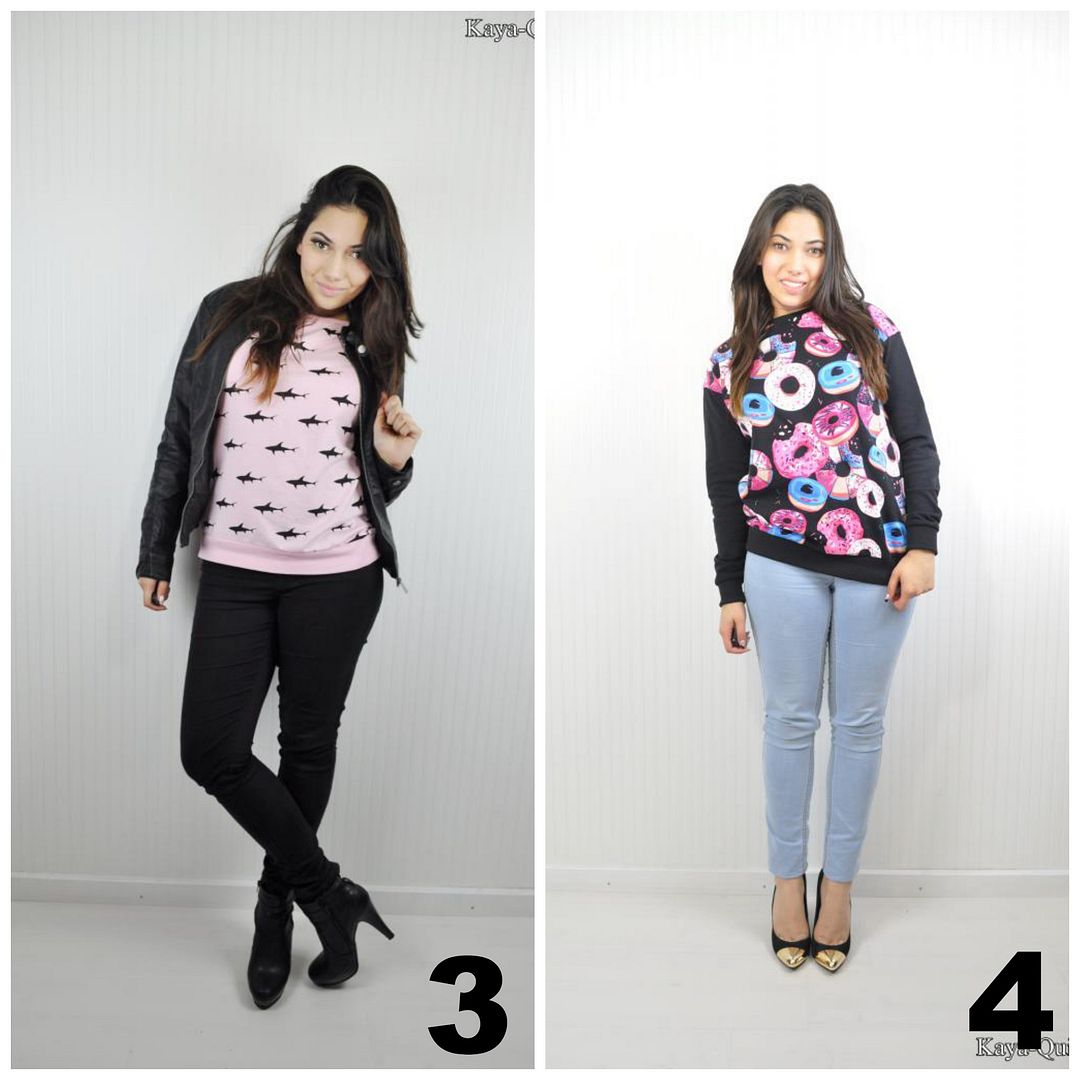 3. Black sharks
4. Do the doughnut