/
How to find a diet that works for you
You can choose from many diets. That's why it might be hard to figure out which one is good for you. I personally had a lot of trouble figuring out what really works for me. However, I also have some things working against me, like allergies and eczema. Which makes it impossible to eat like a most people. It took me a lot of trial and error to figure out that intermittent fasting, low carb and Keto are the best ways of eating for me. But how do you find a diet that works for you? Well, I'm going to share my experience in this article. Which hopefully helps you figure it out faster than I did, let's go!
What is a diet?
A diet stands for what you eat and how you like to eat it. Dieting stands for restricting yourself, which is what I'm not talking about. I personally don't believe in diets that restrict you or that you experience as restricting. I don't think that's healthy and beneficial in the long run. What will help is to find a diet or a way of eating if you will, that fits your unique needs. There are many types of diets out there. For example, a normal carb diet, low carb, Keto, vegan, vegetarian, carnivore, Atkins and even religion-based diets.
Diets also tend to change depending on the area you live in. Korean and Japanese people tend to eat more fish, as their countries are surrounded by the sea. Europeans like the Dutch, English and for example Russians, eat more starch based. Think potatoes, bread and pastas. Indonesians, Antianos and Surinamese tend to eat more rice, noodles and fried foods. Every country also has their own specialties that define a person's diet, but you can adjust your diet just the way you like it. Keep what you like, toss what you don't!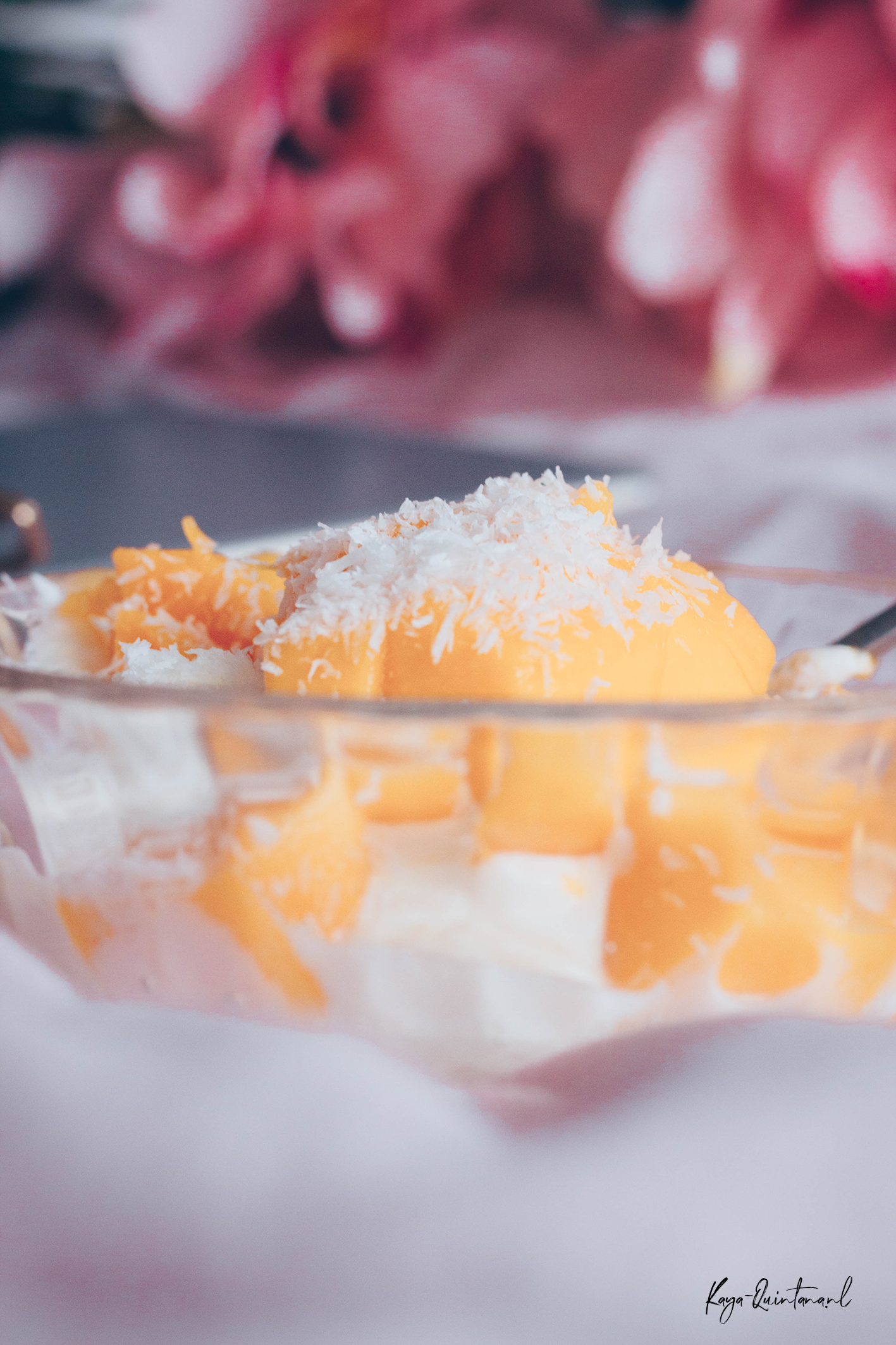 Ask your doctor
Before you take on a new diet, I think it's important to find out what your body actually needs. People often hop on and off diets because they don't work (fast enough). A big reason why it might not work, is because you took on the wrong diet for your body. Due to my somewhat unique situation with all the (food) allergies I have, I'm used to getting blood tests. They help my doctor determine if I'm healthy enough. Due to these tests I've learned that I was lacking vitamin D3 for a while, and I could also use some extra vitamin C.
A lot of vitamins and minerals can be drawn from food, so the right diet is very important. This is why I think going to the doctor for a health test, can help you find a diet that works for you. Some diets may lack the foods your body desperately needs or relies on. But you would never know this if you don't ask your doctor to help you figure that out. You can also ask your doctor to provide you with a dietician, that can set you up with a fitting diet and food schedule. It helped me understand my food intake, but also when and what not to eat.
Keep a food diary
When I realized my diet was all over the place, I knew I had to gain some insight. I tell my full story in this video. In short, I decided to track my food intake for a week or two with the My Fitness Pal app. And lord almighty, I was shocked! I really thought I wasn't eating that bad, but all of my macros and calories were a mess. I was advised by my dietician to keep a food diary. I did that a few times and it showed me what I was actually eating. It made it easier for me to figure out what I shouldn't eat.
My dietician also tracked along with me and we came to the conclusion that I was eating too many snacks. I also wasn't that good at portion control when it came to lunch and dinner. Now that we knew what I wasn't eating and what I could be eating, we started trying things out. My dietician would suggest mealtimes and meal options. She also shared some tips and tricks for me to use in my daily life. And yes, I also tracked these changes and my diet was starting to look a lot better. The moral of the story: Keep a food diary and find out which foods you can add, leave out and what portions are best for your body.
How do you find a diet that works for you?
Well, you now know what your body needs when it comes to vitamins and minerals. Because you were smart enough to ask your doctor to give you a health check. You also had a talk with your dietician for advice that fits your needs, and you've been tracking your food. Depending on what your body needs and what you want to achieve, you will have a number of diet options. I suggest you start with two or three that match your healthy and body goals. Don't forget that your diet also needs to fit your lifestyle, so you can actually maintain it.
And that's exactly what you're looking for: A diet that works for your body, health and lifestyle. I do suggest trying your diets of choice for at least a month each. This will help you see how your body reacts to them and if they fit your lifestyle. You will also be able to spot any physical and health benefits. Be careful with your body and don't just hop on and off diets all the time. Your body needs time to adjust to the changes you make. Stopping every few days just to start a new diet, might not work in your favor at all! Take your time to find a diet that works for you. It's a process, not a sprint!
One size does not fit all
My last and final advice is to really listen to your body. A diet needs to provide you with the foods you like to eat, which also serve you the most health benefits. The perfect diet doesn't make you feel restricted, it doesn't leave you hungry or in bad health. It also fits your lifestyle and it doesn't feel like you constantly have to think about food in a negative way. It took me a few years to learn and understand all the above. But the process has taught me a lot about my own body, health and lifestyle. And even more important, food can be fun!
The reason why I'm sharing my journey is because I don't want you to fear food. I want you to enjoy it and use it to your advantage. Don't just follow someone else's diet because they say it works for them. No, please take care of yourself and find a diet that works for you. And yes, it might look completely different than my diet. That's because we are unique and that's wonderful! If a diet doesn't feel good to you, if you have to force it or if it feels like it's taking over your life… It's time to stop and find a diet that works for you.
Hopefully these practical tips will help you do that. Let me know in a comment below! Because your feedback helps me write better articles that provide actual value.
Love,
Kaya-Quintana
P.S. Subscribe to my newsletter for more food tips and tricks.