/
Make-up: L'oreal colour riche extraordinaire liquid lipsticks
L'oreal is dit jaar weer goed bezig met hun nieuwe collecties. Zo ligt er nu een nieuwe collectie lip lacquers in de winkel. Deze nieuwe lip lacquers kosten €15,99 per stuk, wat ik redelijk prijzig vind. De L'oreal colour riche extraordinaire liquid lipsticks zijn verkrijgbaar in acht kleuren en ik koos Molto mauve #500. Deze kleur is wat mij betreft de perfecte kleur voor het dagelijks leven.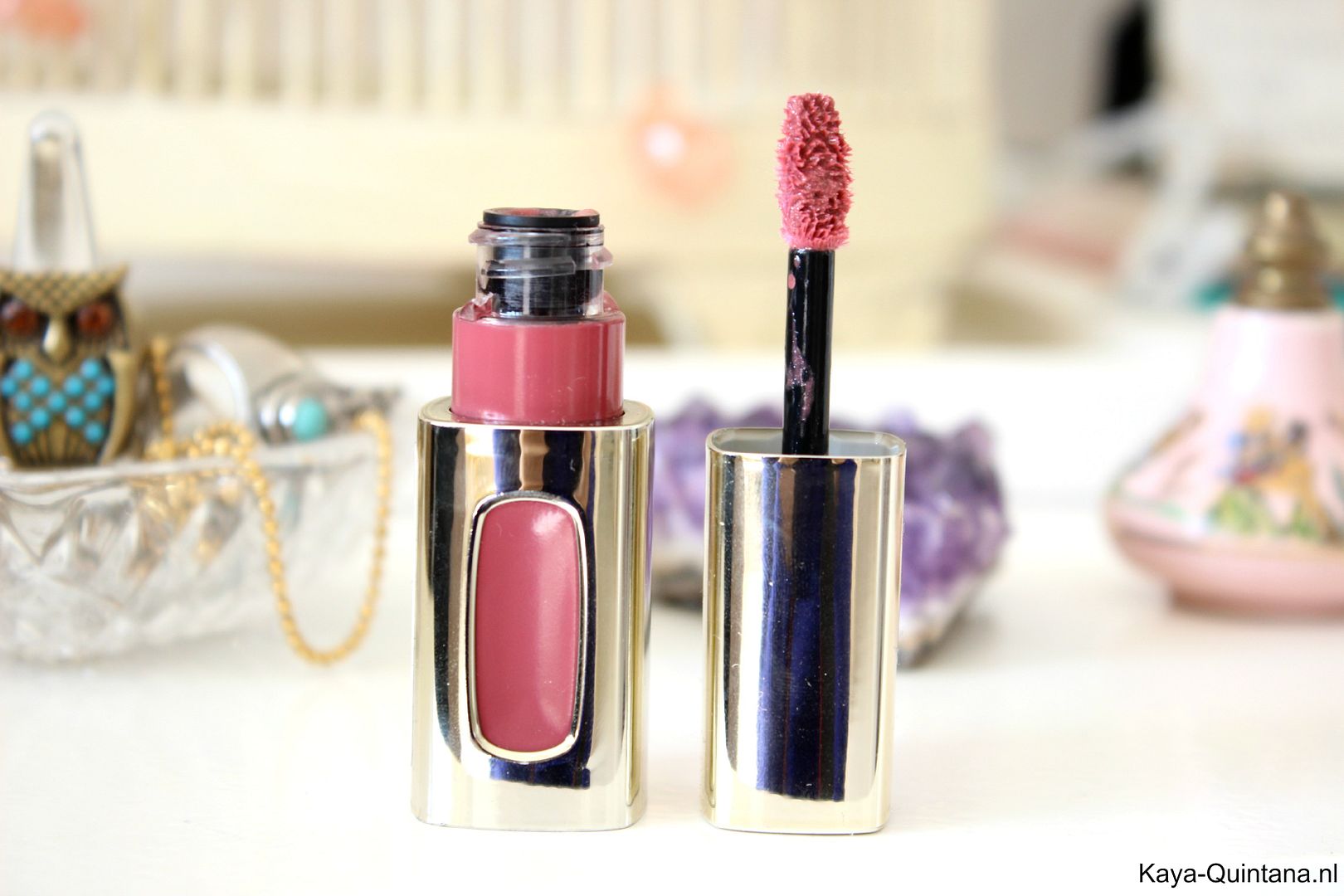 De tint is net iets donkerder dan mijn eigen lip kleur, waardoor het natuurlijk oogt qua kleur. Niet te heftig of te fel, maar wel een mooie glans. De Colore riche lipsticks zijn volgens L'oreal rijker dan een lipstick, glanzen meer dan een lipgloss en zijn zachter dan een lip balm. Met de eerste belofte ben ik het helaas niet eens, want dit product lijkt niet op een lipstick.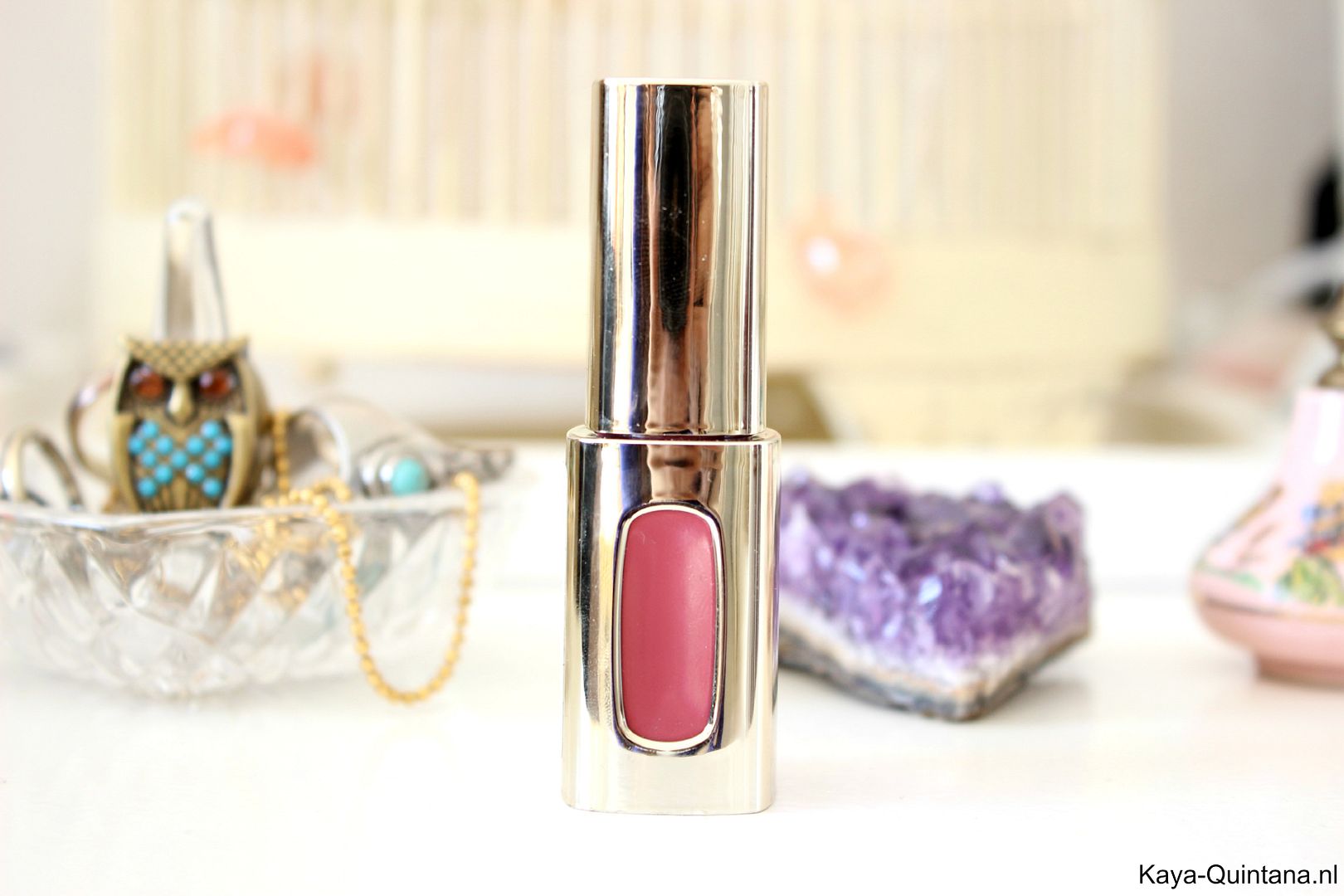 Daarvoor is de structuur te vloeibaar en de kleur niet intens genoeg. Naar mijn mening is dit een heel mooie lipgloss met een heerlijk zachte lip balm-achtige structuur. Volgens L'oreal is deze lip lacquer zo heerlijk zacht door een mix van micro oliën. Zo kun je in de ingrediëntenlijst onder andere argan olie en lotus olie terug vinden. Naar mijn mening is dat een goed idee geweest, want mijn lippen blijven heerlijk zacht aanvoelen door deze lip lacquers.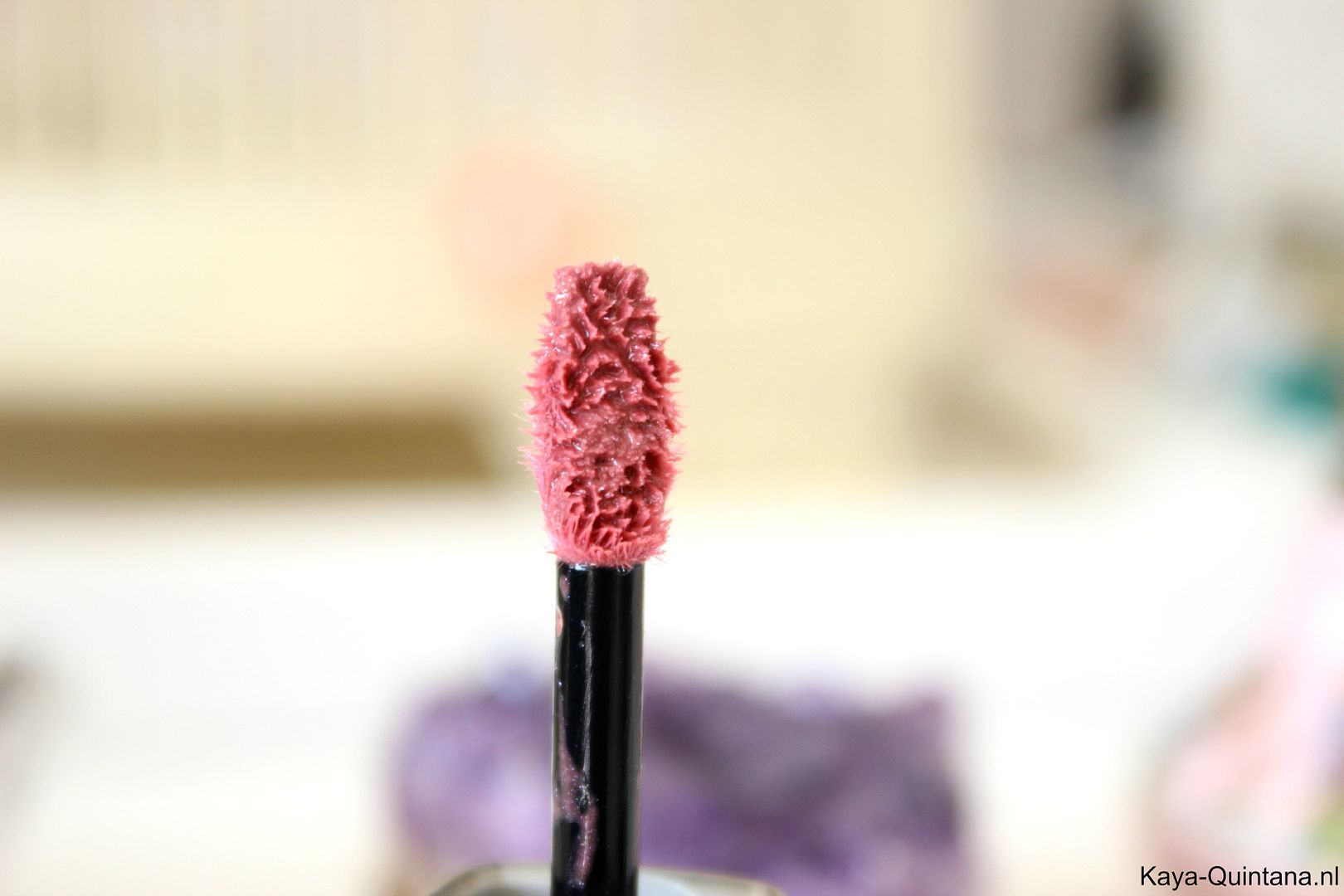 Het enige nadeel van deze lip lacquers zijn de prijs en de applicator. Ik vind €16,- voor een lipgloss van een drogisterij best veel. Zeker omdat ze niet echt een lipstick effect verzorgen zoals L'oreal belooft. Daarnaast is de applicator qua vorm precies goed, maar de structuur is niet handig. De haartjes van de applicator zijn namelijk groot, dik en te lang. Hierdoor is heel precies aanbrengen niet altijd mogelijk.
Kortom, een prachtige lipgloss die je het beste kan aanschaffen tijdens een goede kortingsactie.
Kaya-Quintana
P.S. Wat vind jij van deze nieuwe lip lacquers, hit of shit?