/
Denman tutti frutti brush
Gister was ik lekker aan het shoppen in Amsterdam met vriendinnen. Uiteraard moest ik mijn favoriete winkel in en dat is de Urban Outfitters. Hier hebben ze naast kleding ook heel veel toffe lifestyle gadgets, platen, boeken en beauty producten. Tot mijn verbazing vond ik in het beauty gedeelte haarborstels van Denman. Deze borstels komen uit Engeland en zijn de concurrent van Mason Pearson borstels.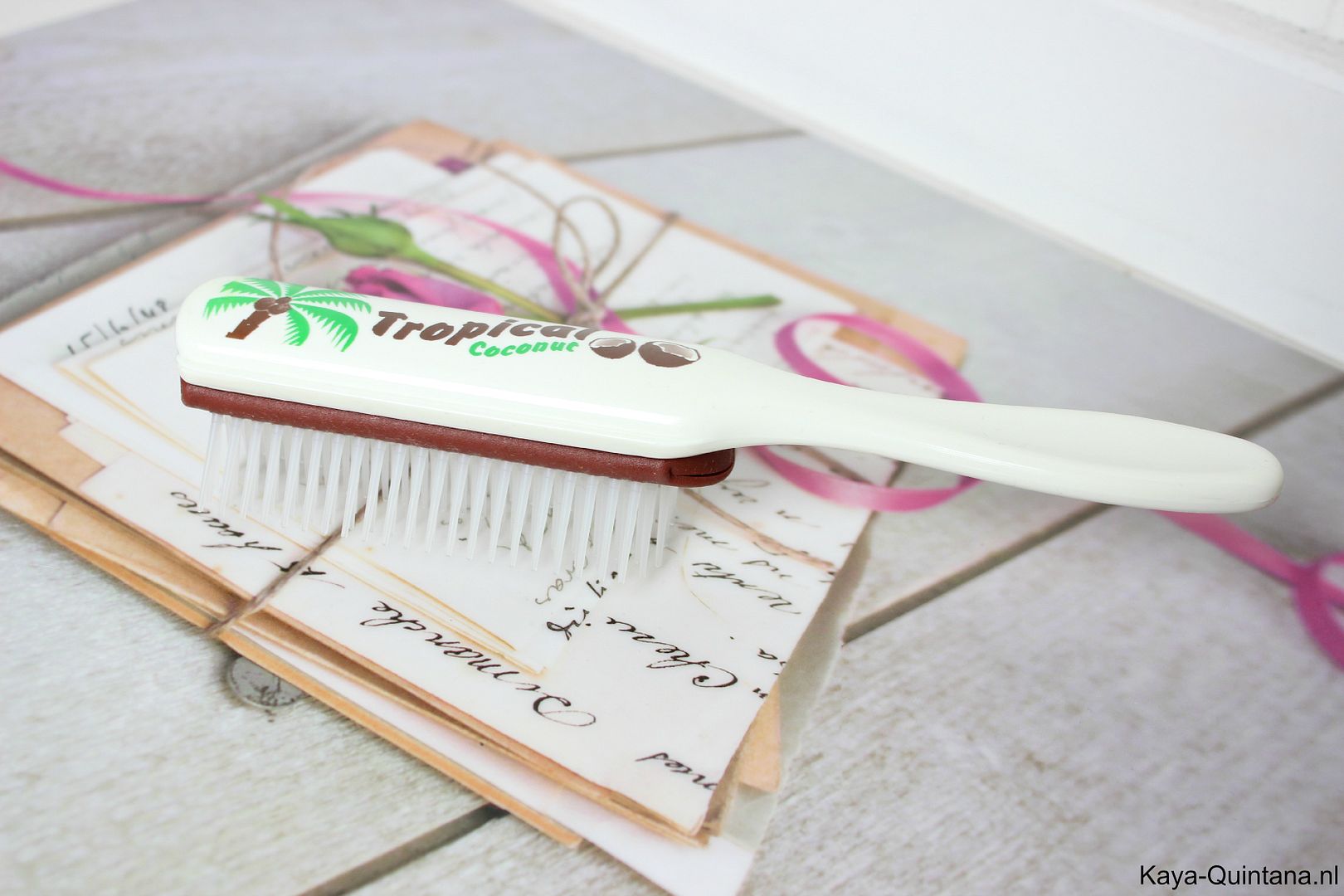 Denman borstels schijnen namelijk even goed te zijn maar de prijs ligt een stuk lager. Ik betaalde voor de borstel in dit artikel €12,-. Best prijzig als je het mij vraagt maar als deze borstels echt zo goed zijn, dan is de prijs het hopelijk waard. Deze Denman haarborstel heeft een geurtje en dat vond ik zo grappig, dat ik deze meteen wilde afrekenen. De borstels zijn verkrijgbaar in verschillende tutti frutti geuren.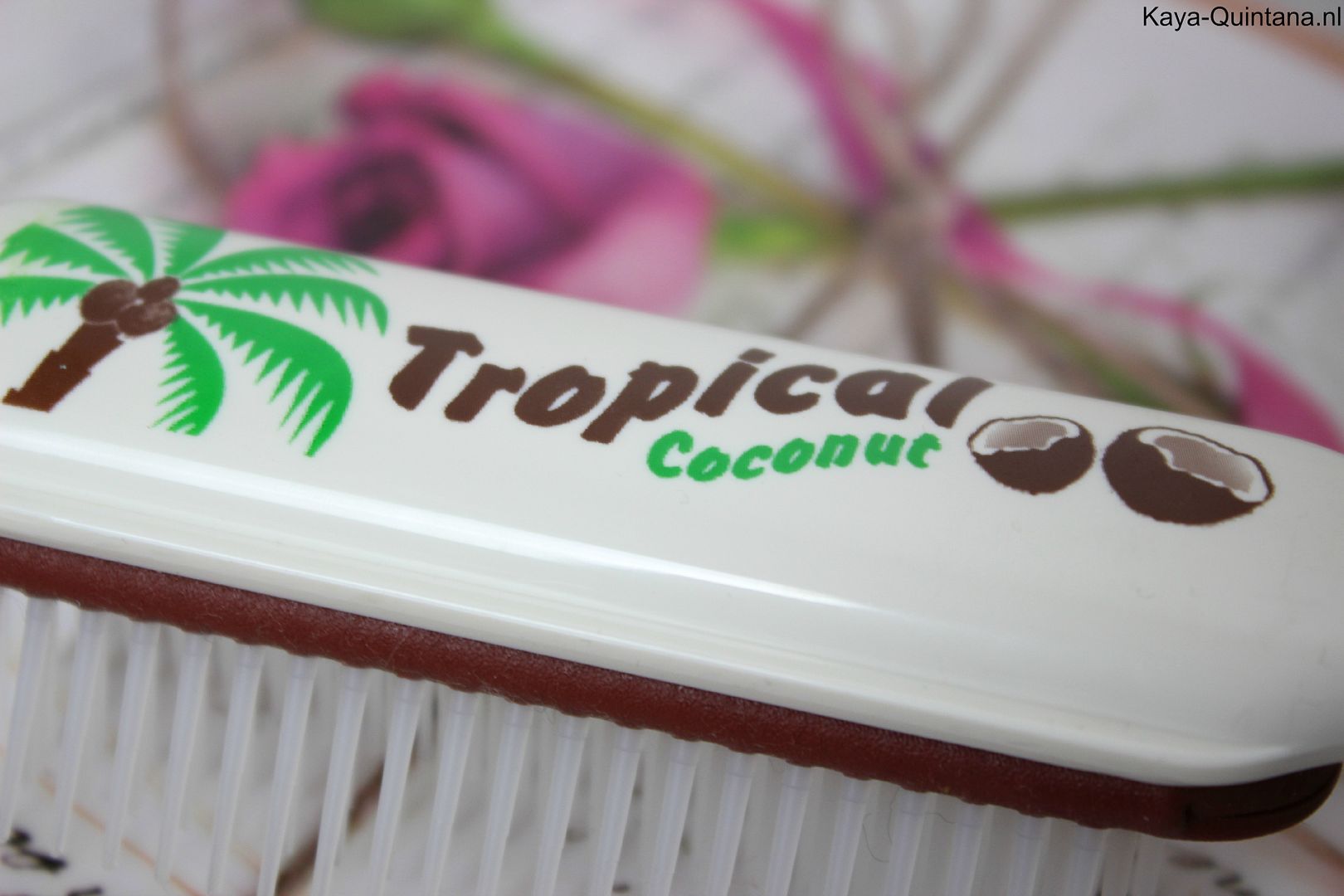 De borstel die ik kocht verspreidt een tropical coconut geurtje. Bij Urban Outfitters hingen er ook haarborstels met aardbeien, citroen en appel. De geur zit verwerkt in het kussen waarin de borstelpinnetjes vast zitten. Ik vind het gewoon zo'n leuk idee dat ik deze haarborstel meteen wilde hebben. Of deze borstel zo goed borstelt als Denman belooft weet ik nog niet, maar je kunt zeker een review verwachten.
Welke geur zou jij kiezen? Aarbei, citroen, apple of kokosnoot?
Kaya-Quintana
P.S. Leuk artikel? Like en volg dan via Bloglovin, thanks!