/
Hit of shit: Outfits van oktober en november
Zes outfits van oktober en november, wat vind jij er van? Ik was zelf aardig tevreden met mijn outfit of the day's van de afgelopen twee maanden. Ik had wel even moeite met het weer, wat van warm naar koud omsloeg. Ik heb voor mijn gevoel nu wel mijn draai een beetje gevonden. Toch blijf het lastig om leuke outfits samen te stellen zonder er uit te zien als een dik sneeuwpopje. Want met alle dikke truien, jassen en sjaals zie er al snel zo uit.
Gelukkig is het tot nu toe warm genoeg geweest om er niet zo uit te hoeven zien. Maar vanaf vandaag moet ik er denk ik toch aan geloven. Gelukkig kan ik nog terug kijken naar de outfits van de vorige maanden, waar ik nog charmant uit zag of niet? Uiteraard mag jij je mening achterlaten over een of meerdere outfit in de comments. Zoals altijd mag je ook weer stemmen en zo mij laten weten, welk outfit jij heel mooi vond.
Ready to vote?
Kaya-Quintana
P.S. Like jij dit artikel ook op Bloglovin? Thanks!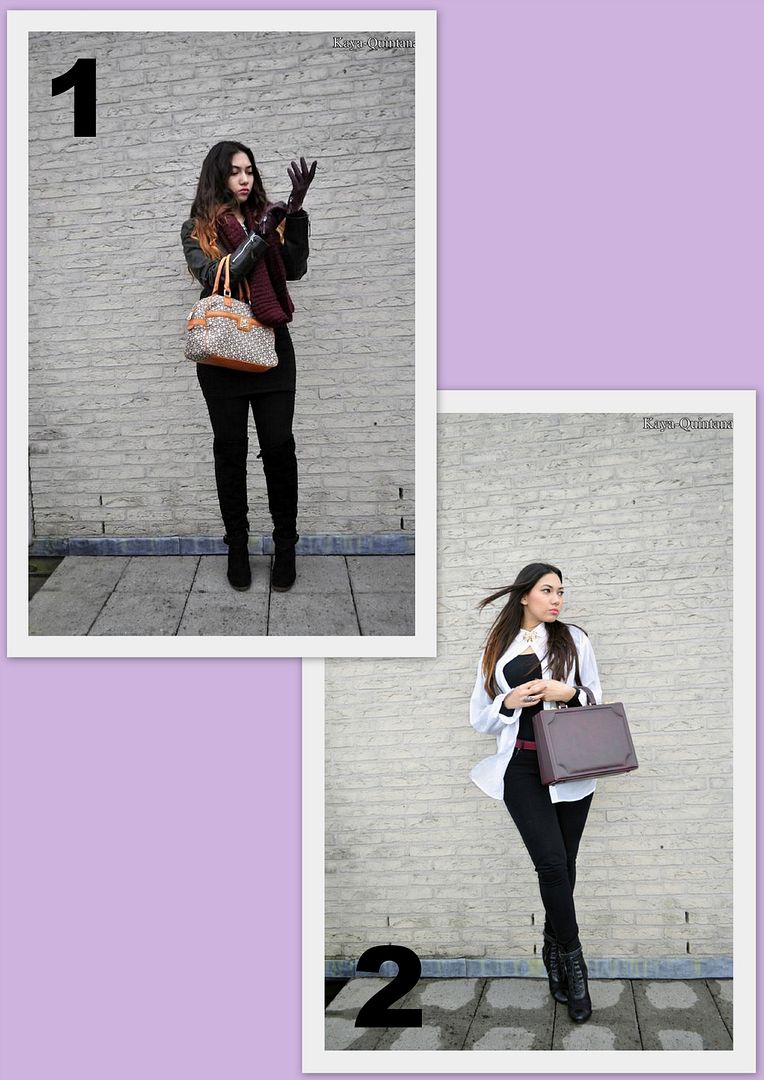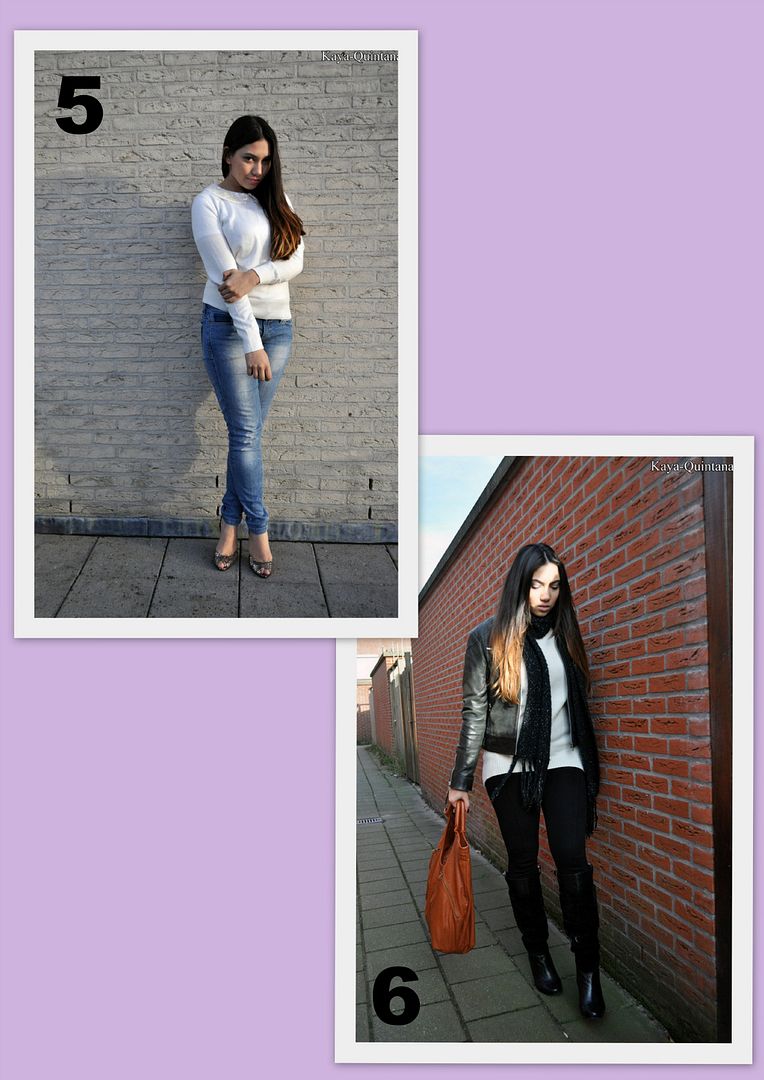 Hier kun je alle outfits nog even goed bekijken voor je stemt
1. Secrets behind the scarf
2. Sheer curiosity
3. P,P, Poke-her-face
4. Fuzzy fashion nerdy girly
5. That bag, that collar
6. Love leather
7. Au revoir bad mojo