I dyed my hair black. Yup, I did it! I've been wanting to do this for months, but I was too busy to take care of my hair. Fortunately I had an hour or two to spend last week and spontaneously decided to go to the hair salon. I wanted to trim my hair because the ends looked horrible, so that was step one. After deciding on the color I just went for it. One of the reasons was that my hair made me feel sloppy. I needed to feel elegant and fresh again.
As you can see on the picture below my original hair color at the roots is dark brown. The rest was bleached, dyed dark brown and it faded into a weird shade of blond after a while. I have dyed my hair with drugstore hair dyes many times, but they never worked well on me. So I've spend a little more money on my hair this time, by letting the hair stylist dye it with L'oreal Inoa dye in black. It's free of ammonia and it didn't damage or dry my scalp at all, that's a first!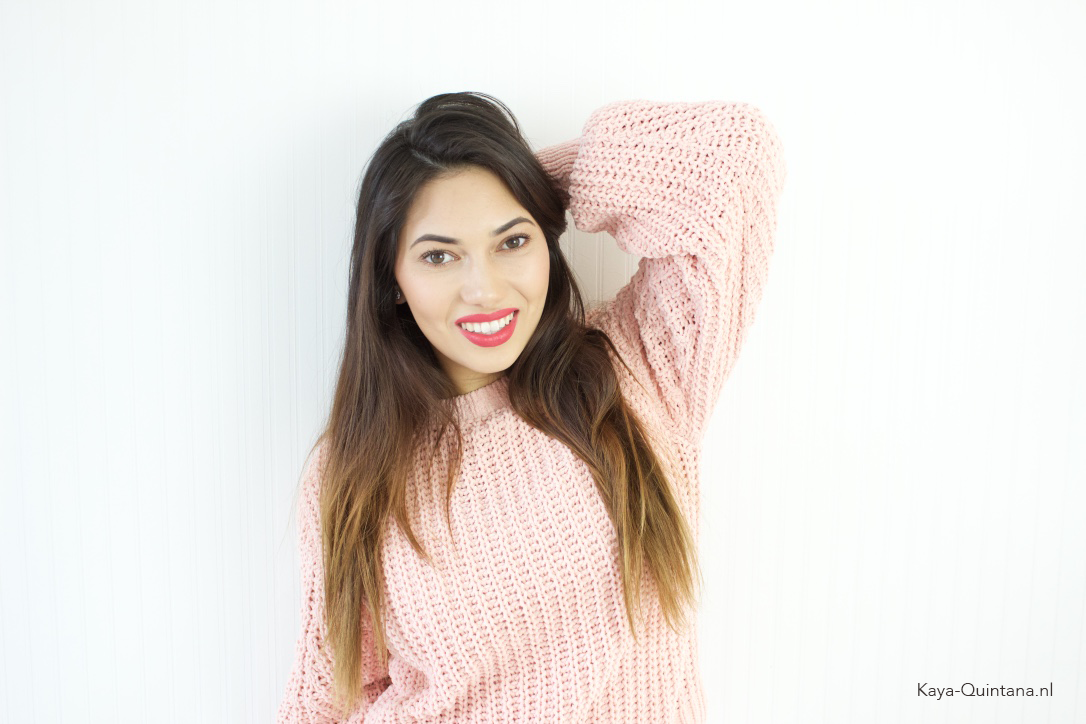 I paid about €95,- for a haircut, drying and dying. It took them about two hours to get my hair fully black and cut. I've been asking for subtle layers for a year now. And although they just took off the split ends, my hair feels and looks a lot shorter. But I'd rather have shorter hair than a damaged look. I am very satisfied with how it looks overall, although I do miss those few inches of hair, haha!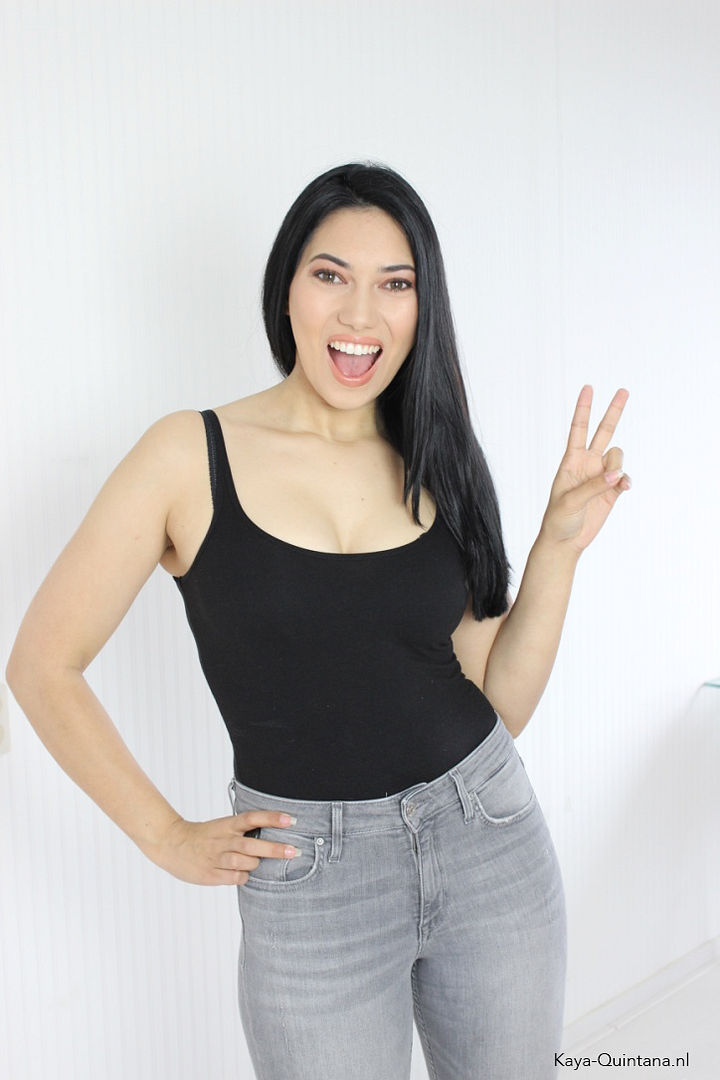 Right now my hair is freshly dyed and it looks a bit wig-ish. I think it will look more natural after a few washes. It's really, really black at the moment and it takes me some getting used to. It makes my skin look even more pale than it usually does. Morticia Addams represent! I love the look though, but I have to adjust my make-up so I don't look too cool toned. I don't think I'll keep my hair black forever, but I like it for now during the fall and wintertime.
I think I will let it fade towards spring and then slowly get back to my own dark brown hair color. I am curious to see how this black hair color will change the way I feel, dress and wear my make-up. It's weird, such small changes can make me feel so different, haha! I'm obviously curious about your opinion. Do you like this black hair color on me or do you prefer the dark brown?
Let me know what you think babe,
Kaya-Quintana
P.S. Find more hair care articles here.