/
Rock the platform sneakers
Mijn zusje en ik kunnen samen heerlijk shoppen. Wij weten heel goed van elkaar wat we leuk vinden en waar we het kunnen vinden. Zo vond mijn zusje bij Pull and Bear de sneakers die ik draag op de onderstaande foto's. Ik zocht namelijk al heel lang sneakers als deze, maar ik kon geen mooi paar vinden. Sommige waren net iets te grof of juist te klein, maar de platform sneakers van Pull and Bear zijn fantastisch!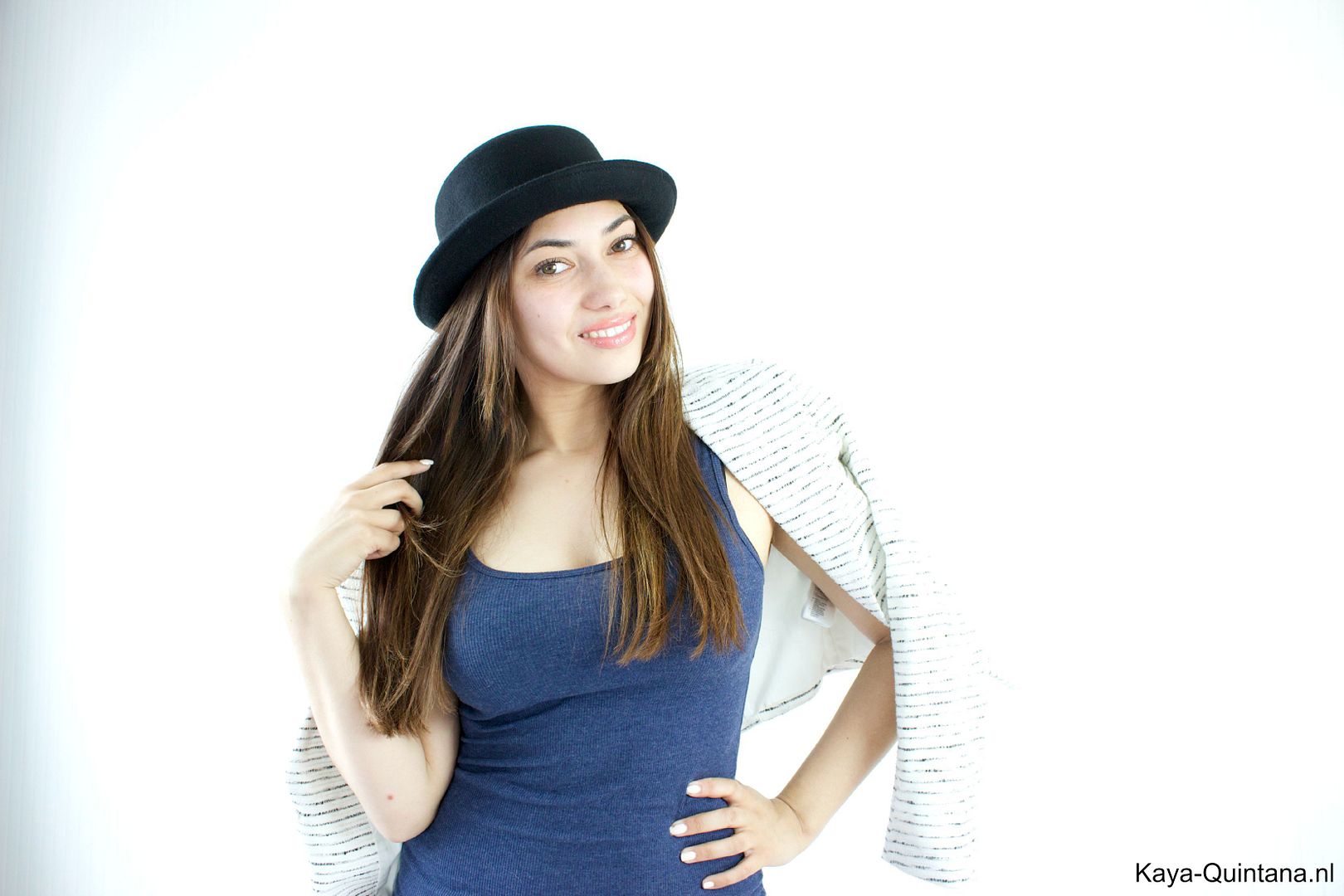 Ik wilde graag sneakers met een platform omdat het de juiste mix is tussen platte schoenen en hakken. Zo lijk ik optisch toch een beetje langer en heb ik aan het einde van de dag geen pijnlijke voeten. Omdat de sneakers zwart zijn passen ze bij elke kleur en bij veel outfits. Ik besloot gister om de sneakers te matchen met een jurkje. Het was lekker warm en een comfortabel outfit is dan de beste keuze.
Tevens ben ik nu ietsje dikker en weer aan het afvallen. Ik vond het daarom aardig lastig om enkel een jurkje te dragen. Als ik wat dikker ben draag ik graag iets wat mijn taille accentueert aangezien dat het dunste gedeelte van mijn lichaam is. Het witte jasje op de foto zorgt voor wat meer silhouet en dus een slanker ogend figuur. En daar zeg ik nu even geen nee tegen, haha!
Wat vind jij van deze combinatie?
Kaya-Quintana
P.S. Have a happy day!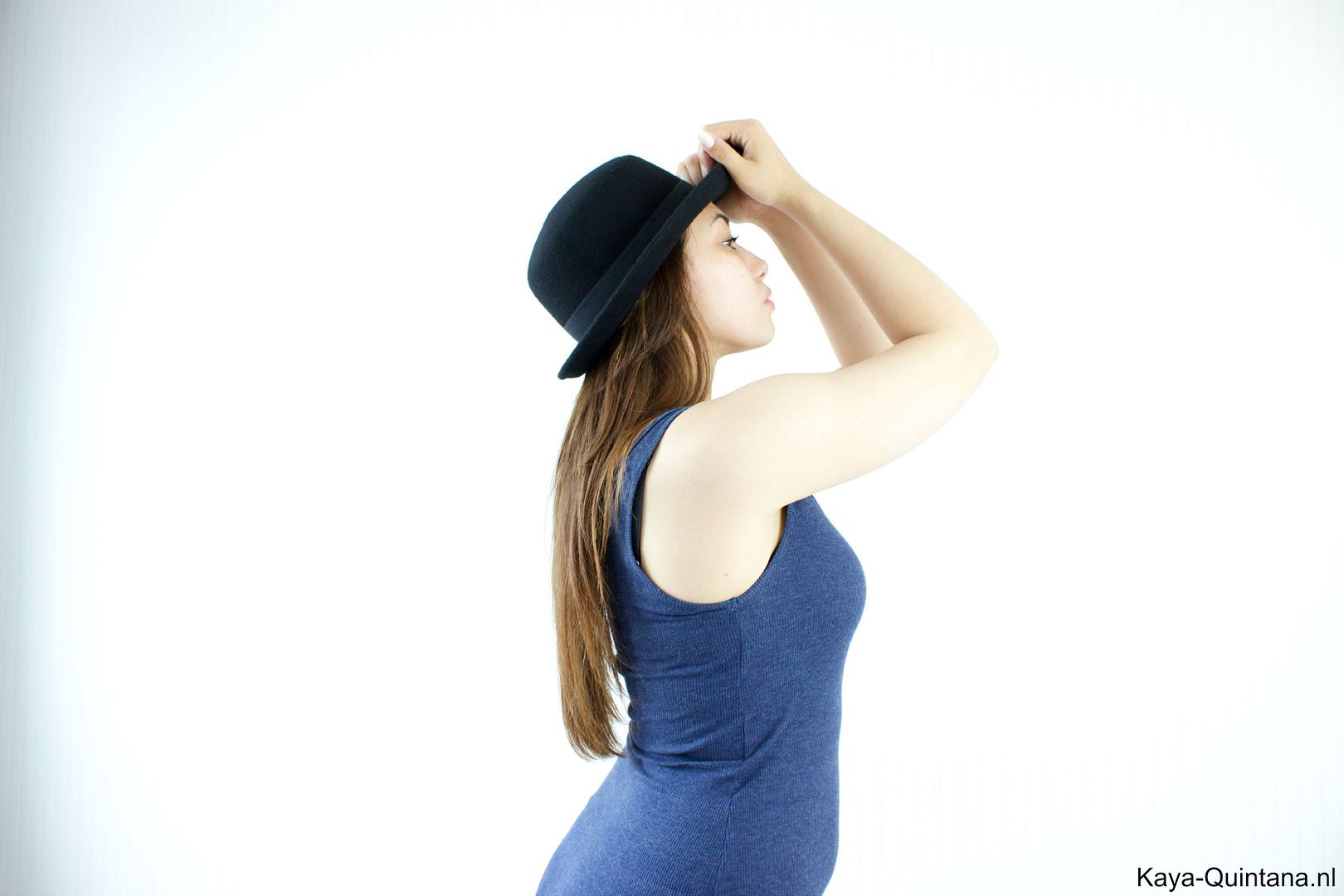 Items
H&M: Midi jurk, bolhoedje en jasje
Pull and Bear: Sneakers met platform