Ik houd van plaatjes kijken, ik ben dan ook verslaafd aan het lezen van blogs en aan Pinterest. Voor mijn mode opleiding moest ik vroeger plaatjes verzamelen om er kleurkaarten en collages van te maken. Ik heb dan ook een dikke map vol met plaatjes en reclame beelden. Mijn favoriete zijn de zwart witte platen van Jean Paul Gaultier en Givenchy. Ik heb ze al zeker vijf jaar in de kast liggen en ik heb ze nu eindelijk ingelijst, haha!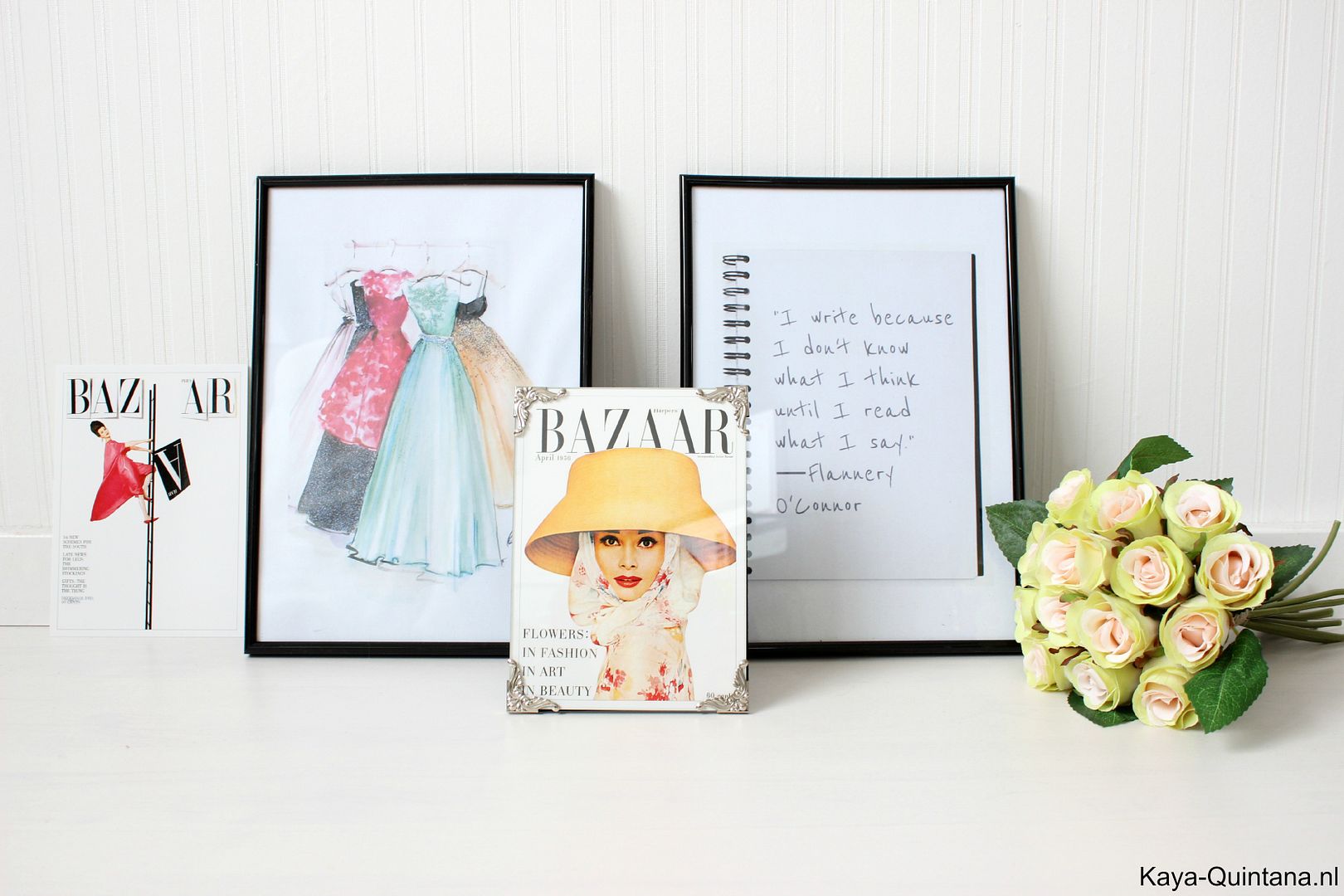 Als je net zo gek bent op mooie plaatjes als ik, dan hoop ik dat je geïnspireerd raakt door dit artikel. Het is een simpele manier om je huis of kamer een update te geven. Prima te doen als het slecht weer is en je toch niets anders te doen hebt. Je ongetwijfeld een hoop tijdschriften waarin je mooie plaatjes hebt gezien. Knip die er netjes uit en plaats deze in een fotolijstje, tadaaa! Heb je geen tijdschriften? Bekijk dan Pinterest voor de mooiste illustraties, quotes, grappige plaatjes en print ze uit.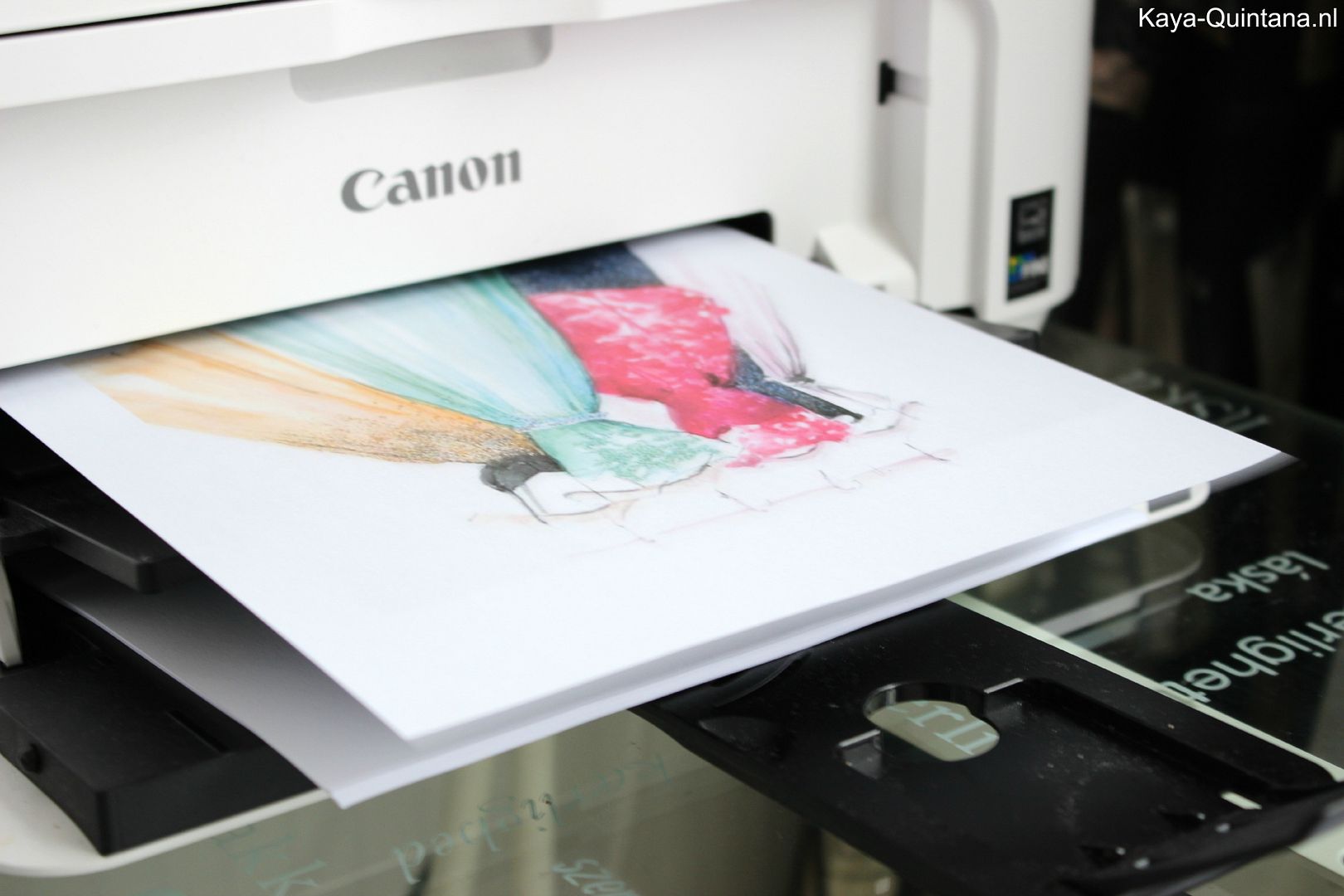 Dit is het perfecte mini DIY project om tijdens een regenachtige dag te proberen. Je hebt vast nog wel een leeg plekje op de muur of een plankje waar je nog een paar mooie inspirerende platen of quotes kwijt kunt. Vervolgens kun je iedere dag tegen je favoriete quotes en inspirerende platen aankijken. Ik ga mijn fotolijstjes boven mijn bureau hangen, zodat ik tijdens het bloggen iets leuks heb om naar te spieken.
Welke foto of plaat zou jij graag inlijsten?
Kaya-Quintana
P.S. Meer lifestyle updates? Like en volg dan via Instagram, thanks!