Find the right people. What I mean by that? Well, let me tell you! Last week I made a quick decision and I started blogging in English again. That is how I started out ten years ago, but somewhere along the way I thought it was best to blog in Dutch. Mostly because all Dutch bloggers were doing it and my media agency said it was the better thing to do. To be honest, it never felt right to me. So after doubting about switching back to English for the entire year, I decided to just do it.
I posted an update article to tell all of my Dutch and Belgium readers I was switching back to English. I also published a video explaining it all for my Youtube viewers, because I am also vlogging in English again. I knew I was going to lose some readers and viewers, and that is okay. But I also noticed people unfollowed me before they had even seen an English post or video. Some even wrote to me they would stop following me immediately, simply because I switched back to English.
Funny, because they do follow American, English and other English speaking Dutch influencers. Am I sad about it? No, not at all! Because it is all about finding the right people. When people started unfollowing me before even checking out the new posts, I knew they weren't the right people. Meaning they weren't really into me anyway. If they were, they would've at least read an article in English before checking out. That's what I would do.
I am not saying everyone should be like me. I am saying that the right people, who actually like me for me, would have at least tried seeing where I am going. Some people even wrote or basically demanded I'd go back to blogging and vlogging in Dutch. Because that is what they liked me to do. The thing is I am all for following your heart. Doing what feels right for you, even if others tell you not to.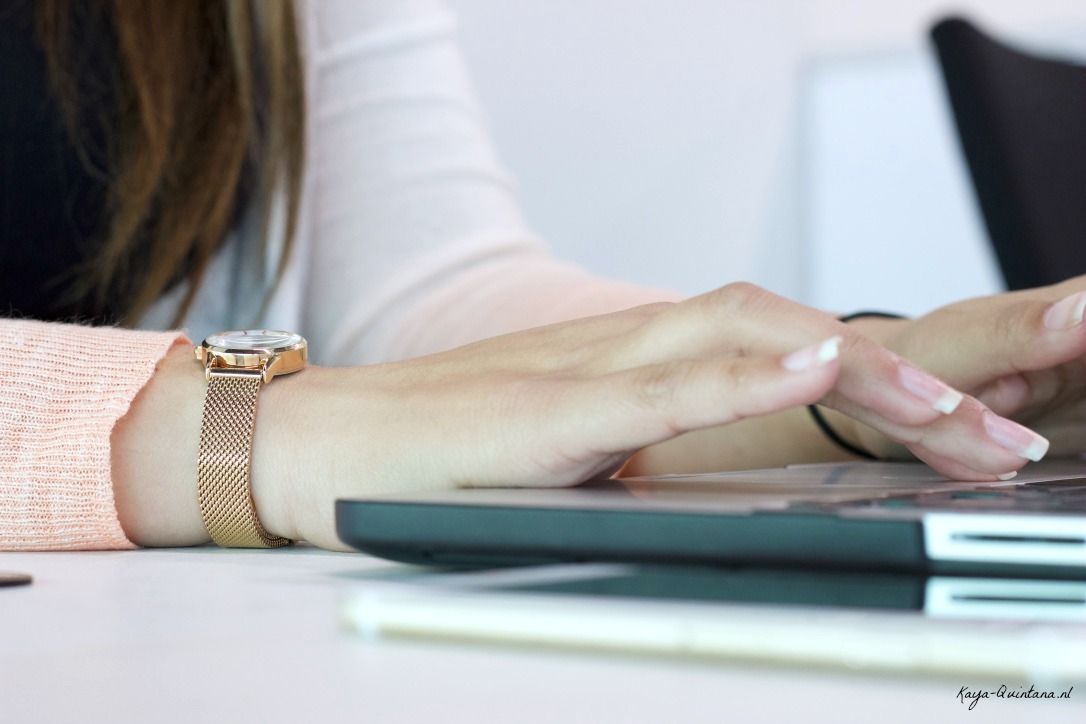 Doing what other people want me to do is making me unhappy. I refuse to be unhappy so I am doing my thing and I love it! The right people, in my case people who think like me, will find me. This goes for everything in life. You need to find the right people to support you. People who will drop you, just because you're not doing what they want, are not your people. Always look for people who truly support you, even if they don't understand your reasons.
So I know blogging and vlogging isn't that important on the scale of life to most people. For me it is the way to express myself. I spend a lot of time creating articles and videos for myself. Other people checking those out is a super awesome bonus. And no, it's not the end of the world when people stop following me. Although it does concern me a little bit. It seems to me that loyalty is out of the window, when you're not going with the mainstream flow.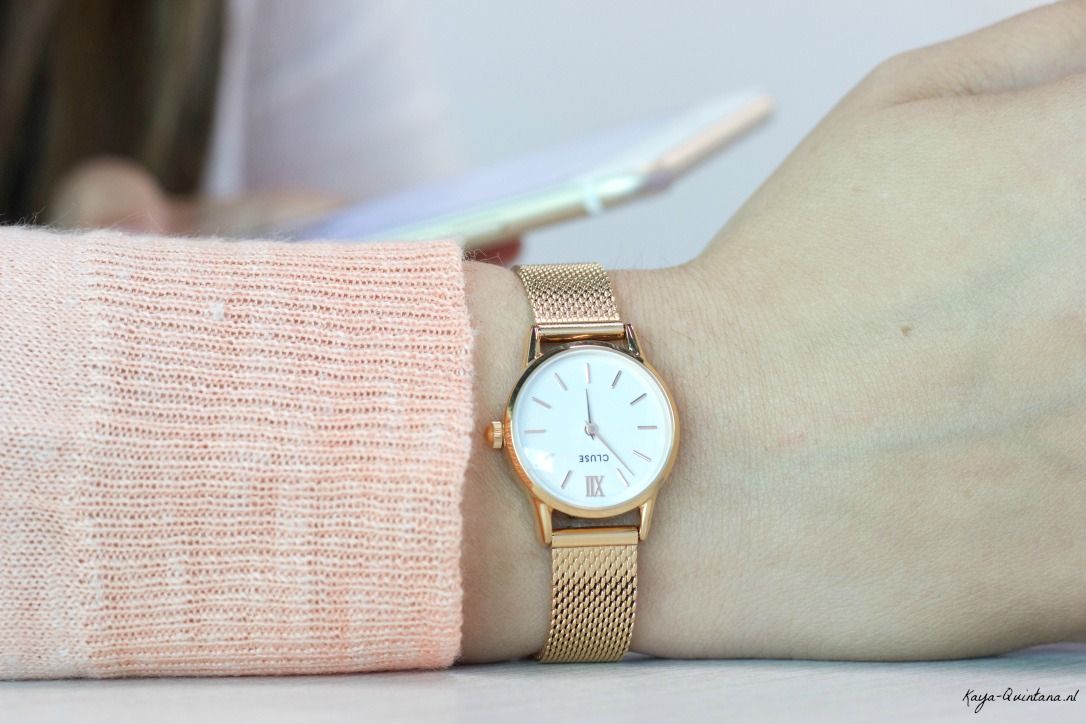 But I am about to turn 29 years young in august and I feel the need to be myself more than ever. Since I started to really follow my heart and not just saying it, things started falling into place. My business is growing faster and my life in general is getting better. And I have 'lost' people in my life who weren't into what I was doing. And I gained people who are, which makes it so much easier to follow my heart and be happy.
So if I may give you some advice today, it would be to find the right people. Don't be sad when you lose a friend because you decided to go another way. Don't dwell in the fact you are going to be alone for a little while. Just trust in the fact that following your heart, as hard is it may be will get you to the happiest place in your life. Surround yourself with people who will support you and keep going. You might lose a friend now, but you will gain a better one later.
What does following your heart look like?
Kaya-Quintana
P.S. Follow me on Instagram for more updates.